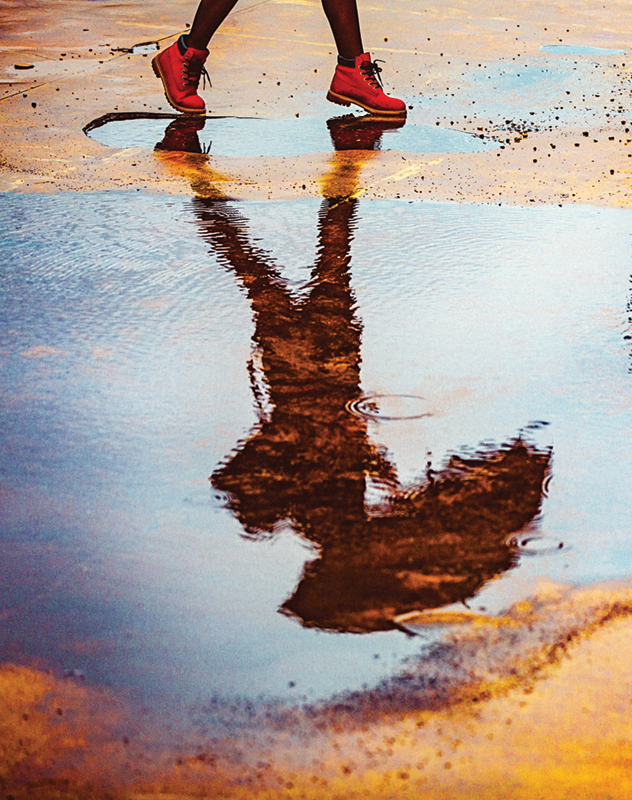 About the Portal
Parametric weather risk insurance from Vortex Weather Insurance is a simple and effective risk management tool available to licensed P&C insurance producers in the United States.
Current or potential insureds with financial exposure to adverse rain events can strategically use Vortex Weather Insurance to help reduce lost revenue and expenses typically uninsured through traditional insurance. Through the Portal, you can help fill these gaps by providing your insureds with a valuable risk management service. You can price and bind policies in minutes on the portal.
Broker Benefits
Opens you up to a new market
Showcases your additional expertise
Helps your clients reduce lost revenue and cost increases
Offers competitive commission rates
Helps fill potential gaps in traditional P&C coverage
72-hour window to close policies
Vortex handles all claims
(Once you close the sale, you're done!)
Benefits of Vortex Rain Insurance
Speed of claim payment
No need to check in
No claim paperwork
No proof of loss
Cancellation is NOT required for an insured payout to happen
Portal Features
Generate quotes AND bind policies in a matter of minutes 24/7
On-demand pricing and policy binding
Manage quotes and policies in a secure account
Easily clone quotes for repeat events
Instant document generation
Back-office support
READY TO GET STARTED?
register account / go to my dashboard
*The Portal does not currently support weather risks in the states of Alaska, Hawaii or Kentucky. However, our Vortex agents CAN help you.
Testimonials
John Karedes, Executive Director of the DICK'S Sporting Goods Open
"The whole insurance process was incredibly simple and straightforward. The policy gave us peace of mind, knowing that if it did rain enough to impact the tournament, the financial loss will be manageable. That allowed us to focus on our main goal, which was to deliver a first class event experience for the golf fans of central New York."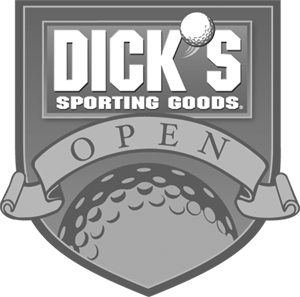 Roadway Productions
"After producing events for 20 years, I decided to purchase weather insurance for the very first time. My first experience was with Vortex, and I have to say it was simple, straight forward, and paid out the very first time!  If it rains at your weather station more than the amount you buy, you get paid just like that!  I had the check within a week and a half!  I purchased another policy for the same event, and it rained again.  Just that easy I was paid out the second time I ever purchased rain insurance.  If you have any doubt, just contact me.  I feel safer knowing that I can cover my bills from the event if it rains."
French Smith
Venture Richmond Events, LLC
"We recognize that rain is one of our biggest obstacles when planning any of our outdoor events.  With Vortex, it is great to know that we are financially covered if rain becomes problematic.  The whole process is quick and simple."
Stephen Lecky