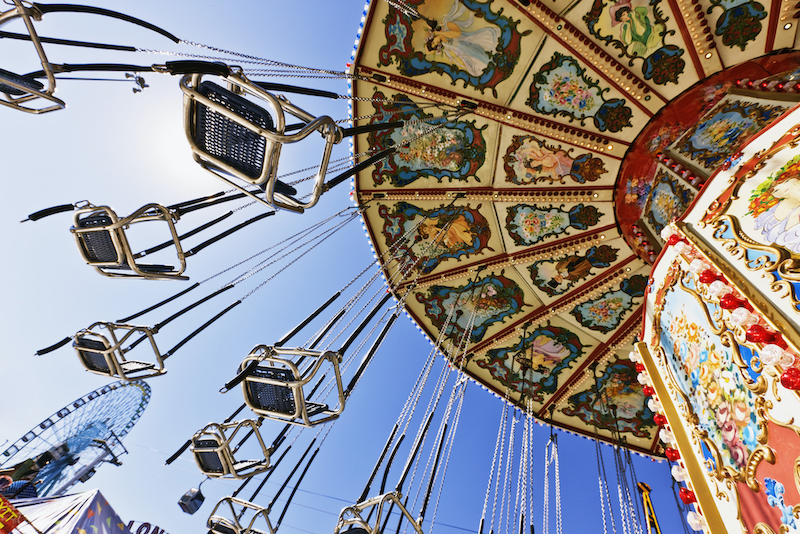 When The Community Is Ready To Gather For Fun
Everyone loves fairs and festivals when the sun is shining on a perfect summer day.
But, as an outdoor event, you know that rain may inhibit the success of events throughout the year. An event rain insurance policy helps to protect your business' revenue stream against the negative effects of unpredictable weather. By choosing Vortex Weather Insurance for your weather risk management needs, you can focus on the important details needed to produce a successful outdoor event, and we'll worry about the weather.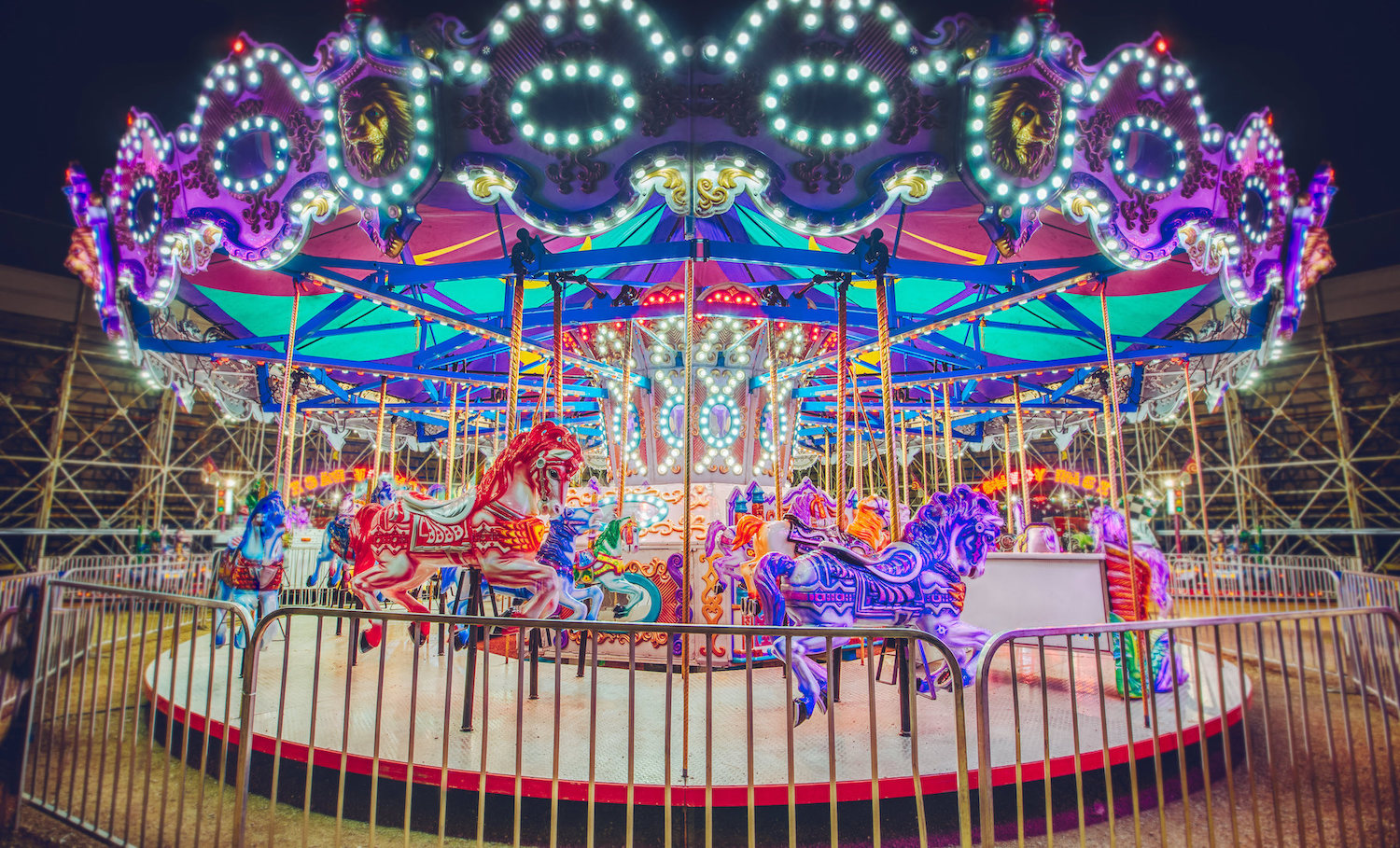 How Does Weather Insurance For Fairs & Festivals Work?
It's Simple!
Identify 
Once you tell us about your weather concerns, we can help identify variables that best address the biggest risks.
Create
Based on your concerns, needs, and your area's historical weather information, we craft a policy to help protect against adverse weather.
Activate
Once you approve and pay the premium, you're set.
Relax
If the policy triggers, the payout is typically mailed in less than two weeks.
Let Us Help Protect Your Outdoor Fair or Festival
Vortex offers weather insurance nationwide and can help protect your business from weather risk any day or any time. Our process is quick, easy, and free. It's worth a few minutes to see how we can help protect your revenue and your reputation.