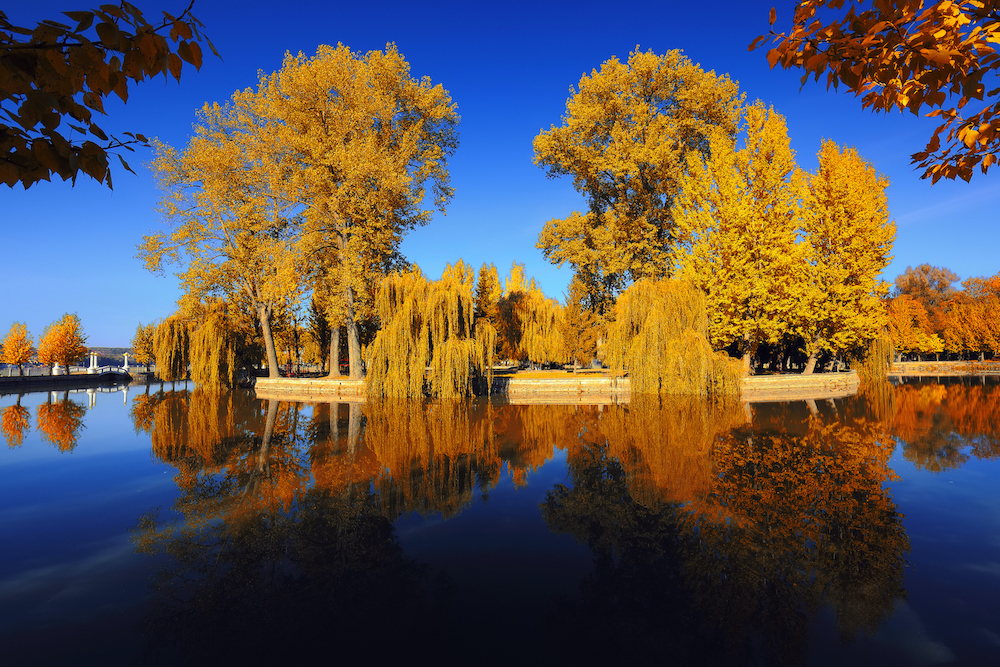 Does Your Special Event Have Weather Insurance?
Ranging from local and unique county fireworks displays to nationally recognized concerts, special events occur around the country at any time.
Regardless of size or popularity, rainfall can negatively impact these events. With Vortex Weather Insurance, a rain insurance policy can help protect the event revenue from loss due to rain.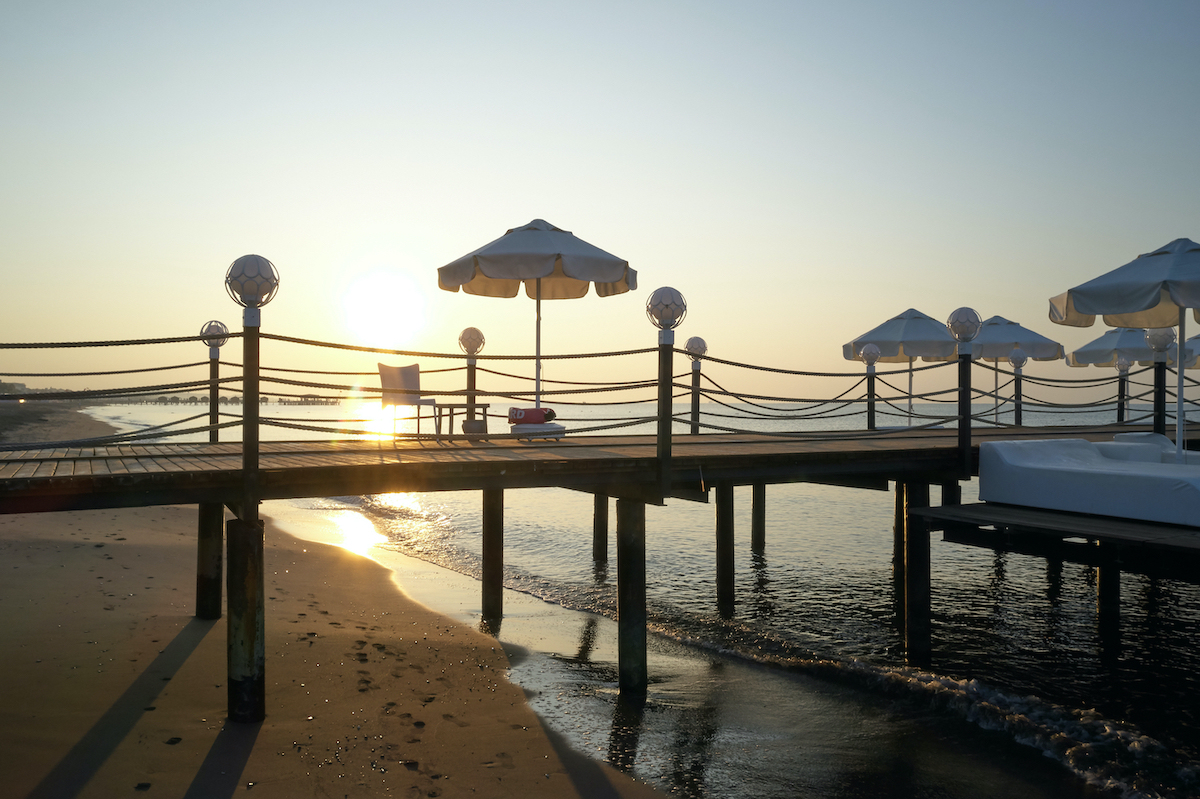 How Does Rain Insurance For Special Events Work?
It's Simple!
Identify Concerns
You select payout limits, rainfall thresholds, and time span to align with your event.
Create a Policy
We automatically monitor precipitation data from independent sources specific to your covered location.
Get Paid Fast
If the conditions of your policy triggers, your claim payment is typically mailed in less than two weeks.
We're Ready To Get Started.
Vortex offers rain insurance nationwide and can help protect your special event from weather risk any day or any time. We make the process quick, easy and uncomplicated, so you can focus on executing a top-notch event.