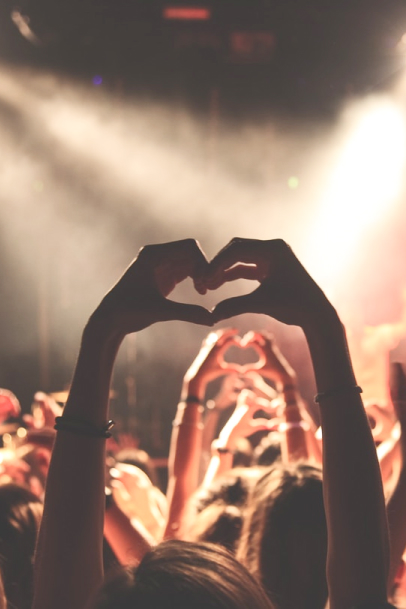 Is Your Concert Insured Against Inclement Weather?
Outdoor concerts allow for hundreds and sometimes thousands of fans to enjoy music with Mother Nature. But what if Mother Nature doesn't cooperate, and rain causes a less-than-desirable experience? Even if there is a no-refund policy, reputation damage can cost a promoter much more than ticket revenue. With a rain insurance policy from Vortex Weather Insurance, you can have a financial plan in place if rainfall interrupts the fun.
Quick And Easy
When planning an outdoor concert, reviewing insurance quotes shouldn't be complicated – and with Vortex it isn't.
Expertise
It can be tough deciding how to put together a rain insurance plan.  Allow our years of weather risk experience help guide you based on your needs.
Flexibility 
A rain insurance policy can build to fit the unique needs and budget of nearly any outdoor concert's risk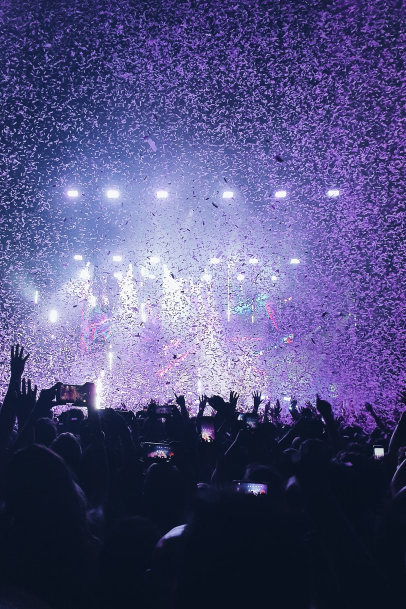 How Does Rain Insurance For Concerts Work?
It's Quick and Simple!
Identify Concerns
Give us a call or send a message and tell us about your weather concerns so we can help identify variables that represent the biggest risk.
Create a Policy
Based on your concerns, needs and your area's historical weather information, we craft policy options to help protect against the unfortunate.
Automatic Activation
Once you approve and pay for the policy, it's set. And if it's triggered, there is no tedious paperwork to fill out.
Get Paid Fast
If your policy triggers, payout is typically mailed in less than two weeks.
Hourly Insurance for a single event/day
If your outdoor concert is a single-day annual event, or if you want to insure a critical portion of your weekend-long concert, you determine the hours that are most important to the success of the event and we'll offer quote options for your review.
Multiple hourly events for several events/days
If you want to insure several hourly events of a multi-day concert, you select the dates, hours and the amount of insurance needed and let us handle the rest.  
Tiered insurance limits
We can build insurance quotes that offer smaller payouts if there is light rainfall with escalating payouts as the rainfall amounts increase.  This way, a policy can still respond, even if there is only a small amount of rain.
Testimonials
Riverfront Sports and Entertainment
"Vortex made the purchasing process extremely easy and we appreciate that!"
Roadway Productions
"After producing events for 20 years, I decided to purchase weather insurance for the very first time. My first experience was with Vortex, and I have to say it was simple, straight forward, and paid out the very first time!  If it rains at your weather station more than the amount you buy, you get paid just like that!  I had the check within a week and a half!  I purchased another policy for the same event, and it rained again.  Just that easy I was paid out the second time I ever purchased rain insurance.  If you have any doubt, just contact me.  I feel safer knowing that I can cover my bills from the event if it rains."
French Smith
Salina Highbanks Speedway
"We scheduled a 'rain or shine' event that was a large investment for our organization, and we needed to mitigate the risk of bad weather."
Bryce H.
Let Us Help Protect Your Event.
Vortex offers rain insurance nationwide and can help protect your outdoor concert from weather risk any day or any time. Our process is quick and easy, and working with us is uncomplicated and fast. Give us a call to learn how we can help protect your revenue.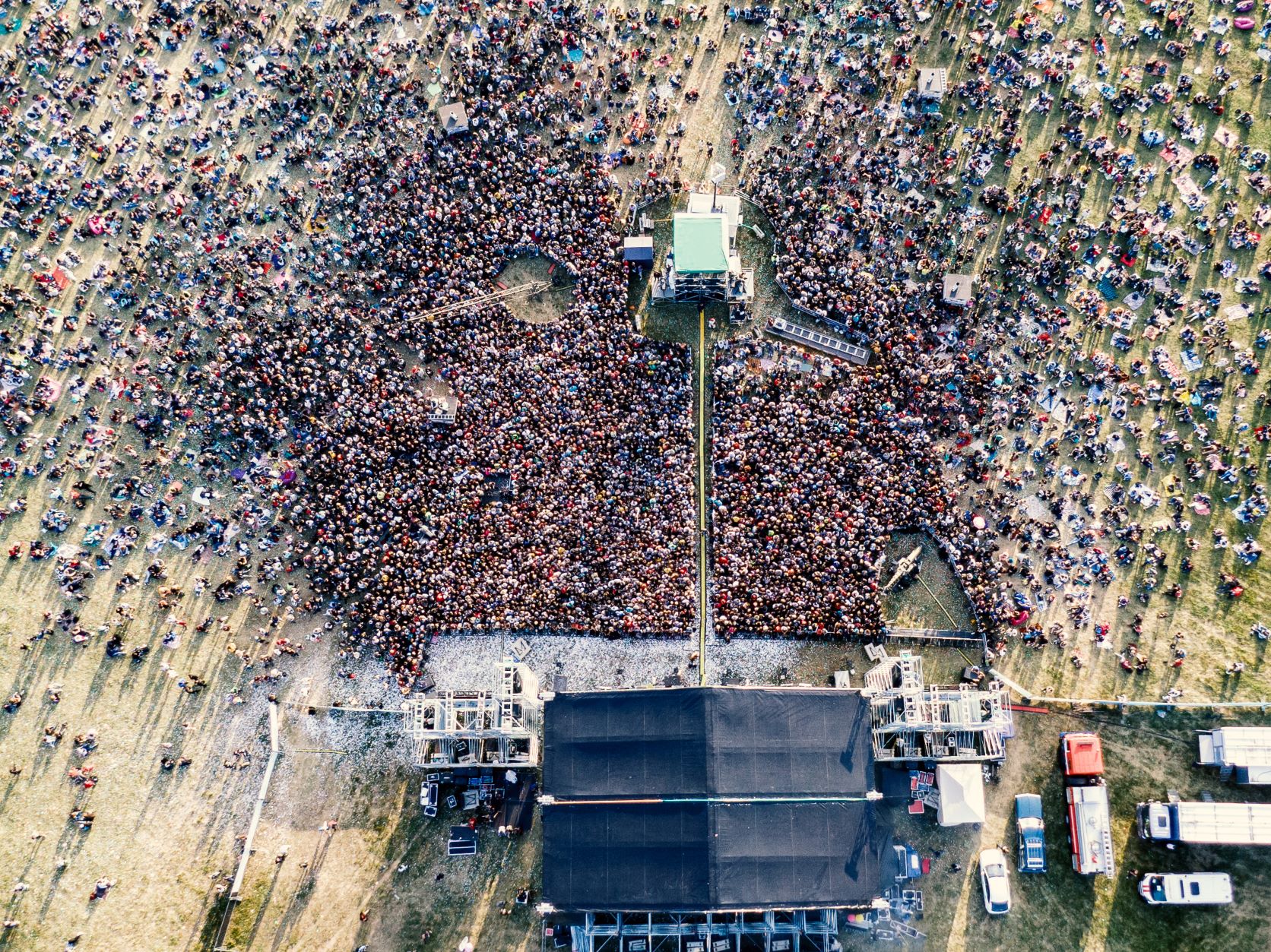 Get to Know Vortex
In 2008, Vortex Weather Insurance was launched from its parent company, MSI GuaranteedWeather to allow easier access for businesses to financially mitigate weather risks. Over a decade later, Vortex has become a leader in offering weather insurance through weather technology advances to help better serve our partners. Vortex has been helping music festivals protect their revenue and expenses with weather risk insurance for over 10 years. Let us show you how we make the process easy and understandable from quotes to claim payments.