Weather Insurance Portal for Agents and Brokers
Our one-of-a-kind insurance portal can help you expand your business with parametric weather insurance.
Vortex Weather Insurance is a simple and effective risk management tool available to licensed P&C insurance producers in the United States. Unpredictable weather creates financial risk for many businesses. Our products help those businesses reduce lost revenue and expenses that are typically uninsured through traditional insurance policies.  
Through our exclusive online insurance portal, you can help fill these uninsured gaps by providing your insureds with a valuable risk management service.
For More Information On the PORTAL, Send Us A Message.
"*" indicates required fields
Why Work With Vortex?
Our team doesn't just work with insurance and weather—we understand both. As an insurtech, we provide you with the insight needed to mitigate risk for your clients.
We're committed to continued advancement in the weather risk industry with the goal of constantly improving our operations through innovative solutions. Then, we pass along the benefits to our clients and partners.
You Keep Your Clients
Vortex simply allows access to our A+-rated insurance market, Mitsui Sumitomo Insurance USA. We're here to serve and help you grow your business.
Build Customizable Policies
No matter your client's business or budget, we can create a policy that meets their needs. That makes it easier for you—and them—to build out your bottom line.
Streamlined Process
We keep our underwriters in-house at Vortex. Plus, with our online portal, it's easy to create and finalize policies within minutes.
Work With Multiple Industries
Vortex works with all types of businesses and associations. We provide weather insurance for a variety of outdoor events, seasonal attractions, and sporting events—just to name a few.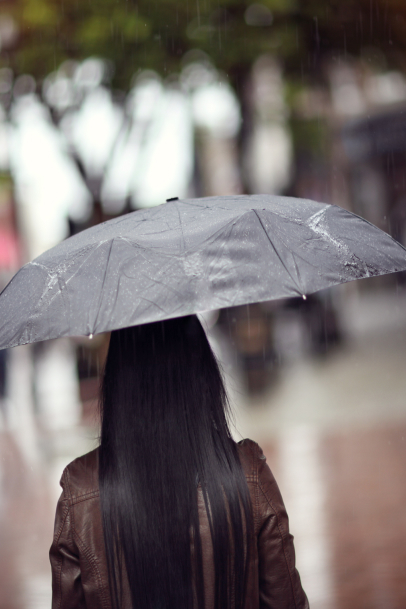 Custom Policies for Nearly Any Request
Vortex offers weather insurance for ALL types of businesses and associations. We can create policies for longer-term needs, including full seasons. Through our PORTAL, your clients can take advantage of our current inventory of standardized products includes Fairs and Festivals, Golf – Shotgun, and Golf – Extended Hours. We will soon be adding standardized pricing for additional outdoor events, including motorsports, sporting events, concerts, and theater productions to name a few. If your client's needs lie outside the standardized products, please contact us directly for options. We can create a custom policy for nearly any request.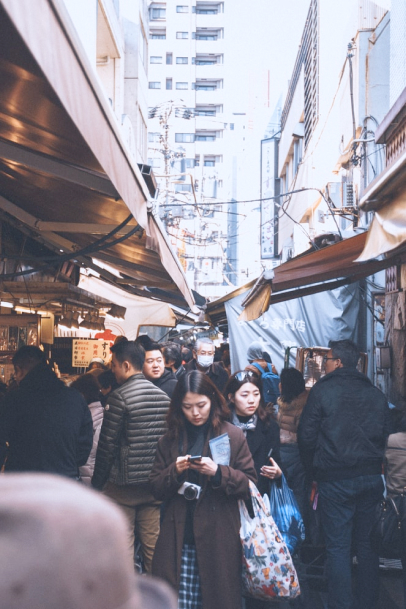 The Probability of A Weather Event
A combination of historical data, geography, season, and time of day help determine the likelihood of a weather event.
We utilize decades of data and meteorological insight to determine the probability of an event occurring. For example, from our data we can establish between June and August Seattle has a 4.7% chance of .25 inches of rain falling on any given day. For Chicago, during the same period, the probability is 14.9%.
Benefits of Weather Index Insurance
A carefully crafted weather insurance policy can stabilize a business' budget (revenues) during non-optimal periods of weather.
A business can reduce reputation risk during periods of extreme weather.
Quick and simple claim adjustments allow for payments TYPICALLY in less than 2 weeks.
Customization allows the client to build a policy based on their specific risk and/or budget.
Fill uninsured gaps (business income, deductibles, etc.).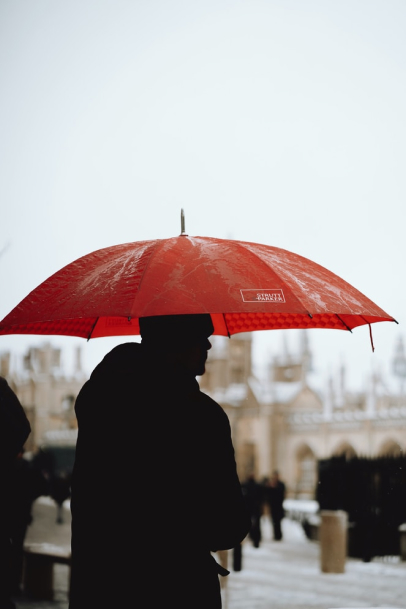 Why You Should Consider Offering Weather Index Insurance
Grow your current book of business
Existing clients are 60-70% more likely to purchase from you vs. 5-20% likelihood selling to a new prospect
Offer a unique and niche product not widely available in the market
Market to new/previously unapproached industries/risks
Additional insurance industry expertise (education)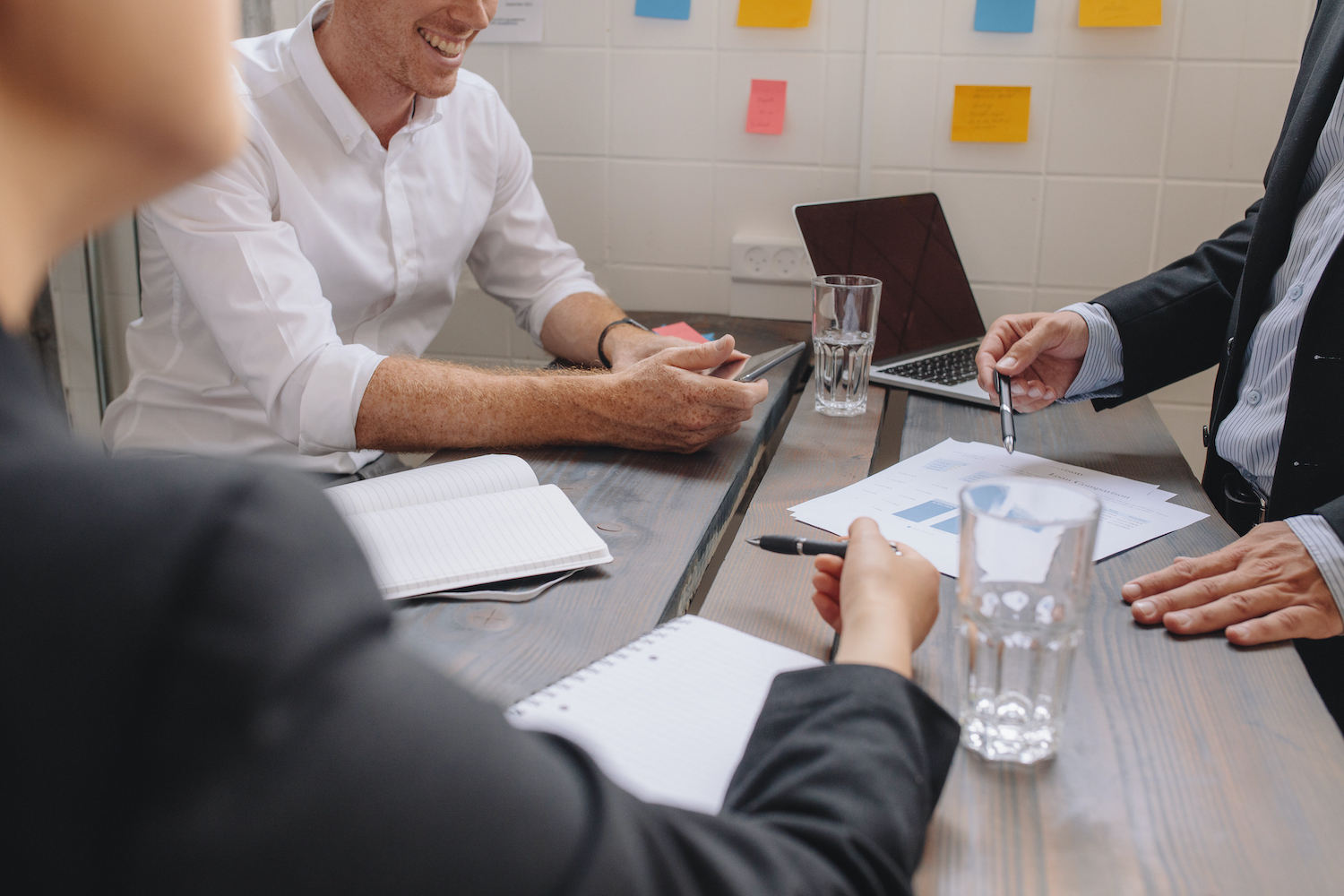 Our Insurance Is Admitted in All 50 States
We offer coverage nationwide with our parametric weather insurance. Plus, there's no need to prove loss or damages because the insured perils are predetermined.
Grow Your Business With Parametric Weather Insurance Today
Our process is quick, easy, and free. It only takes a few minutes to start building policies and protecting your clients today.