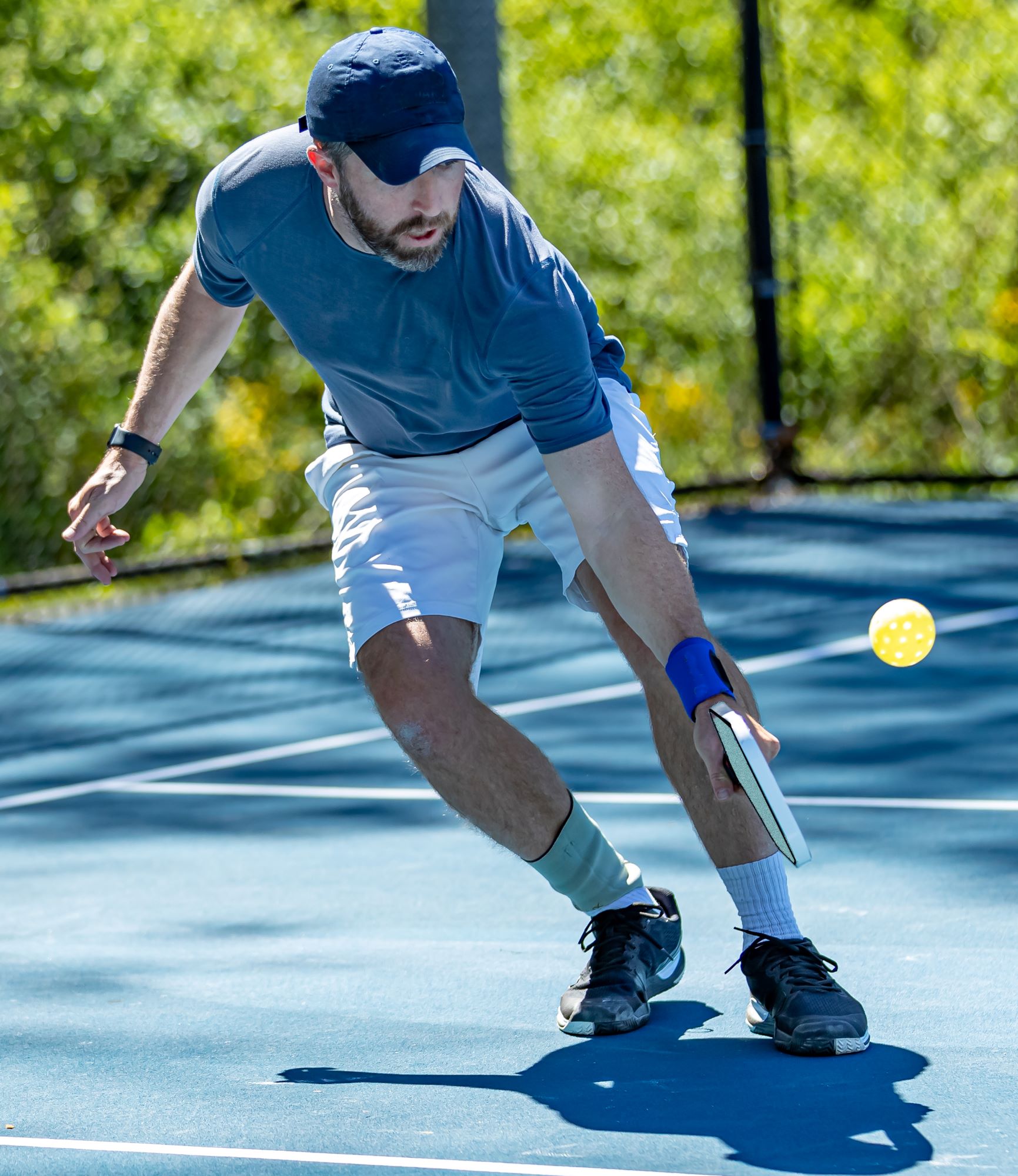 Focus On Putting Together A Great Event, We'll Worry About The Rain
For fans of all ages, watching a sports event outdoors can bring a level of excitement like no other.
Whether it's cheering on the best players in the world in an 80,000 seat stadium, or watching your favorite 9-year-old take the field for the first of three games in one day, every moment is uniquely special for everyone watching and playing.
Unfortunately, an unwelcome storm can appear any time and any day, causing games to end early, or not be played at all. For tournament registrants, it can be frustrating to forfeit a registration fee. And for the organizers, it can be difficult to attract players with a non-refundable policy. For any business that depends on gameplay and for the rain to stay away, Vortex Weather Insurance is an effective solution for the financial risks associated with poor weather.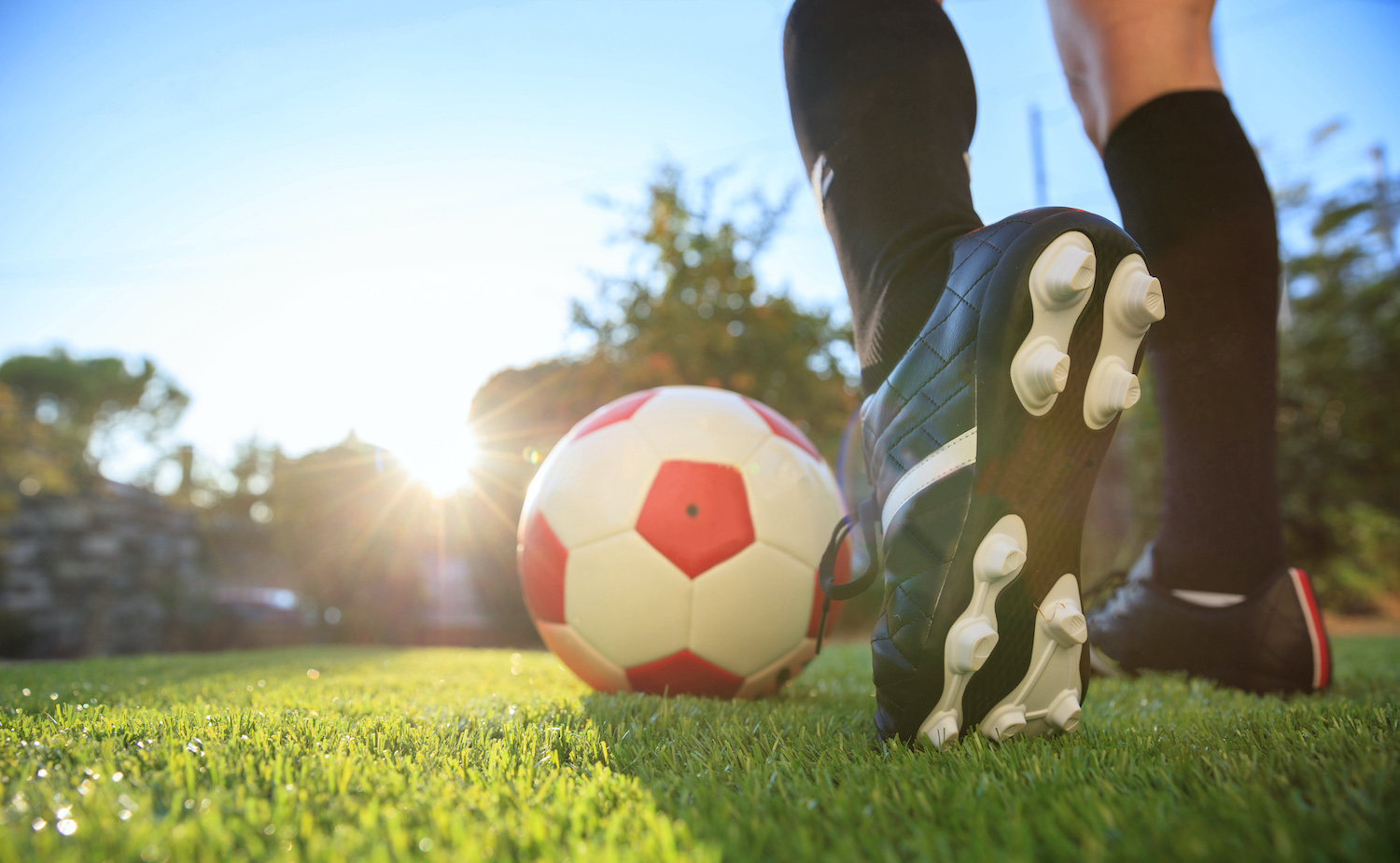 How It Works
It's Quick & Simple!
Identify Concerns
Contact us to discuss how rain can negatively affect your sporting event. Several factors including the time of year, time of day, location of the field(s), and type of sport all play critical roles in understanding how to best minimize weather risk.
Create a Policy
Once we have a grasp of your specific weather concerns, we can structure policy options to help ensure you're protected if rainfall occurs using historical data and based on your desired budget.
Automatic Activation
We automatically collect rainfall data from an independent source to determine if a claim occurs. There's no need for 'proof of loss' or any other paperwork to receive your claim payment.
Get Paid Fast
Claim payment for a triggered policy is typically mailed in less than two weeks.
Let Us Help Protect Your Sports Event
We can help protect sports events and tournaments exposed to the outdoors anywhere in the US with Vortex Rain Insurance. Let us show you how quick and easy it can be.