How Vortex Insurance Works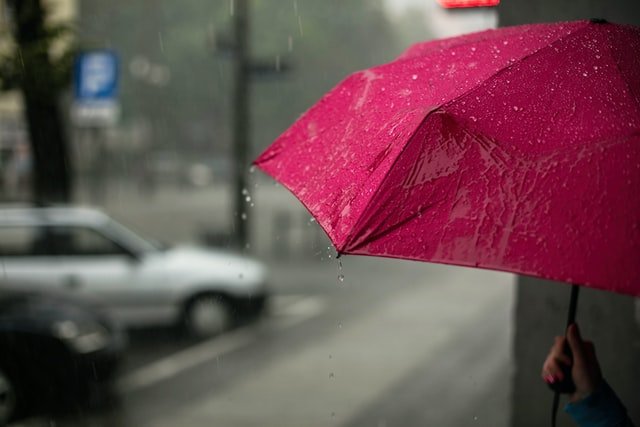 1. Identity Your Location and Weather Concerns
Whether purchasing rain insurance for your event or supplemental hurricane insurance for your business, the first step is knowing the location you want to insure. All of our quotes utilize historical weather information for your location.
2. Purchase Your Policy
You can use the Vortex Portal to build your policy and receive quotes within minutes online. We also have an experienced team who can help you build a custom policy based on your needs and budget. 
3. Weather Triggers Your Policy Automatically
Once you've purchased your policy, you're covered—and it automatically triggers if the parameters are met. There's no need to fill out any extra claim paperwork or prove damages.
Note: For Hurricane insurance, there is a 30-day waiting period before your coverage activates.
4. Use Your Payout As You Need
After your policy triggers, you can typically expect payment to be mailed in less than two weeks. 
At Vortex, our job is to pay the claim, not regulate how it's spent. You can use it to clean up damage, pay employees, and otherwise recoup business losses from unexpected weather.
Frequently Asked Questions