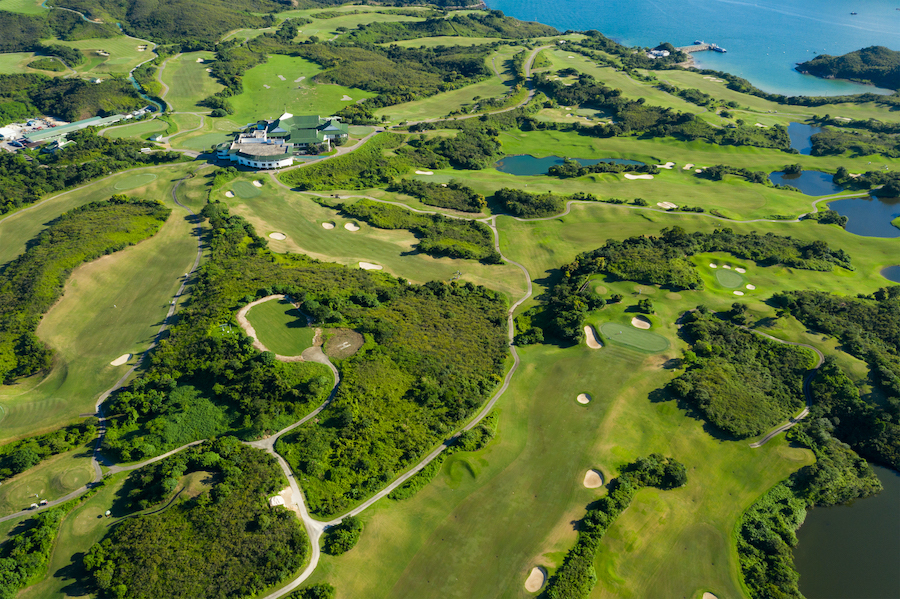 In the golf business, they say you can't fight Mother Nature. We say you can
Even a little rain at the wrong time can have a tremendous impact on your facility's bottom line. But it doesn't have to be that way.
Stand up to Mother Nature and help protect your club's revenues this season with Vortex Rain Insurance.
Let us help you better understand your club's weather risk and walk you through the steps of setting up a custom rain insurance policy. A quick, 10-minute conversation is all it takes!
Rainy Day Resources for Golf Course Operators
Across the country, savvy golf course operators are using Vortex Rain Insurance as a risk management tool in a variety of situations where significant revenue is on the line.
Complete the form for a complimentary download of our Rainy Day Resources toolkit that includes:
How our rain insurance works for golf courses
Different club scenarios in which the product can be used
How to create a quote in seconds
Real testimonials from golf club operators using Vortex Rain Insurance
Golf Club Operators
"*" indicates required fields
NFLA Draft Pro-Am & Experience / EPB Golf LLC
"Working with Vortex Weather Insurance to create a rain insurance policy specifically tailored to our needs (location, date/hours, measured rainfall) delivered exactly what we wanted. Our NFL Alumni Draft Pro-Am took place on Day 1 of the NFL Draft and included 24 former NFL players. One day to make it all work, with no rain date option. Vortex allowed us to buy the right insurance at a very affordable price. It meant one less thing to worry about ... exactly what we were looking for."
Rick Summers, Chairman & CEO - PGA Magazine Group
Carolinas PGA Section
"We are proud to have Vortex Weather Insurance as a Carolinas PGA Partner. We utilized their insurance for our PGA Championship REACH Pro-Am and PGA REACH Harvick4Heroes Pro-Am this year to ensure the revenue from our largest fundraising events were protected.  This takes the pressure off of the one element we cannot control…the weather!  We look forward to Eric Anderson and Vortex joining us for the upcoming E-Z-GO Pro-Pro Championship in Pinehurst!"
Jeff Abbot
Pinnacle Retirement Advisors
"It was a very simple process. The Vortex Team reached out the day before saying it looked like we'd have a payout. The check arrived and was deposited within five days of the tournament. The best part is that we were able to add to what we planned to donate. I recommend using Vortex to protect the overall costs and potential profits for any event."
Gary Crawford, Co-Founder/Wealth Advisor
Quixote Club, Sumter, SC
"We've partnered with Vortex to cover several of our critical events over the past few seasons, including our annual Member-Member and Member-Guest tournaments. It's a tremendous relief knowing that no matter what Mother Nature has in store during those critical times, the revenue that we've budgeted for will be protected. I would highly encourage any golf course operator with P&L responsibility to consider Vortex Rain Insurance for those high-leverage events and weekends throughout the year."
Eric Pedersen, Director of Golf
Download our free Rainy Day Resources toolkit or call Eric today for a free quote.
Stand Up to Mother Nature