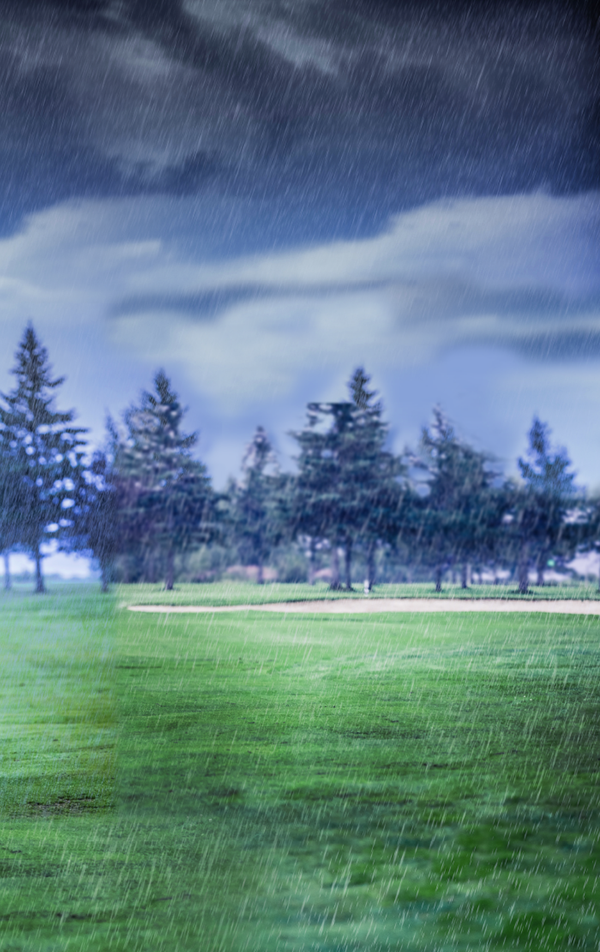 What We Do
Vortex provides peace of mind by helping to protect your investment and potential revenue that could be impacted by rain. What does that mean? Well, for golf events, rain is not a welcome guest. And it's one of those things you simply can't predict.
A rain insurance policy can help remove the worry. In fact, an event doesn't have to get canceled for a claim to pay out.
Payout is based on the personalized, hyper-local policy terms created specifically for you, which take into account your event's most profitable time(s), as well as the smallest amount of rain that would negatively affect the success of your event. If those terms are met, you get paid. Simple.
Case Study
This PGE + Vortex client held a golf event, experienced rain, and received a payout. A pge + vORTEX SUCCESS STORY
How We Do It
The quote process is straightforward. Give us a few pieces of information and we give you a quote. Based on the information you provide, we will offer several rain thresholds for your review. Here's what we need:

1. Your Event Location
Quotes are based on hourly rainfall data collected from the National Weather Service. Readings are hyper-local, and we don't rely solely on readings from the nearest airport. For instance, it might not rain at the nearest airport, while it rains at your event. And that matters.

2. Your Window
Insure your entire event, the hours leading up to your event, the most profitable hours or any combination that works for you.

3. Your Insurance Limit
Each policy is customized to fit your needs. You can choose to insure some or all of your event revenue and costs.

Commonly Requested Rain Options
Policies are designed using the total amount of rainfall within the window requested. Use this simple graph to see the difference between light rain and heavy rain: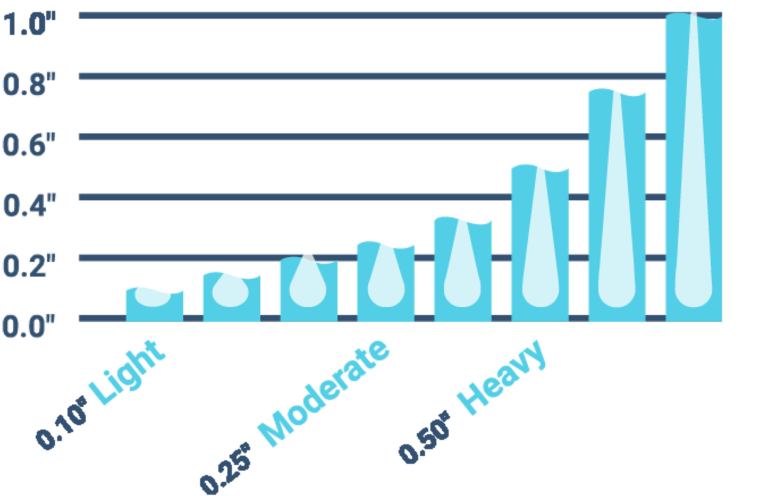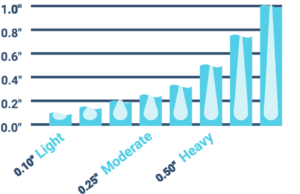 Request a Quote
Perfect Golf Event + Vortex
"*" indicates required fields
We invite you to call Eric Anderson at 203-550-6150 for more information.