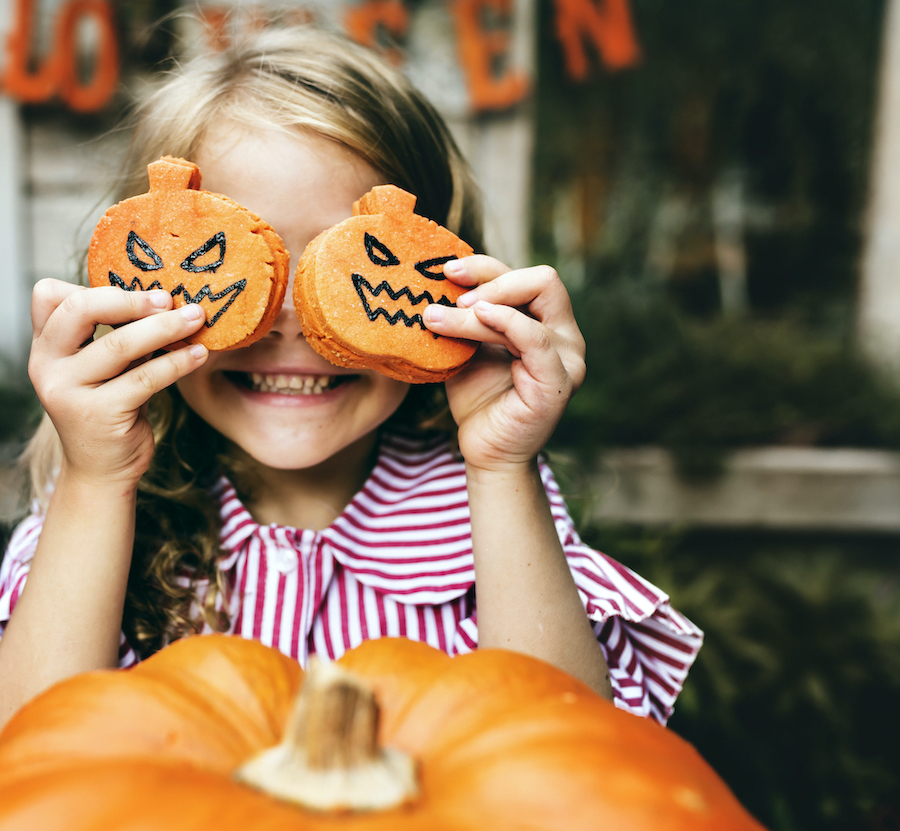 Know You're Prepared—Rain or Shine
If your business is a seasonal attraction that rain can negatively affect, Vortex Weather Insurance can minimize lost revenue and expenses because of rainfall.
With limited calendar dates available to celebrate seasonal events, pleasant weather is critical to the financial success of the attraction. A rain insurance policy can help protect that potential revenue and your reputation.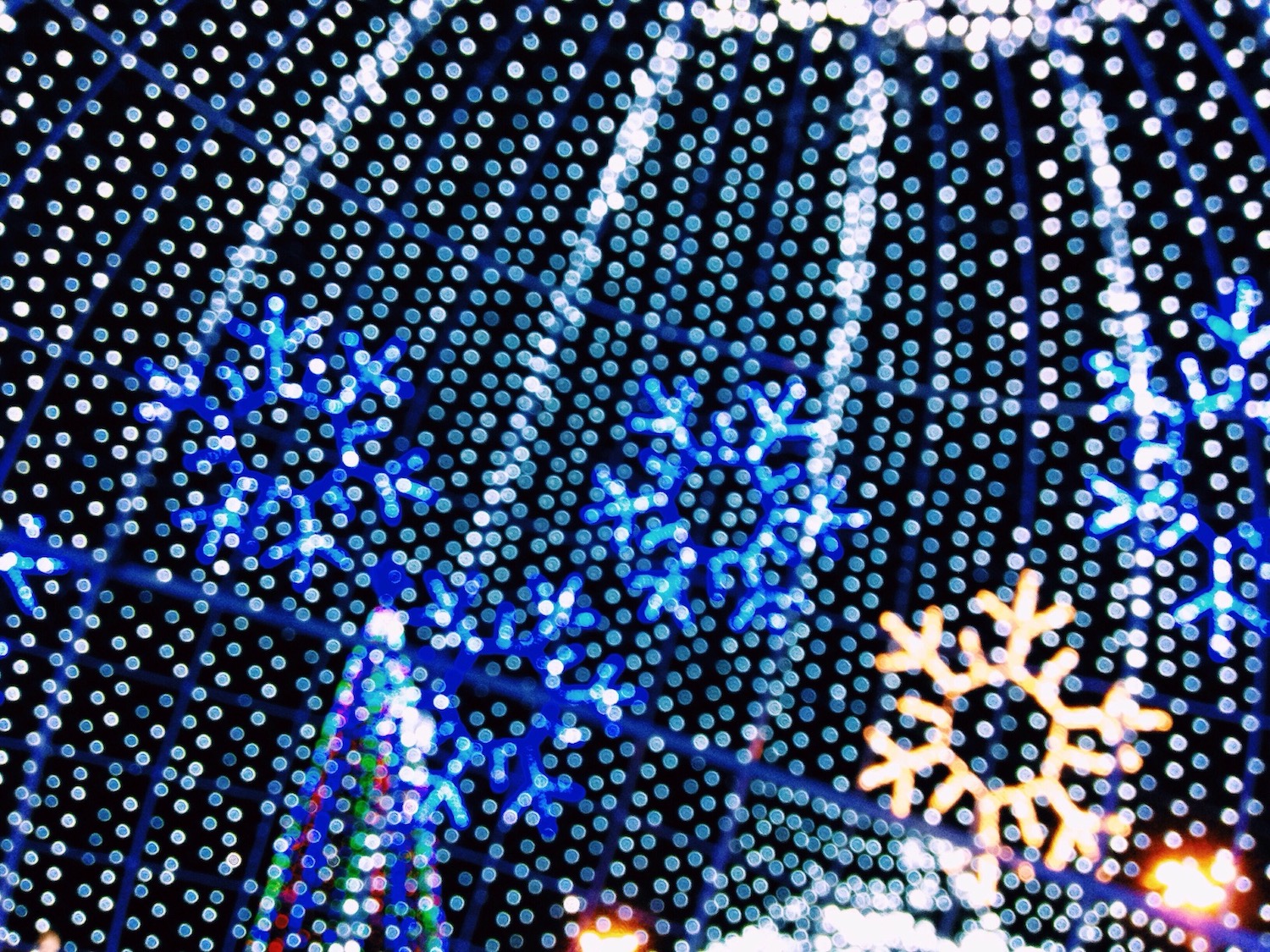 How Does Rain Insurance For Seasonal Events Work?
It's Simple!
Identify Concerns 
Contact us and inform us about your unique weather concerns so we can help identify variables that represent the biggest risk at your seasonal attraction.
Create a Policy
We can build rain insurance policy options for your seasonal attraction based on your needs and budget using your area's historical weather information to determine the likelihood of rainfall.
Automatic Activation
Once we receive approval and payment for your policy, it's set. And if it triggers a claim, there is no need to fill out extra paperwork.
Get Paid Fast
Once the rainfall amount meets or exceeds the terms of your policy, you can typically expect payment will be mailed in less than two weeks.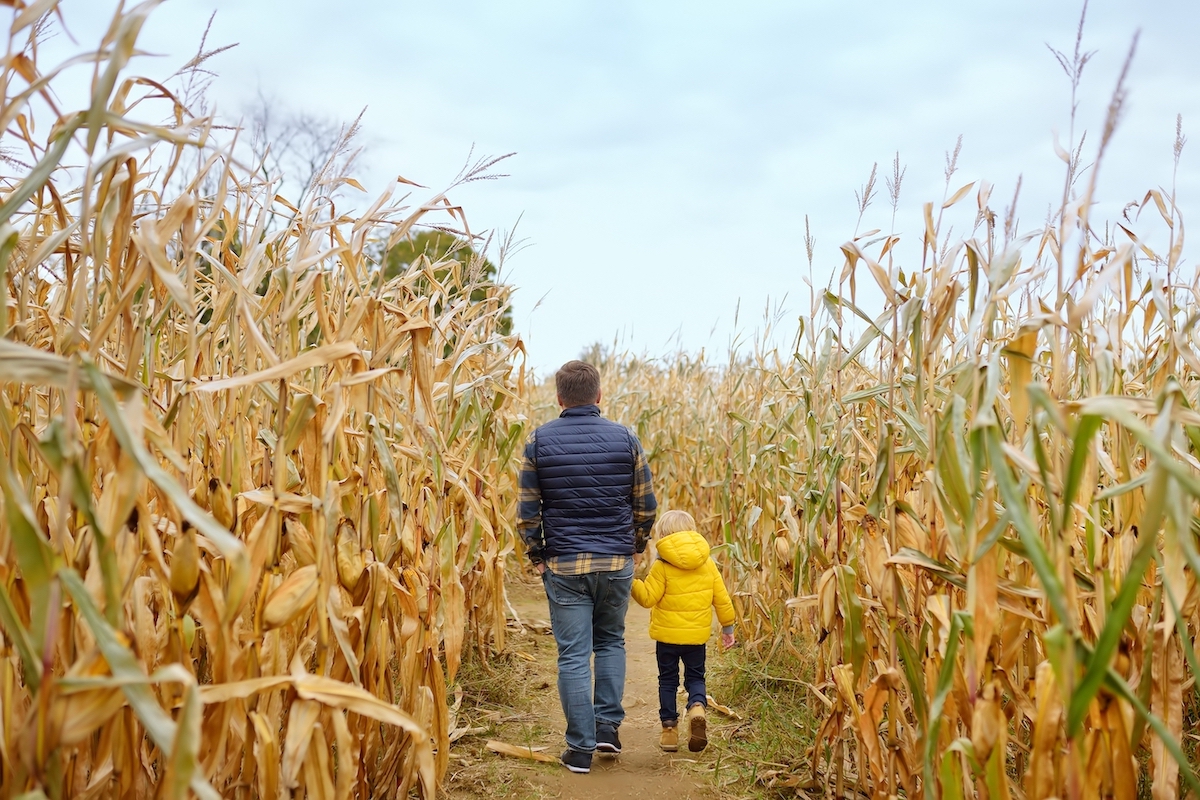 Types of Events Vortex Insures
If you're planning an outdoor event at any time of the year, rain insurance is an absolute must. Vortex is licensed in all 50 states and can craft a quote for any region using historical weather data.
These are some of the events we insure every season:
Wine/Brew Festivals

Renaissance Fairs

And more!
Benefits of Rain Insurance for Seasonal Events
Protecting Revenue
Even if rain doesn't cancel your event, it can still impact attendance and your bottom line. Our policies don't require your event to be canceled to trigger a claim, making it easy to protect your revenue.
Quick Payouts
After your policy triggers, payment is typically available in just 2 weeks. There's no extra paperwork needed to prove loss or damages. When your policy activates, Vortex handles it.
Instant, Customizable Quotes
No matter your budget, we can create customizable quotes that fit your exact needs. With our online portal, you have instant access, allowing you to build policies, make your payment, and download coverage documentation.
Use Your Payout for What You Need
We're not here to regulate how you spend the money your policy pays out. Use it to handle ticket refunds, cover lost revenue, or pay your employees.
Let Us Help Protect Your Seasonal Event
Vortex can help protect your seasonal attraction from weather risk any day or any time. From reviewing quotes to binding the policy to receiving a claim payment, our process is quick, easy, and uncomplicated.
Frequently Asked Questions