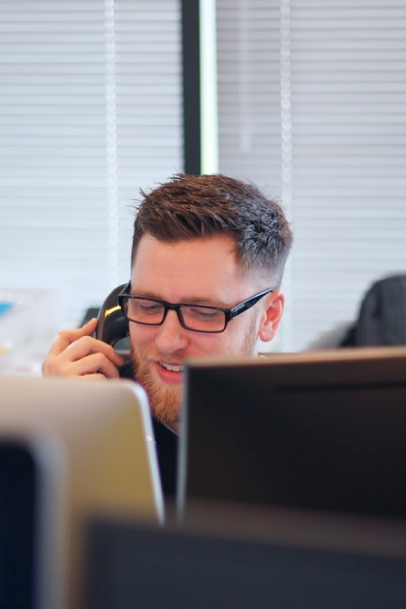 Who We Are
Insurtech Vortex Weather Insurance offers weather insurance for businesses that want to mitigate lost revenue or cost increases because of bad weather. From sporting events to concerts, racing venues to fairs, holiday events and golf tournaments from charity to professional to club, Vortex offers custom weather insurance policies that help protect outdoor events from financial loss. Vortex weather insurance policies insure against the risks of variations in temperature, rainfall, snowfall, or other weather variables. The claims process is transparent, and payment is usually mailed in less than two weeks.
Weather insurance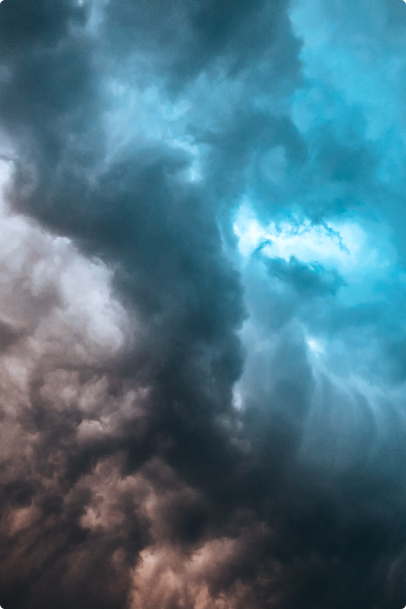 Data-Driven Products
Even 0.1″ of rain can have incredible impacts on outdoor, revenue-generating events. Vortex Insurance operates as an insurtech using National Stage Gridded Data directly from the National Weather Service, which allows us to measure the likelihood of weather events at locations within a 2.5 x 2.5 mile radius. This precise measurement is what ultimately helps us to generate accurate quotes for our clients that serve their business and event needs while remaining practical and affordable.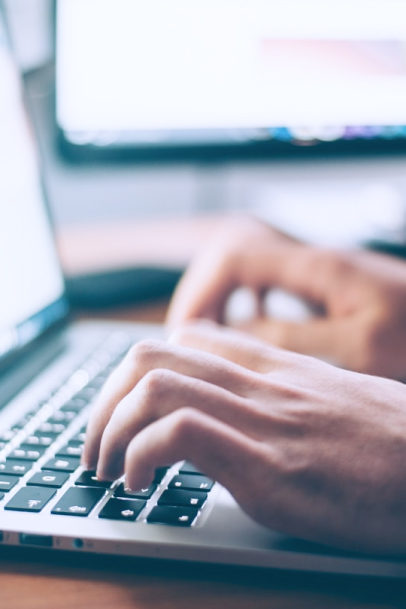 Partners
Vortex, through its parent MSI GuaranteedWeather, LLC (MSI GW), partnered with Mitsui Sumitomo Insurance USA Inc. (MSU) in 2008 to better provide small and middle market businesses access to alternative weather risk management products. MSI GW has a long history and excellent reputation in offering weather risk management products. The weather insurance products offered by Vortex are written on admitted paper by MSU, which has an AM Best rating of A+ (Superior). Vortex's combined expertise in meteorology, weather risk management, and insurance delivers excellent service and a positive experience for clients across all 50 states.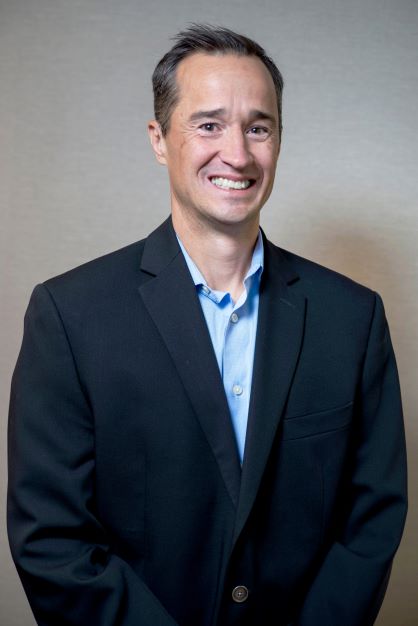 Andy Klaus
Vice President of Business Development
After obtaining his CPCU credentials in 2014, Andy Klaus brought his risk management and property-casualty expertise to Vortex Weather Insurance in 2016. As our Lead Weather Index Producer, Andy utilizes his 15+ years of experience in the industry to provide innovative and competitive protective solutions for our clients. Born and raised in St. Louis, Andy moved to Kansas City after graduating from Missouri Western State University. Although he no longer resides in St. Louis, he still enjoys rooting for his favorite teams: the Cardinals and the Blues. He spends his free time running, golfing, and traveling with his wife and two young children.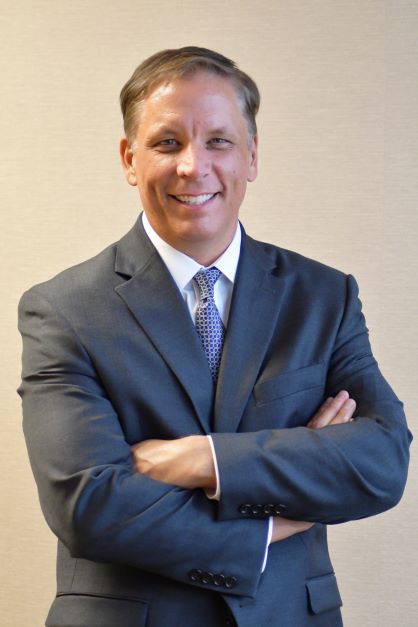 Eric Anderson
Director of National Sales for Golf
Eric Anderson spent 20 years as a broker in the weather derivative space before joining Vortex in 2019. As a former Golf Professional with a passion for weather-based insights, Eric brings that same drive for success to our team and our clients and leads the golf division as National Director of Sales for Golf. With four children (two daughters and identical twin sons) and a dog at home, life is never dull for Eric. When not working or on the golf course, you can find Eric cheering on his Philadelphia hometown sports teams or enjoying life on the beach with his family.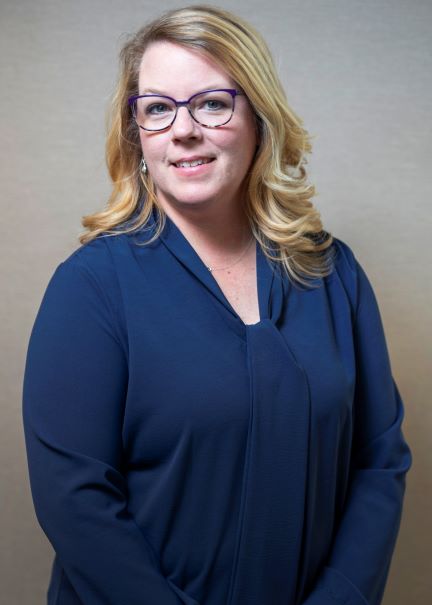 Stacy Stephens 
Marketing / Business Operations 
When she joined Vortex in 2020, Stacy Stephens stepped into both a marketing and business operations role. She has wide-ranging experience in operational duties having worked as a teacher, bookkeeper, project and operations manager. She has also copy edited two books for publication, started her own business and traveled to all 50 US States. She enjoys playing games with friends, traveling with her family, and alongside her husband, providing their two kids with '80s and '90s pop-culture knowledge through movies and TV shows.