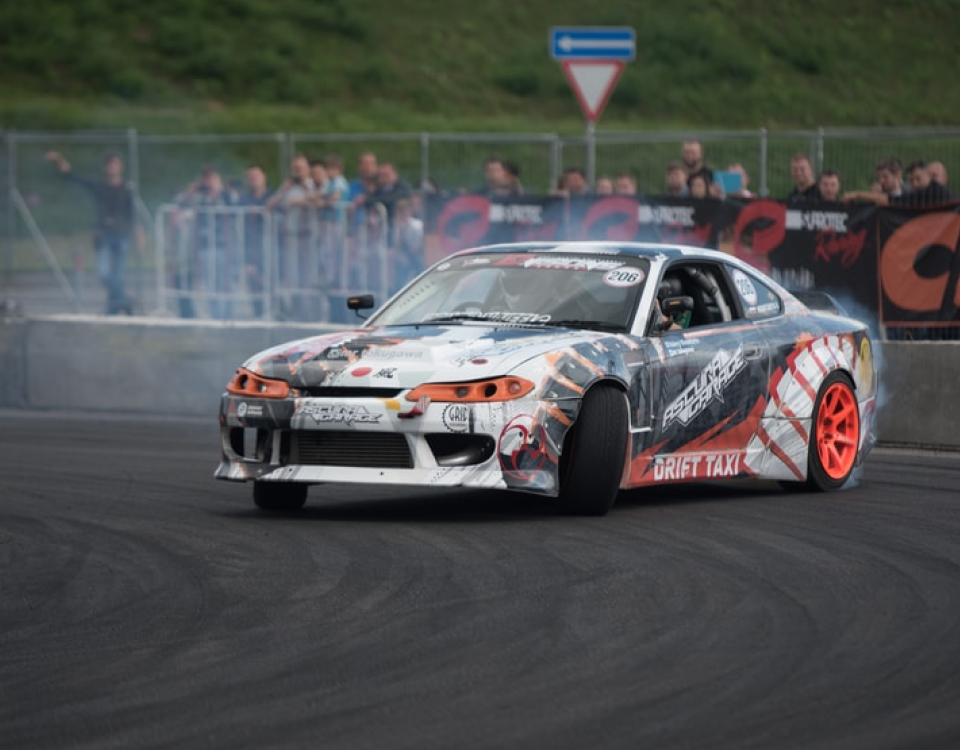 Don't Let Mother Nature Slow You Down
Race tracks are especially vulnerable to poor weather. From drag to dirt and everything in between, the impact weather can have on race day is a worry for race promoters and fans alike. For a race promoter, adverse weather can mean plummeting sales, rising costs, or even canceled races. Vortex Weather Insurance is an effective solution for the financial woes weather can create.
Quick And Easy
All we need to know to offer quotes is your track location, the date(s) and hours you want to have insured, and the desired amount of insurance.
Expertise
We combine our weather risk experience with our insurance experience to help with your weather risk management decision
Flexibility
Dirt, clay, asphalt, oval, drag strip, etc. We can build weather insurance policies based on your specific risk and budget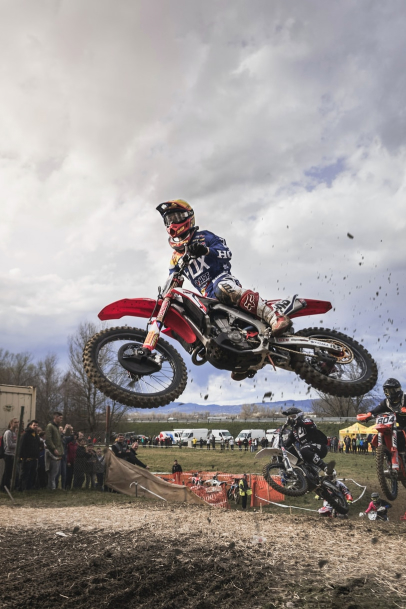 How Weather Insurance for Motor Sports & Racing Works
It's Quick and Simple!
Identify Concerns
You choose payout limits, rainfall thresholds, and time span needed to align with your event.
Create a Policy
We automatically monitor weather data from independent sources specific to your event location.
Automatic Activation
Our policies offer a transparent trigger, without an adjuster or the hassle. Payout is usually mailed within two weeks.
Get Paid Fast
If your policy triggers, the claims process begins and payout is typically mailed in less than two weeks.
Hourly Insurance for a single event/day
Whether your racing event is one day or over a weekend, you determine the hours that are most important to the success of the event and we'll offer quote options for your review.
Multiple hourly events for several events/days
If you want to insure several hourly events throughout the race schedule, you select the dates, hours, and the amount of insurance needed and let us handle the rest.  
Tiered insurance limits
We can build insurance quotes that offer smaller payouts if there is light rainfall with escalating payouts as the rainfall amounts increase. This way, a policy can still respond, even if there is only a small amount of rain.
Testimonials
Riverfront Sports and Entertainment
"Vortex made the purchasing process extremely easy and we appreciate that!"
Salina Highbanks Speedway
"We scheduled a 'rain or shine' event that was a large investment for our organization, and we needed to mitigate the risk of bad weather."
Bryce H.
Beach Soccer Club – Virginia Beach
"Weather coverage enables us to protect 'hard' expenses in the budget that require payment whether the event is delayed or cancelled."
Dennis B.
Let Us Help Protect Your Motor Sports Or Racing Event
Vortex offers rain insurance nationwide and can help protect your race track or drag strip from weather risk any day or any time. Contact us to see how our process is quick and easy, and how we make rain insurance uncomplicated for your business. Call us today for a free quote 1-866-997-2469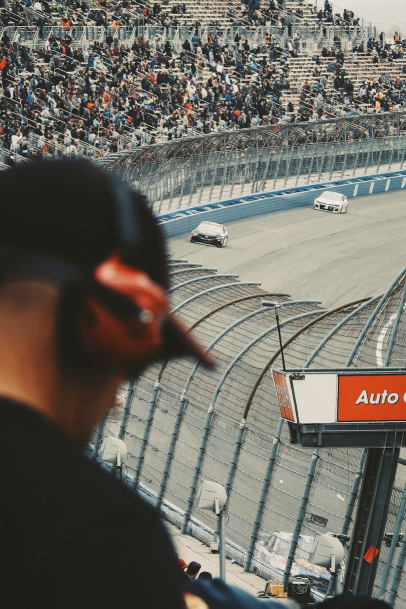 Get to Know Vortex
In 2008, Vortex Weather Insurance was launched from its parent company, MSI GuaranteedWeather to allow easier access for businesses to financially mitigate weather risks. Over a decade later, Vortex has become a leader in offering weather insurance through weather technology advances to help better serve our partners. With over 15 years of insurance experience, and as a Chartered Property Casualty Underwriter, Andy Klaus offers a unique combination of property, casualty, and weather risk management expertise.