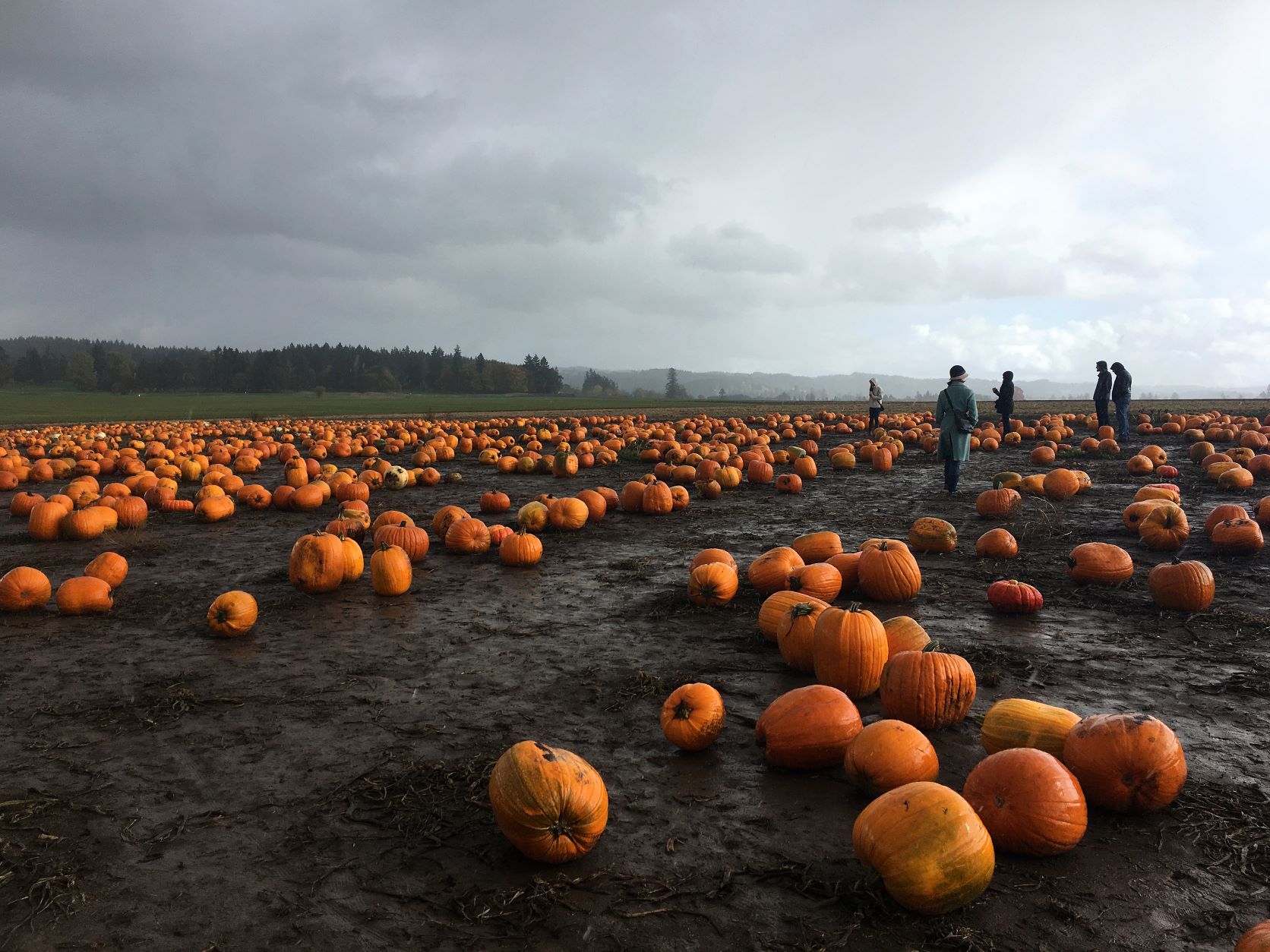 Are You Prepared In Case Of Bad Weather?
One of the best and most memorable parts of fall is enjoying the last outdoor celebrations with friends and family before cold weather returns. Popular fall events like pumpkin patches, corn mazes, and hayrides have a limited window in which to maximize profits. Rainfall during these events can significantly impact attendance, causing financial losses. With Vortex Weather Insurance, you can minimize lost revenue with a rain insurance policy.
Quick And Easy
From determining your weather risks, to structuring quotes, to policy issuance, to claims handling – we take pride in making every part of the process as easy as possible.
Expertise
At Vortex, we can provide decades of weather risk and insurance experience to help guide your weather risk management decisions
You're in Control (Flexibility) 
With Vortex Rain Insurance, you determine the length of time, how much rain is needed to trigger a claim, and how much insurance limit is needed to fit your fall festival's exact needs and budget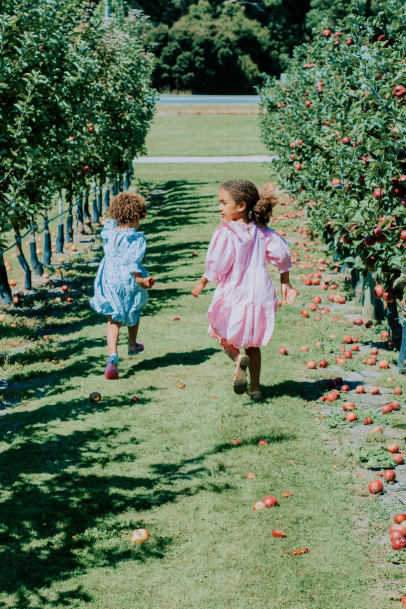 How Weather Insurance For Fall Festivals Works
It's Quick and Simple!
Initial Contact
Tell us about the weather concerns at your fall festival so we can better understand how it impacts the event.
Review Quotes
Based on your concerns, we can develop several options for your review.
Build a Policy
Once you select the terms that best fit your weather risk needs and budget, we draft policy options to help protect your event from the unfortunate.
Automatic Activation
With a completed application and payment, your rain insurance policy goes into effect. If recorded rainfall meets or exceeds the terms of the policy, payment is typically mailed in less than two weeks.
Hourly Insurance for a single event/day
If your fall festival is a single-day event, or if you want to insure a critical portion of your weekend-long fall festival, you determine the hours that are most important to the success of the event and we'll offer quotes options for your review
Multiple hourly events for several events/days
If you want to insure several hourly events of a multi-day fall festival, you select the dates, hours, and the amount of insurance needed and let us handle the rest.  
Tiered insurance limits
We can build insurance quotes that offer smaller payouts if there is light rainfall with escalating payouts as the rainfall amounts increase. This way, a policy can still respond, even if there is only a small amount of rain.
Testimonials
919 Beer
Beericana Craft Beer and Music Festival has purchased rain insurance every year for eight years. We have always wondered how a claim might be handled and this year we found out. Vortex processed our claim quickly and without any hassles. A claims check was issued within six (6) days of our festival. I highly recommend rain insurance and even more highly recommend Vortex.
Wayne Holt
Stamford Downtown
Every year our outdoor concert series attracts tens of thousands of attendees. But if rainfall occurs, we risk taking a significant financial hit which is why we use Vortex Rain Insurance. The entire process, from requesting quotes, to placing coverage, to submitting a claim, was quick and simple!
LC
Venture Richmond Events, LLC
"We recognize that rain is one of our biggest obstacles when planning any of our outdoor events.  With Vortex, it is great to know that we are financially covered if rain becomes problematic.  The whole process is quick and simple."
Stephen Lecky
Roadway Productions
"After producing events for 20 years, I decided to purchase weather insurance for the very first time. My first experience was with Vortex, and I have to say it was simple, straight forward, and paid out the very first time!  If it rains at your weather station more than the amount you buy, you get paid just like that!  I had the check within a week and a half!  I purchased another policy for the same event, and it rained again.  Just that easy I was paid out the second time I ever purchased rain insurance.  If you have any doubt, just contact me.  I feel safer knowing that I can cover my bills from the event if it rains."
French Smith
Let Us Insure Your Fall Festival
When you're ready to review rain insurance quotes for your fall festival, or if you just need additional information, we're here to help. Contact us now to see how Vortex Rain Insurance can help minimize financial losses because of rainfall. Call or click today for a free quote 1-866-997-2469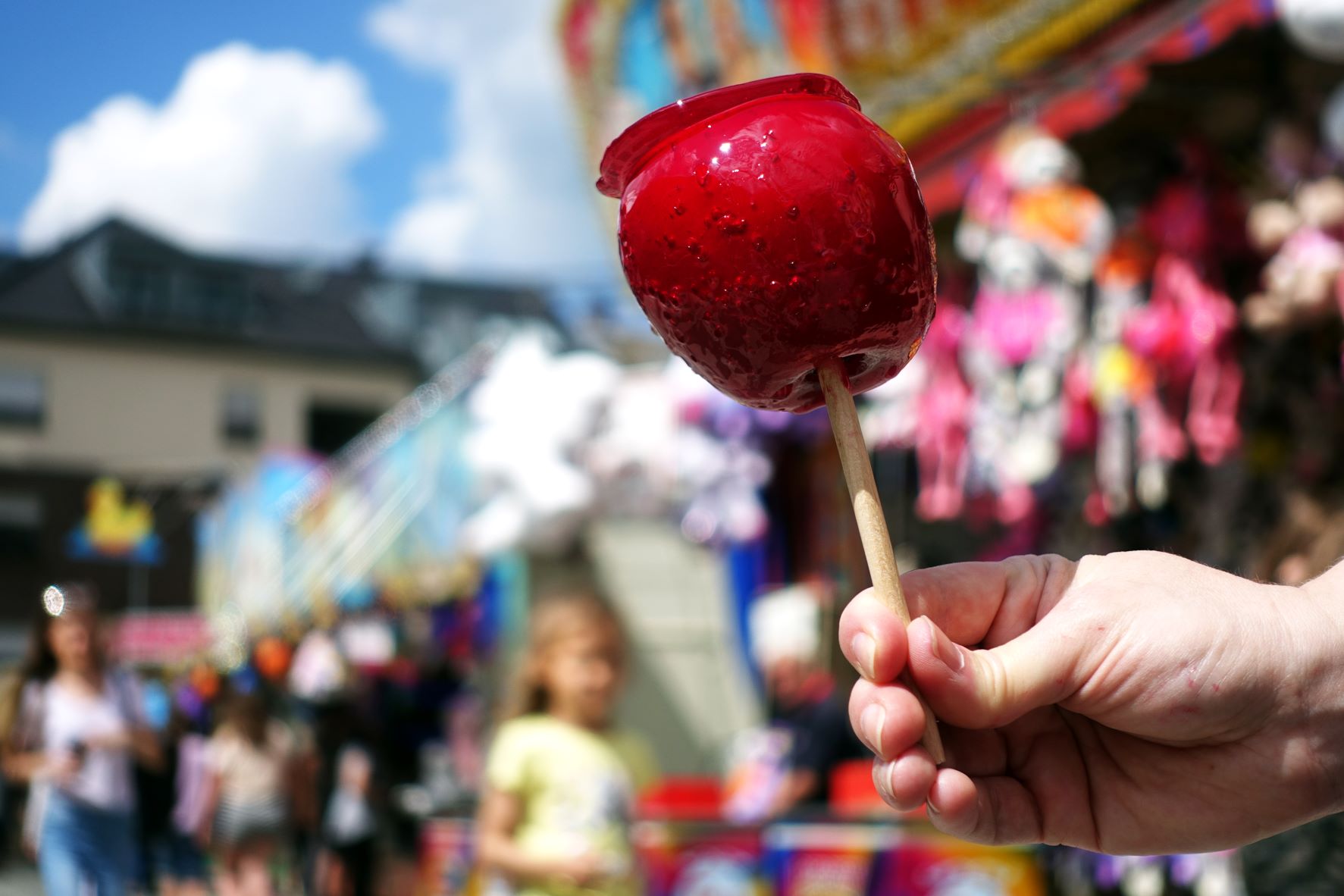 Get to Know Vortex
In 2008, Vortex Weather Insurance was launched from its parent company, MSI GuaranteedWeather to allow easier access for businesses to financially mitigate weather risks. Over a decade later, Vortex has become a leader in offering weather insurance through weather technology advances to help better serve our partners. With over 15 years of insurance experience, and as a Chartered Property Casualty Underwriter, Andy Klaus offers a unique combination of property, casualty, and weather risk management expertise.