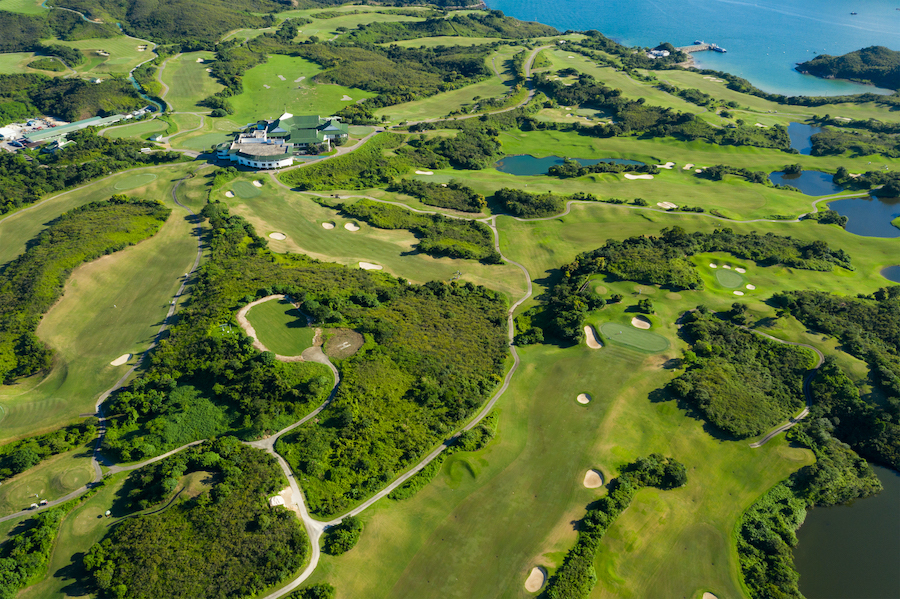 Look Like a Pro
In the game of golf, ideal weather is everything. Air temperature and rainfall affect whether players step up to the tee box. Imperfect weather conditions can quickly slice into your profits, and a weather insurance policy through Vortex can minimize Mother Nature's impact on your business. We can help.
Fast And Simple
All we need to know is who, where, when, and how much.
Expertise
Our team has nearly a century of combined weather risk and insurance experience to help with your decision.
Transparency
Using independent third-party data, you can see the measurements that trigger your policy. If it triggers, you get paid.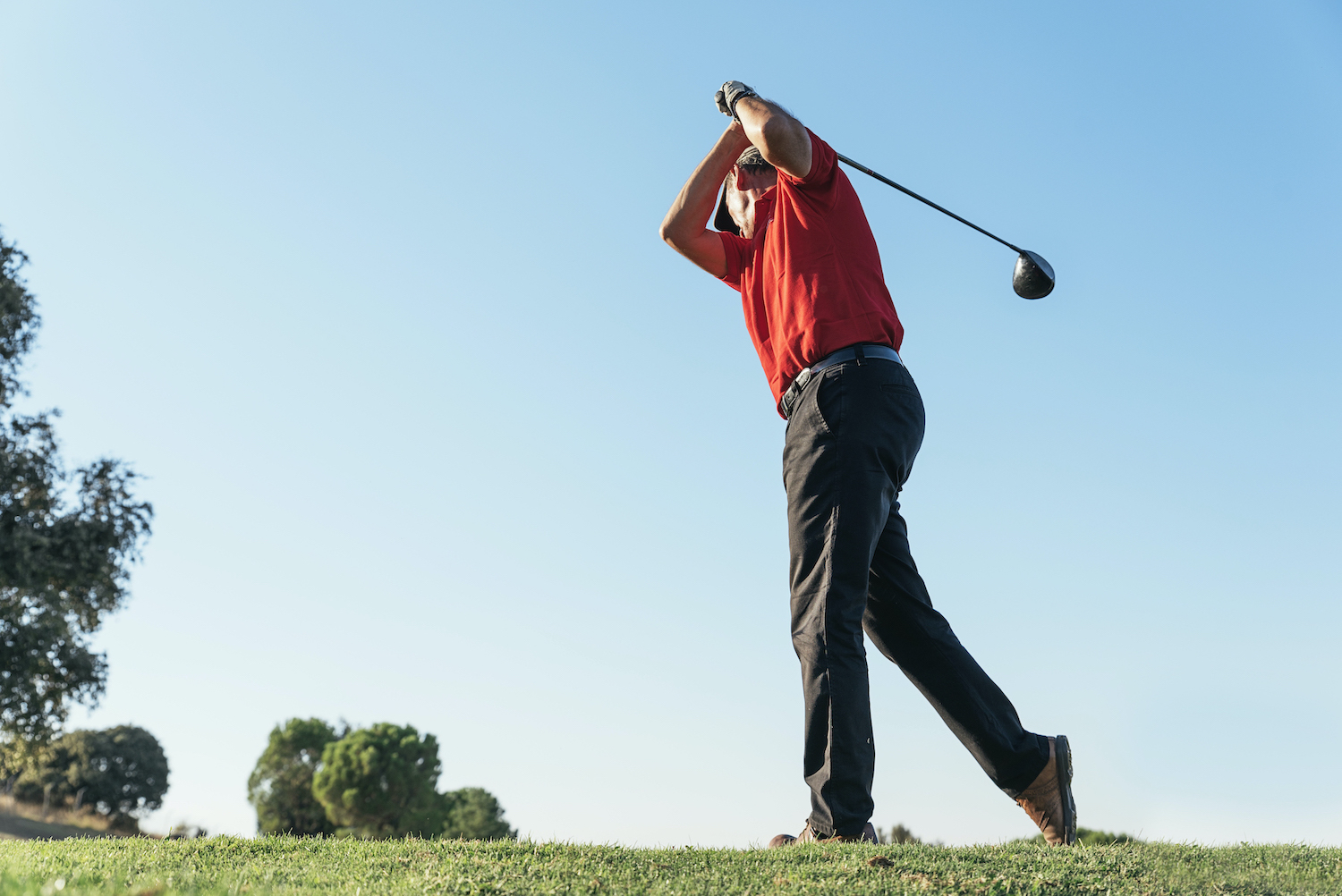 How Rain Insurance for Golf Events Works
It's Quick and Simple!
Customize
You choose payout limits, rainfall thresholds, and time span needed to align with your event.
Measure
We automatically monitor weather data from independent sources specific to your covered location.
Payout
Our policies offer a transparent trigger, without an adjuster or the hassle. Payout is usually mailed within two weeks.
One-Time Event
Nothing derails a golf event faster than bad weather. Yet delays and cancellations aren't simply annoying—the financial impact can be devastating. We'll help you create a rain insurance policy that's built for your event specifics. 
Long-Term Event
Whether you host events over several days, select weekends, multiple weeks, months, an entire season or longer, we can provide solutions for each risk period and location.
Custom
You can choose any length of coverage, amount of rain that has to fall, and the insurance limit for your event.
Testimonials
South Florida PGA
"We were very fortunate to recently work with Vortex for one of our major events. The service was very easy to use and set up and provided us with the needed peace of mind in case the event was impacted due to rain. We will definitely be using the service again in the future."
Geoff Lofstead
Greensboro National Golf Club
"Anyone who is in charge of running a charity event with a large field should consider Vortex Weather insurance. Signing up for the insurance was easy and eliminated many concerns if weather became an issue. It was nice knowing all the hard work we put into our event would not be wasted. We liked the flexibility to set our own terms based on the amount of rainfall and the time constraints. In addition, the price was very reasonable. Having Eric Anderson onsite to represent the company also provided us great confidence in the company and service offered. We will definitely be using the service again for future events."
Justin Malone, General Manager
Carolinas PGA Section
"We are proud to have Vortex Weather Insurance as a Carolinas PGA Partner. We utilized their insurance for our PGA Championship REACH Pro-Am and PGA REACH Harvick4Heroes Pro-Am this year to ensure the revenue from our largest fundraising events were protected.  This takes the pressure off of the one element we cannot control…the weather!  We look forward to Eric Anderson and Vortex joining us for the upcoming E-Z-GO Pro-Pro Championship in Pinehurst!"
Jeff Abbot
MET PGA Section
"Anyone charged with the execution of a high end, costly event can relate with losing sleep to concerns about weather issues. Vortex Weather Insurance enabled us to guarantee playable weather, or offer our participants their money back. This has dramatically eased our concerns leading up to big events and fundraisers where the ability to protect everyone involved increases confidence and credibility. The Metropolitan PGA has partnered with Vortex for our association events and also as a benefit to our Section Professionals who will benefit from investing in weather insurance for their most important events and outings."
Jeff Voorheis
NFLA Draft Pro-Am & Experience / EPB Golf LLC
"Working with Vortex Weather Insurance to create a rain insurance policy specifically tailored to our needs (location, date/hours, measured rainfall) delivered exactly what we wanted. Our NFL Alumni Draft Pro-Am took place on Day 1 of the NFL Draft and included 24 former NFL players. One day to make it all work, with no rain date option. Vortex allowed us to buy the right insurance at a very affordable price. It meant one less thing to worry about ... exactly what we were looking for."
Rick Summers, Chairman & CEO - PGA Magazine Group
What Are The Next Steps?
Golf is an unpredictable sport, and so is the weather. Vortex offers products nationwide and can help protect your business and your reputation from negative impacts caused by rain with rain insurance for golf event. Our process is quick and easy, and working with us is uncomplicated and fast—like the perfect drive from tee to green. Call us today for a free quote 1-203-550-6150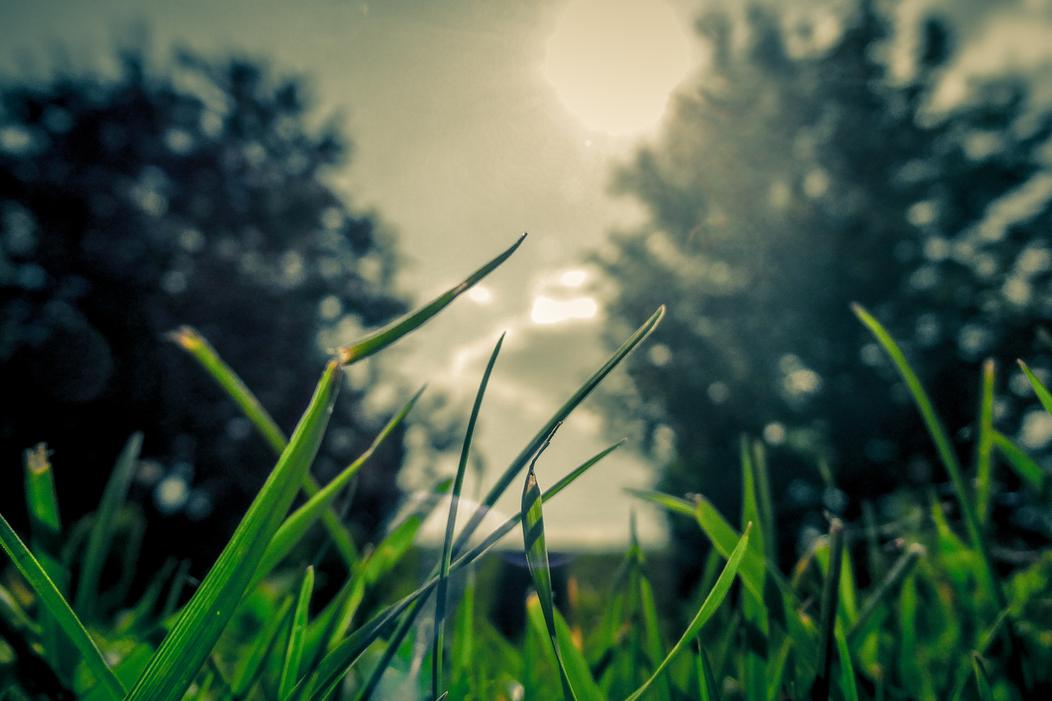 Get to Know Vortex
In 2008, Vortex Weather Insurance was launched from its parent company, MSI GuaranteedWeather to allow easier access for businesses to financially mitigate weather risks. Over a decade later, Vortex has become a leader in offering weather insurance through weather technology advances to help better serve our partners. In 2019, Eric Anderson joined Vortex as our golf consultant. His experience in both the golf industry and weather risk management make him an excellent resource for our golf clients.