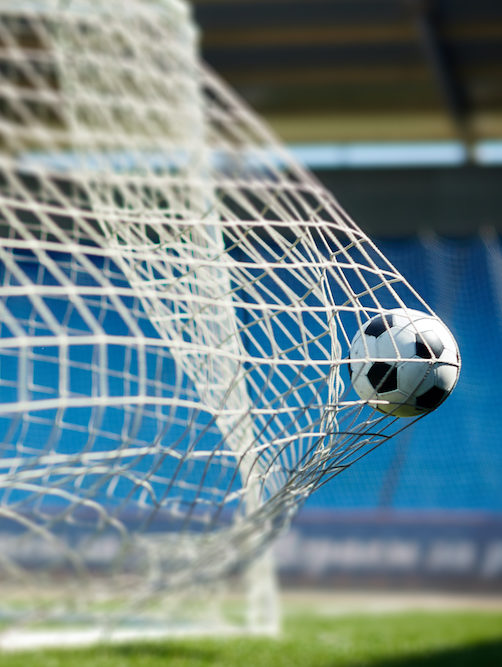 Don't Suffer The Losses Of A Rainy Tournament
Soccer tournament directors are tasked with high expectations when putting on a tournament. A good tournament experience includes clean and safe facilities, fair competition, good referees, and excellent weather. With the increasing costs of these tournaments, should rain affect your game, you could be faced with significant revenue loss. Rain insurance from Vortex Weather Insurance can minimize financial losses because of rainfall.
Quick And Easy
In most cases, all we need to know to offer quotes is the location of the fields, the date(s) of the tournament, how much you'd like to have insured, and the name of the business.
Flexibility
Depending on when and where the tournament is played, weather insurance policies can vary built based on your specific risk and budget. We can help with this!
Expertise
Vortex associates have a unique combination of weather risk and insurance experience to help build a policy for your soccer tournament.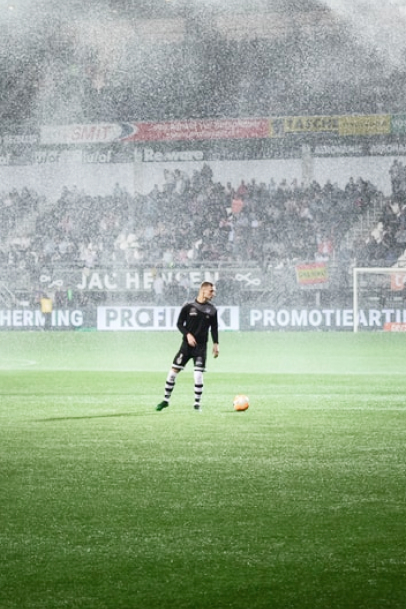 How Weather Insurance for Soccer Tournaments Works
It's Quick and Simple!
Identify Concerns
You choose payout limits, rainfall thresholds, and time span needed to align with your event.
Create a Policy
We automatically monitor weather data from independent sources specific to your covered location.
Automatic Activation
Our policies offer a transparent trigger, without an adjuster or the hassle. Payout is usually mailed within two weeks.
Get Paid Fast
If your policy triggers, you can typically expect your claim payment will be mailed in less than two weeks.
Hourly Insurance for a single event/day
If your soccer tournament is a single-day annual event, or if you want to insure a critical portion of your weekend-long tournament, you determine the hours that are most important to the success of the event and we'll offer quote options for your review.
Multiple hourly events for several events/days
If you want to insure several hourly events of a multi-day soccer tournament, you select the dates, hours, and the amount of insurance needed and let us handle the rest.  
Multiple locations using hyperlocal data
If your tournament uses fields across multiple locations, we can insure locations individually. If rain affects one location, but not the others, the policy would still trigger and you would get paid.
Testimonials
Riverfront Sports and Entertainment
"Vortex made the purchasing process extremely easy and we appreciate that!"
Beach Soccer Club – Virginia Beach
"Weather coverage enables us to protect 'hard' expenses in the budget that require payment whether the event is delayed or cancelled."
Dennis B.
Perfect Game Midwest
"Our largest tournaments typically involve hundreds of teams playing across 20+ facilities across the city. Vortex insures key locations so while we may experience rain at one facility, but not the others, we know we're still covered!"
Tori Blake
Let Us Help Protect Your Soccer Tournament
Vortex offers rain insurance nationwide and can help protect your soccer tournament from weather risk any day or any time. Our process is quick and easy, and working with us is uncomplicated and fast. Call us today for a free quote 1-866-997-2469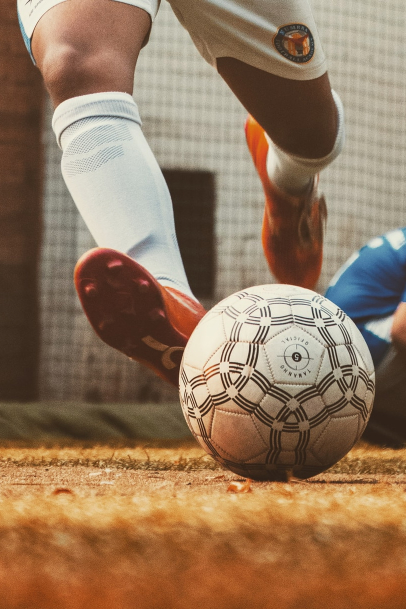 Get to Know Vortex
In 2008, Vortex Weather Insurance was launched from its parent company, MSI GuaranteedWeather to allow easier access for businesses to financially mitigate weather risks. Over a decade later, Vortex has become a leader in offering weather insurance through weather technology advances to help better serve our partners. With over 15 years of insurance experience, and as a Chartered Property Casualty Underwriter, Andy Klaus offers a unique combination of property, casualty, and weather risk management expertise.