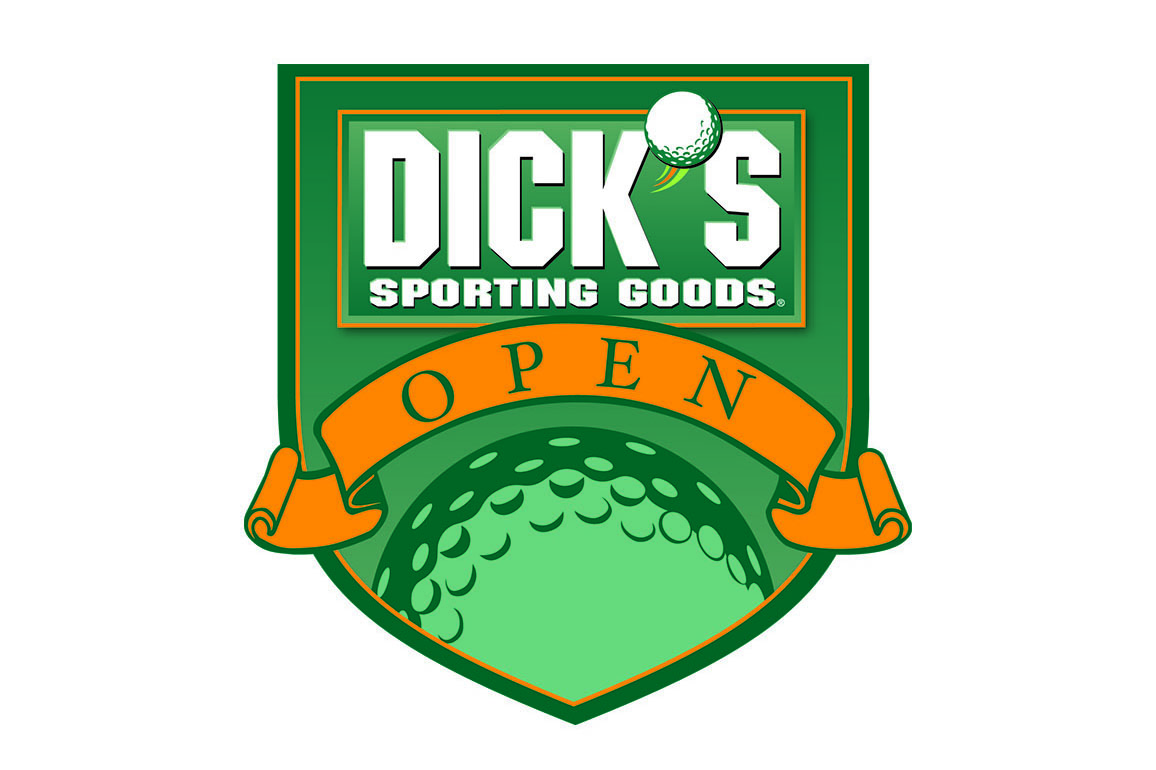 Vortex Weather Insurance partnered with the organizers of the DICK'S Sporting Goods Open to provide a rain insurance policy for the PGA TOUR Champions event last week at the beautiful En-Joie Golf Course in Endicott, New York.
The DICK'S Sporting Goods Open is operated by Broome County Community Charities, Inc. (BCCC) and has donated over $18 million to charity. BCCC has been the sponsoring organization of professional golf in Central New York for over 43 years. Established in 1973, Broome Charities' initial mission focused the 501(c)(3)'s funding toward health care organizations with the goal to assist the greatest number of people within their community. Both the UHS Foundation and Lourdes Hospital Foundation have been primary recipients of annual donations made by BCCC. These contributions are a result of partnerships with DICK'S Sporting Goods, the PGA TOUR, and PGA TOUR Champions players.
This year's event featured a star-studded field that included John Daly, Bernhard Langer, Ernie Els, David Duval, Miguel Angel Jimenez, and more, offering golf fans in Central New York a unique opportunity to watch several of the legends of the game up close and personal.
Padraig Harrington won the event with a score of −16, three shots over runner up Mike Weir (−13). With the win, Harrington claims his second PGA TOUR Champions win of 2022.
"We were delighted to partner with Vortex on a rain insurance policy for this year's event," said John Karedes, Executive Director of DICK'S Sporting Goods Open. "The whole insurance process was incredibly simple and straight-forward. The policy gave us peace of mind, knowing that if it did rain enough to impact the tournament, the financial loss would be manageable. That allowed us to focus on our main goal, which was to deliver a first-class event experience for the golf fans of Central New York."
"Hats off to the organizers of The DICK'S Sporting Goods Open, who delivered an absolutely incredible week of golf, entertainment, and hospitality for the golf fans of Central New York," said Eric Anderson, Vortex Weather Insurance National Director of Sales. "We were honored to partner with them to provide rain insurance for the event, allowing the team to rest easy knowing they didn't have to worry about rain impacting tournament revenues."
To learn more about the DICK'S Sporting Goods Open, visit https://www.dsgopen.com.
To learn more about Vortex and receive a quote for your next golf event, visit http://www.vortexinsurance.com or contact Eric Anderson at eanderson@vortexinsurance.com.