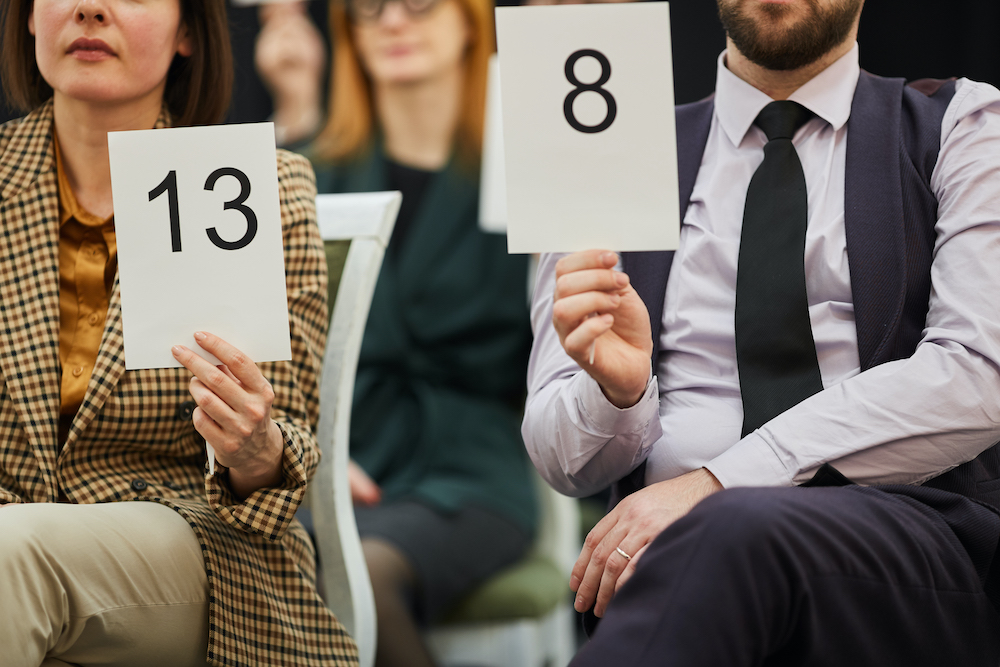 Consider Weather Insurance For Outdoor Events
A golf club is an excellent venue to hold an outdoor charity auction and dinner in order to maximize donations. The beautiful scenery and openness allow for an inviting environment for everyone involved. But rainfall during these events can have the complete opposite effect. The venue may be forced to move inside, and many guests may be less inclined to offer their donations. A rain insurance policy from Vortex Weather Insurance can help recoup lost donations or pay built-in expenses that can be lost because of unfavorable weather.
Quick And Easy
Who, where, when, and how much is all we need to know to offer quotes.
Expertise
A unique combination of weather risk and insurance experience to help with your weather risk management decision
Flexibility 
We can build weather insurance policies based on your specific risk and budget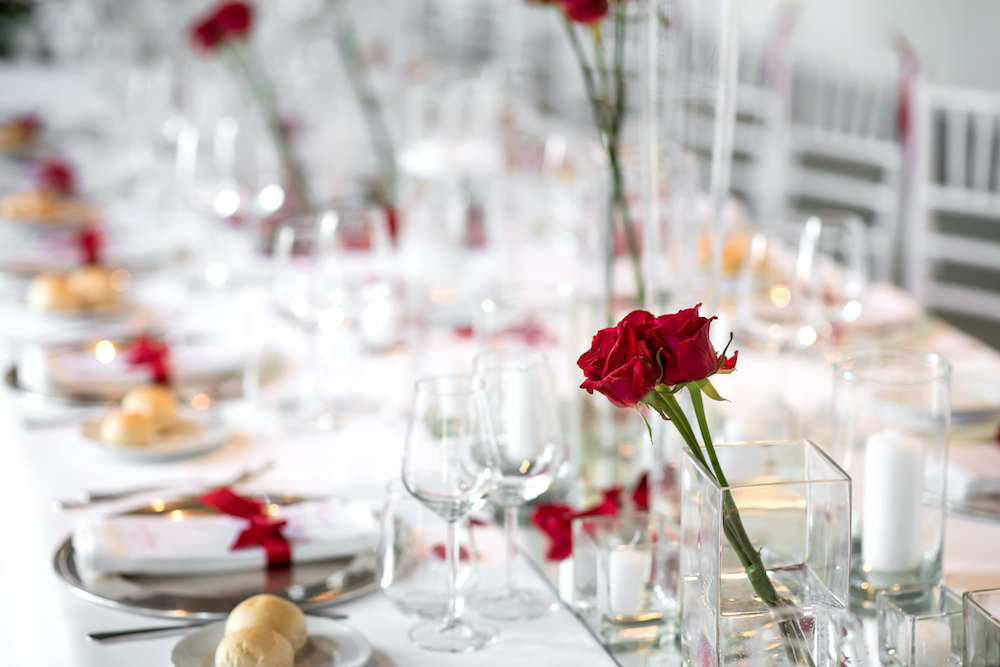 How Weather Insurance for Outdoor Events Works
It's Quick and Simple!
Identify Concerns
Give us a call or send a message and tell us about your weather concerns so we can help identify variables that represent the biggest risk.
Create a Policy
Based on your concerns, needs and your area's historical weather information, we present policy options to help protect against the unfortunate.
Automatic Activation
Once you approve and pay for the policy, it's set. And if it's triggered, there is no tedious paperwork to fill out.
Get Paid Fast
If your policy triggers, your payout is typically mailed in less than two weeks.
One-Time Event
Nothing derails a charity auction at a golf club faster than poor weather. Yet delays and cancellations aren't simply annoying—the financial impact can be devastating. We'll help you create a rain insurance policy that's built for your event specifics. 
Long-Term Event
Whether you host events over several days, select weekends, multiple weeks, months, an entire season or longer, we can provide solutions for each risk period and location.
Custom
You can choose any length of time, amount of rain that has to fall, and the insurance limit for your dinner/auction.
Testimonials
MET PGA Section
"Anyone charged with the execution of a high end, costly event can relate with losing sleep to concerns about weather issues. Vortex Weather Insurance enabled us to guarantee playable weather, or offer our participants their money back. This has dramatically eased our concerns leading up to big events and fundraisers where the ability to protect everyone involved increases confidence and credibility. The Metropolitan PGA has partnered with Vortex for our association events and also as a benefit to our Section Professionals who will benefit from investing in weather insurance for their most important events and outings."
Jeff Voorheis
Greensboro National Golf Club
"Anyone who is in charge of running a charity event with a large field should consider Vortex Weather insurance. Signing up for the insurance was easy and eliminated many concerns if weather became an issue. It was nice knowing all the hard work we put into our event would not be wasted. We liked the flexibility to set our own terms based on the amount of rainfall and the time constraints. In addition, the price was very reasonable. Having Eric Anderson onsite to represent the company also provided us great confidence in the company and service offered. We will definitely be using the service again for future events."
Justin Malone, General Manager
Randy Jones Foundation
"For years leading up to our events we would all get super stressed out about the weather. We would have fun all year long working hard to put on a special event, benefiting hundreds of kids, charities and military families, know that with just one bad day the entire event could be ruined. The last few weeks leading up to the event were stressful to say the least. We are no longer spending countless hours scanning all the weather reports looking for the next rain cloud. Thank you for giving all of us at the Randy Jones Foundation the peace of mind to have a much more enjoyable experience every year. We would recommend Vortex to anyone running an outside event."
Curtis Gandy
Carolinas PGA Section
"We are proud to have Vortex Weather Insurance as a Carolinas PGA Partner. We utilized their insurance for our PGA Championship REACH Pro-Am and PGA REACH Harvick4Heroes Pro-Am this year to ensure the revenue from our largest fundraising events were protected.  This takes the pressure off of the one element we cannot control…the weather!  We look forward to Eric Anderson and Vortex joining us for the upcoming E-Z-GO Pro-Pro Championship in Pinehurst!"
Jeff Abbot
Let's Help You Cover Your Event
When you're ready to put a weather risk plan in place for your outdoor charity dinner or auction, let Vortex Weather Insurance help you with every step of the process.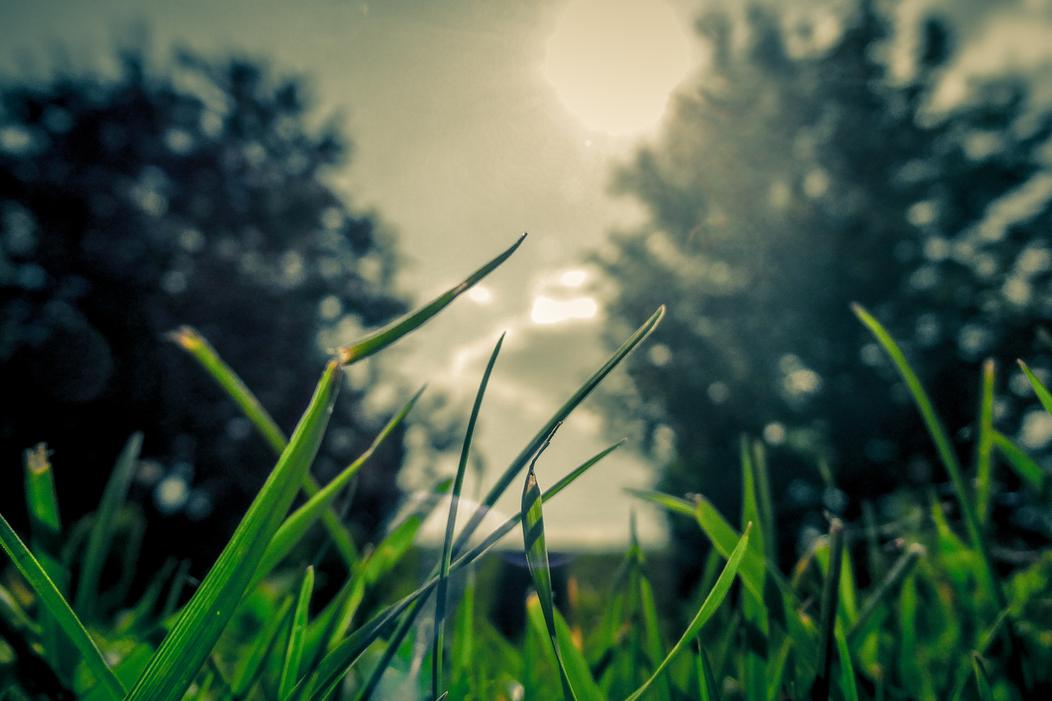 Get to Know Vortex
In 2008, Vortex Weather Insurance was launched from its parent company, MSI GuaranteedWeather to allow easier access for businesses to financially mitigate their weather risks. Over a decade later, Vortex has become a leader in offering weather insurance through weather technology advances to help better serve our partners.  In 2019, Eric Anderson joined Vortex as our golf consultant. His experience in both the golf industry and weather risk management make him an excellent resource for our clients.