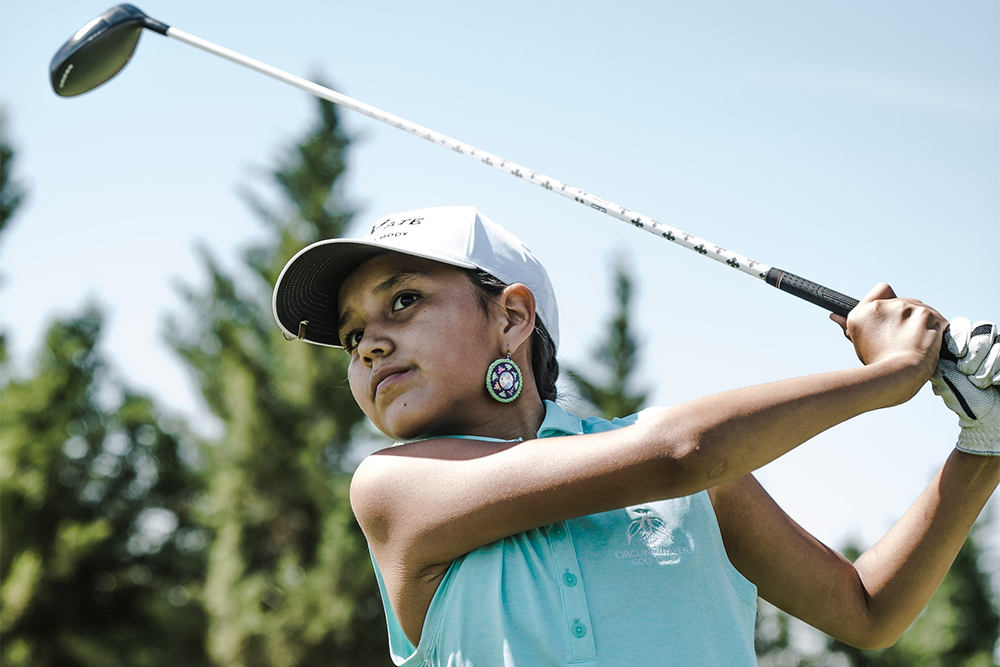 Youth sports tournaments bring families together to cheer on their kids. Vortex Weather Insurance also understands that these tournaments bring big revenue for schools, communities, and the companies which organize them.
Inclement weather can greatly affect that bottom line, from shutting down the event to markedly reducing attendance. A policy from Vortex Weather Insurance for youth sports tournament organizers can still bring in a fiscal win for your company.
Get a quote anytime, and read on for how our team can help you win no matter what the weather does.
Youth Sports Tournaments Have Evolved
Slip on your Norman Rockwell glasses, and remember a time when youth sports tournaments came together within a few miles or your home or school. 
Sure, you might drive 30 miles or a little more to a bigger town for the state championship. But more often than not these events occurred within a cassette-tape's Side A of driving time. If you were on the school bus, you might have enough time for a few rounds of Mattel™'s Classic Football or some Gameboy™ action before heading onto the field or into the gym.
Nowadays, youth sports tournaments are big business. Entire leagues are created to not only show skills in competition, but to attract the attention of coaches and recruiters alike. 
Today's tournaments can occur across the country, requiring the wheels on the jet to go round-and-round. They can last for multiple days, requiring overnight accommodations and meals. Then there's the entry fee, competition fees, attendance fees, transportation to/from the tournament site, and more.
These competitions extend beyond schools. Many families get involved in team sports outside of their school system. The industry is booming, with 19.2 billion dollars of revenue generated per year, and growing.
That is, until the weather booms back. That's where weather insurance for youth sports gets thrown the ball!
How Bad Weather Affects Youth Sports
It seems like a no-brainer. If it rains too heavily, the football team can't take the field, the soccer team won't sprint the pitch, and there's no love for the tennis team, figuratively speaking.
However, the world of youth sports extends well beyond outdoor sports. And with today's commercial sports leagues sometimes operating in professional arenas, those outdoor sports may be played where there's a roof.
Skin in the Game
The success of youth sports tournaments depends on more than just the teams in play. The involvement runs deep, with revenue that must be made to keep the tournament alive.
Tournament Organizers
First and foremost is the company that organizes the tournament. This logistics-devouring crew of excitement connoisseurs put heart, soul, and bankroll into each event. Just a few of the myriad details that go into putting on a successful youth sports tournament include:
Renting event space

Internal staff for event execution

Online presence and software for signing up

On-site signage

Hiring professional referees

Medical staff

Security staff

Event insurance

And so much more.
For instance, there has to be staff available to go through all sign ups, ensure payment is made, provide details, answer the tsunami of questions via email and phone, and make sure they all land in the correct division/class/age/sport event at the tournament. And this is just for teams or individuals who have signed up for the tournament. It's a lot.
Also, the organizers might not be able to get back their rental fee for the event site, or might lose a substantial amount as a "deposit," should the event get canceled.
Tournament Vendors
Say it with me: "food trucks." The fans have to eat. And don't forget any special sponsor suites or internal VIPs that might require catering.
Next are the licensed event vendors who sell the t-shirts and hoodies and hats and koozies and everything else that shows your support and makes a great memory keepsake. There might be more localized team vendors too, selling that school/team's brand-specific regalia.
Snacks, drinks, tchotchkes, you name it, vendors sell it, and their bottom lines require plenty of attendance. 
Transportation Services
Buses bring in teams. So do rented vans. Drivers are paid, vehicle rental companies generate income, and that's just the tip of the get-there-berg. Taxis, airfare, all of it amounts to huge revenue for these large events.
When bad weather reduces attendance or cancels the event, this is income that's never recouped.
Accomodations
Hotels, motels, BnBs and more depend on the tournament goers for room counts. When those cancellations come pouring in because a couple of days before the forecasts say stormfronts are very likely to also come pouring in and down.
As you can see from just these few examples, the youth sports tournament industry provides lifeblood to many other industries, working together to make the competitions fun, the events exciting, and the communities thrive.
That's a lot of skin in the game, and inclement weather can wound it. That's where Vortex Weather Insurance works as the band-aid for bad weather.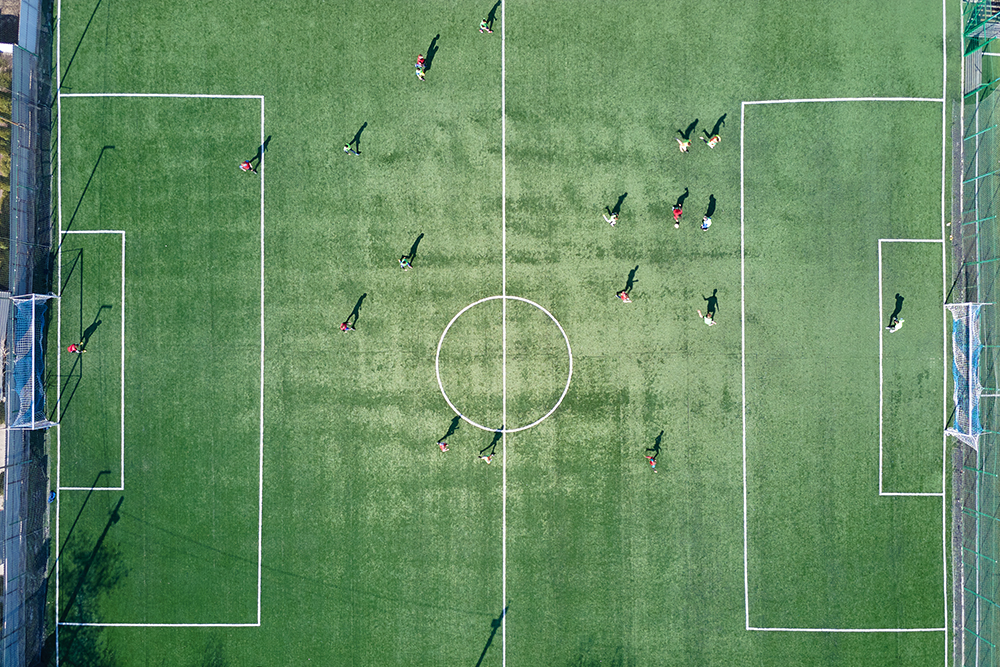 Youth Sports Tournaments Are Often 1-Time Events
Imagine pulling together a soccer tournament, with over 200 teams arriving from around the country. Your company has invested huge amounts of time and money to create this event. You've locked down all the details, and you're ready to go.
Then imagine that 3 days before the event, the weather suddenly takes a turn for the worse. Heavy rain is expected and all but guaranteed by reputable forecast models. 
Suddenly the cancellations come rolling in, ticket refunds begin and, within the next two days, you have to make the painful decision to pull the plug. Good thing too, because the day of the event the skies open up and it's a deluge.
All the teams are safe and secure where they stayed, which is a blessing. But what about the event itself? In the professional arena, there's almost never a re-do. Once the date passes, it's done, and whatever you spent has to be written off. It's a huge impact on sports event companies and their affiliated industries. 
Softening the Blow: Weather Insurance for Youth Sports Tournaments
No one understands the impact bad weather can have on an event than Vortex Weather Insurance. Since 2008 we've been in business helping event organizers manage the risk on their bottom line caused by rain, snow, and more adverse weather conditions. 
We've worked with scores of tournament directors and event organizers to create custom policies that trigger when the weather conditions hit targets. If the rain amount in the specified area reaches the agreed amount, the policy pays out. It's really that simple, even if the event still goes on.
How Vortex Provides Weather Insurance for Youth Sports
To build a custom policy for your youth sports tournament or event, we'll need 3 key pieces of information.
Your Event Location/Locations
We base our rain insurance quote options on statistics from the National Oceanic and Atmospheric Administration (NOAA), specified by city and state. 
We drill down to a 2.5 mile-square grid box of the tournament's physical location. For example, there could be a "Kansas City Championship Soccer Star League Tournament," but the actual location is in a set of soccer fields in Leawood, KS, which is part of the Kansas City Metro. 
In that case, your tournament can literally name the soccer fields and the specific time of day for tournament games. The tournament could cover multiple locations around town, all over the course of the same weekend.
Because many large-scale tournaments utilize multiple locations in the area to get all of the games in, the ability to use Stage IV Gridded data becomes very advantageous. We can set up multiple policies that can insure sports fields across different parts of your location. It might rain in the northern part of the city impacting some games, but the southern part of that same city may remain dry.
Your Time Window
You have choices for the amount/length of time you want to insure. 
You can have weather insurance for youth sports include the hours of your entire event/tournament, or just the most critical game times. You could insure the hours leading up to your event, or any combination that best fits your weather insurance needs. It really is that flexible, because we want to cater to your budget when we insure your event.
Your Rain Threshold
Even light rain can impact the success of an event, especially if it's held outdoors. You'll need to decide which rain threshold makes the most sense for the sport, and the fans' willingness to be out in it. 
Commonly requested rain threshold options:
1/10 (0.10) inch of rain – light rain

3/20 (0.15) inch of rain

1/5 (0.20) inch of rain

1/4 (0.25) inch of rain – moderate rain

1/3 (0.33) inch of rain

1/2 (0.50) inch of rain – heavy rain

3/4 (0.75) inch of rain

1 (1.0) inch of rain
When targeting specific times/events, we recommend focusing on the hour or 2 before the event, the hour or 2 after the event, and include the length of the event itself.
Did you know you can use rain insurance during hurricane season?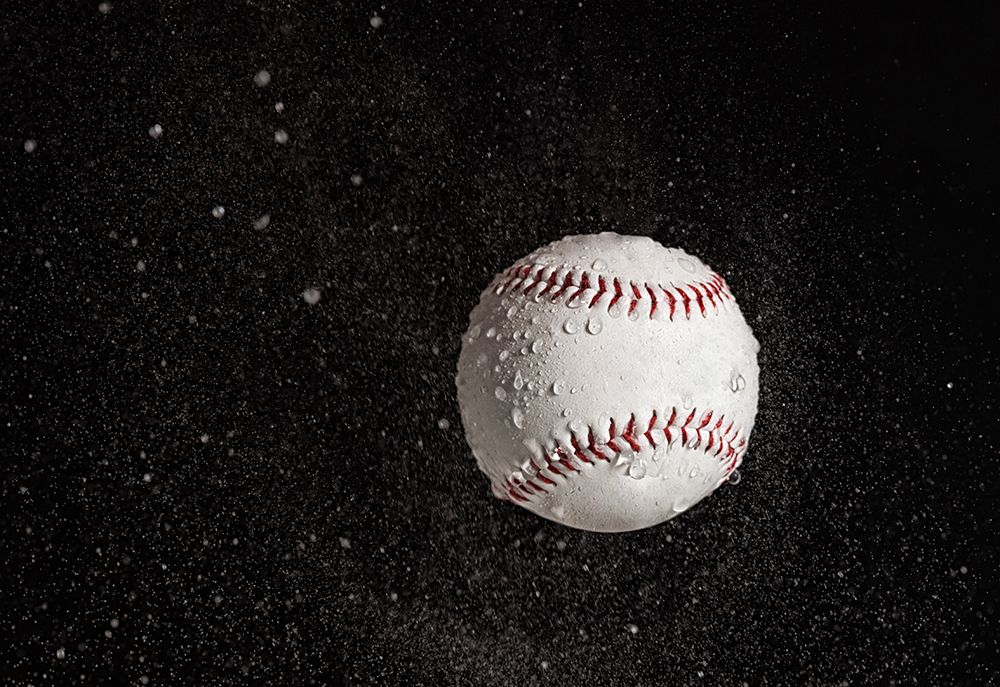 Did the Policy Trigger?
Post-event, Vortex Weather Insurance uses National Stage IV gridded data to determine how much measurable rain fell during the policy period. Once we receive the final recorded data from the National Oceanic Atmospheric Association (NOAA) reporting your localized grid, should the threshold be met or exceeded, the policy triggers and the claim process goes into effect.
What If the Event Isn't Canceled? 
It's simple: we don't require 'proof of loss' for the insurance to pay a claim. 
If the defined rainfall amount meets or exceeds the predetermined threshold as we've outlined above, the policy triggers. That's it. This can be an event-saver, especially when rainfall keeps participants home, but event cancellation is not necessary. Your rain insurance can help recoup lost revenue. 
Your claim payment is typically mailed in less than 2 weeks.
You Can Control a Lot of Things
—
But Not the Weather
As a youth sports tournament organizer or company, you could be putting on an event for any number of sports:
Soccer

Basketball

Football

Lacrosse

Golf

Frisbee golf

Pickleball

Hurling

Quidditch

And more.
Yes, quidditch shows up there. Who knew?
With the amount of effort and money invested in playing and enjoying them, weather insurance for youth sports tournaments makes perfect sense not only to help protect a bottom line, but to help make sure the fun can continue for years to come.
We'll Work With Your Insurance Broker
Vortex provides weather insurance to brokers across the U.S. If your broker organizes your tournament insurance, don't worry. We can work with them to secure the right kind of weather insurance policy. It's a team effort, and working together we all win! 
Stop Worrying About Inclement Weather
When you choose Vortex Weather Insurance for weather risk management, you get the freedom to focus on the rest of your important details. Leave worrying about the weather to us. 
Vortex offers weather insurance for youth sports nationwide, with policy flexibility to address almost any duration of time, at any time of day or night. We make the process quick, easy and uncomplicated, so you can focus on your goal: a top-notch tournament.
Ready to start? Get a quote now, or contact us for more help. Your tournament can still be a success even if the weather isn't.