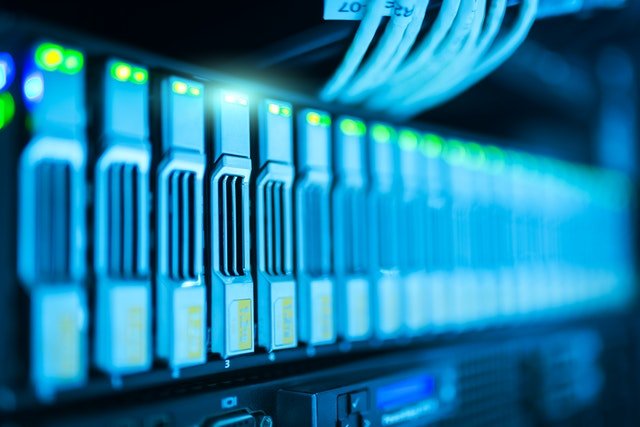 Rain can spell disaster for an outdoor event, but predicting the weather is challenging. That doesn't mean your event can't be ready, rain or shine, though. As a leading weather insurtech company, Vortex Weather Insurance doesn't take a casual approach to precipitation, or your outdoor gathering.
Rain Doesn't Have to Add Worry
There are enough things to worry about when you are planning an outdoor event. Vortex Weather Insurance is a weather insurtech company you can trust. From PGA and Little League tournaments to motor sport events, we provide assurance that your careful planning won't go to waste. 
Data-Driven Weather Insurtech Company
Using advanced technology, Vortex can accurately and quickly register precipitation using a national grid that measures rainfall in 2.5 mile x 2.5 mile squares. You don't need proof of loss with rain insurance. We activate a rain insurance claim when the defined rainfall amount is recorded during the specified time. This amount is recorded and verified by an independent and localized source.
Related: Rain Insurance vs. Cancellation Insurance
Preliminary rainfall amounts are recorded for Stage Gridded Data and available typically within 1 day of the time defined in your policy. Preliminary rainfall recordings are reviewed and finalized 7 business days after the occurrence. The River Forecast Centers (RFC) handles all data. This 7 day trailing period provides us with the most accurate data possible.
Next on the blog: Organizing a Successful Motor Sport Event: 3 P's to Win the Race
Contact Vortex for Comprehensive Weather Insurance!
At Vortex Weather Insurance, we know there is a lot that goes into planning any outdoor event. Careful planning can only go so far, though. Unexpected weather can appear out of nowhere. Don't leave things to chance, have a weather insurtech company in your corner.
Get started with our virtual cost analysis tool or, if you prefer, give us a call or send a message and we can assist you in getting a quote. Our process is quick and easy!
Call us today for a free quote