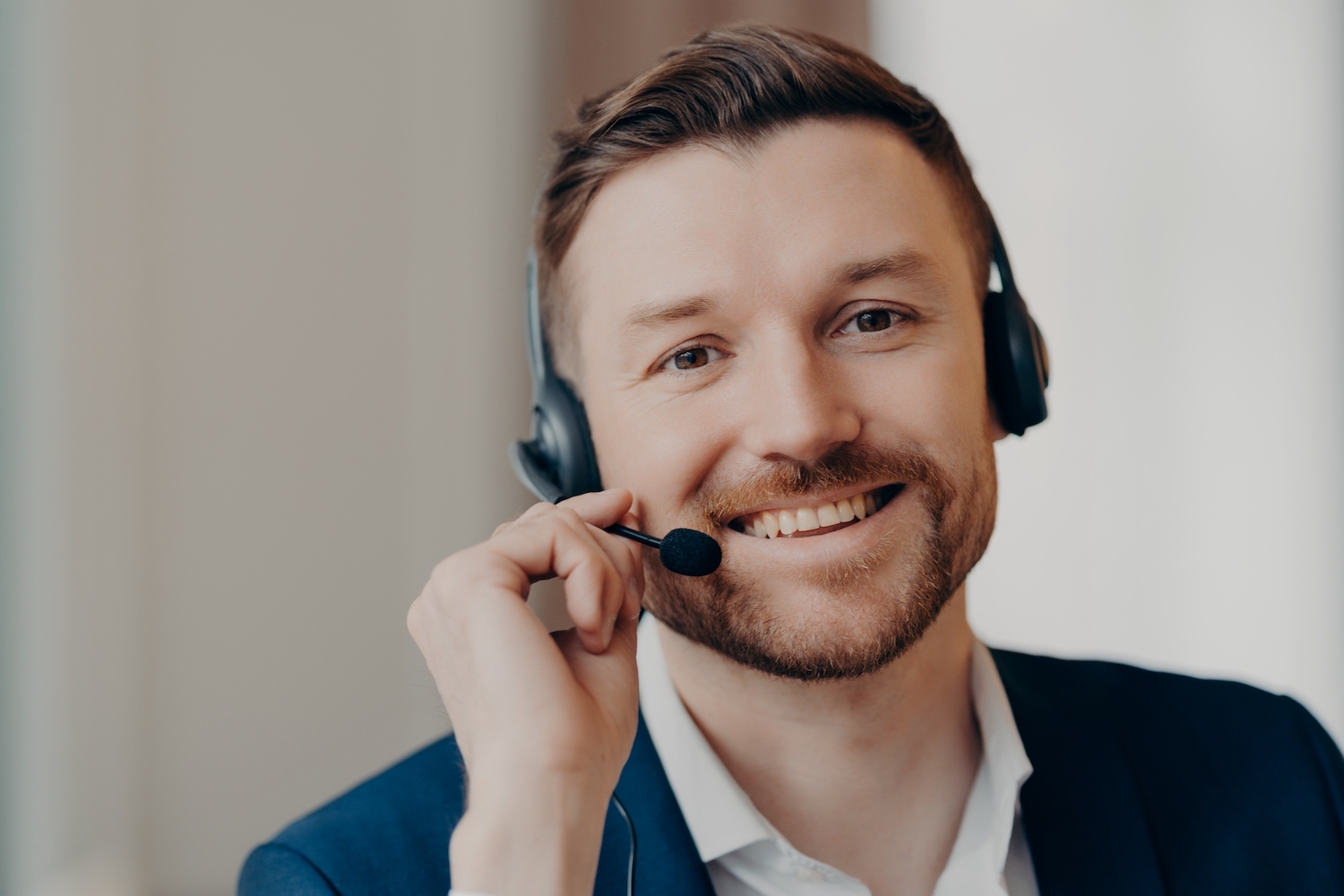 A common question we get asked is whether we're willing and able to work with insurance brokers. The short answer is: absolutely! We created an online portal geared towards insurance brokers looking to secure weather insurance for their clients.
Our parametric weather insurance is a simple, effective risk management tool that can help you fill uninsured gaps for your insurance clients—and improve their bottom line too. With Vortex, you can grow your current book of business by offering a niche product that isn't widely known in the marketplace.
As an insurance broker, you can use our Vortex Insurance Portal to start building policies with just a few clicks. 
Benefits of Vortex Insurance for Brokers
We make it easy for you to add our policies to your portfolio with helpful online tools and customizable policies.
Online Portal 
Our exclusive online portal makes it easy to fill uninsured gaps for current clients and potential clients. You can get quotes in minutes—24/7/365. 
Admitted Parametric Insurance
Weather insurance from Vortex is unique because our product is admitted in all 50 states. We are proud to offer a truly unique product. 
Quicker Commissions
Getting quotes and binding policies within minutes means commissions come in that much quicker! There's no lengthy waiting period to know if coverage is in place for rain insurance. 
Customizable Plans for Rain Insurance / 12-Month Hurricane Policies
We have a wide inventory of standardized products, but we can also create a custom policy for nearly any request. You'll be able to create a policy completely curated for your client's specific needs.
We Handle the Claims Process
Once you've closed the sale, your work is done. Using 3rd party weather data, Vortex handles all the claims if your client's policy triggers.
You Keep Your Clients
Vortex simply allows access to our A+-rated insurance market, Mitsui Sumitomo Insurance USA. We're here to serve and help you grow your business.
In-House Underwriters
All of our underwriters are in-house, making it easy for us to streamline the process of building a policy.
What is weather insurance?
Weather is an unpredictable, uncontrollable aspect of running any business that can impact revenue and more. Weather insurance can help protect a company's bottom line against the negative effects of rain, hurricanes, heat, cold, or a combination of elements. 
Parametric Insurance Products
The insured perils are predetermined with our weather insurance policies. We don't send out adjusters when a policy claim is triggered. There's no need for proof of loss or damage. When the policy triggers based on the agreed-upon terms, the insured gets paid.
We use data-driven policies that insure one-time events or we can build long-term solutions that mitigate risk. We don't believe in one-size-fits-all solutions.
How is weather measured?
When it comes to rain insurance, Vortex uses the National Stage IV gridded data as a key component in providing quotes and determining claims.
We use the data to determine the likelihood of rainfall during a particular period, which is part of calculating our insurance rates. The National Oceanic Atmospheric Administration records weather data using radar in combination with other measurement methods within grids of 2.5 miles by 2.5 miles.
Preliminary rainfall amounts are recorded and typically available within one day of the time defined in your policy. Then, those preliminary recordings are reviewed and finalized seven business days after the occurrence. This seven-day trailing period allows NOAA to provide hyperlocal, accurate data.
Hurricane insurance activates a little more simply. You only need to determine the coverage area, and if the defined storm track of a category 3 (or higher) storm enters the coverage area, the policy triggers.
When would my clients need weather insurance?
Whether your clients are hosting a one-time special event, annual golf tournament, or regular seasonal festivals, weather insurance from Vortex can help protect their revenue. We also provide annual hurricane insurance for businesses along the Gulf and Atlantic coasts.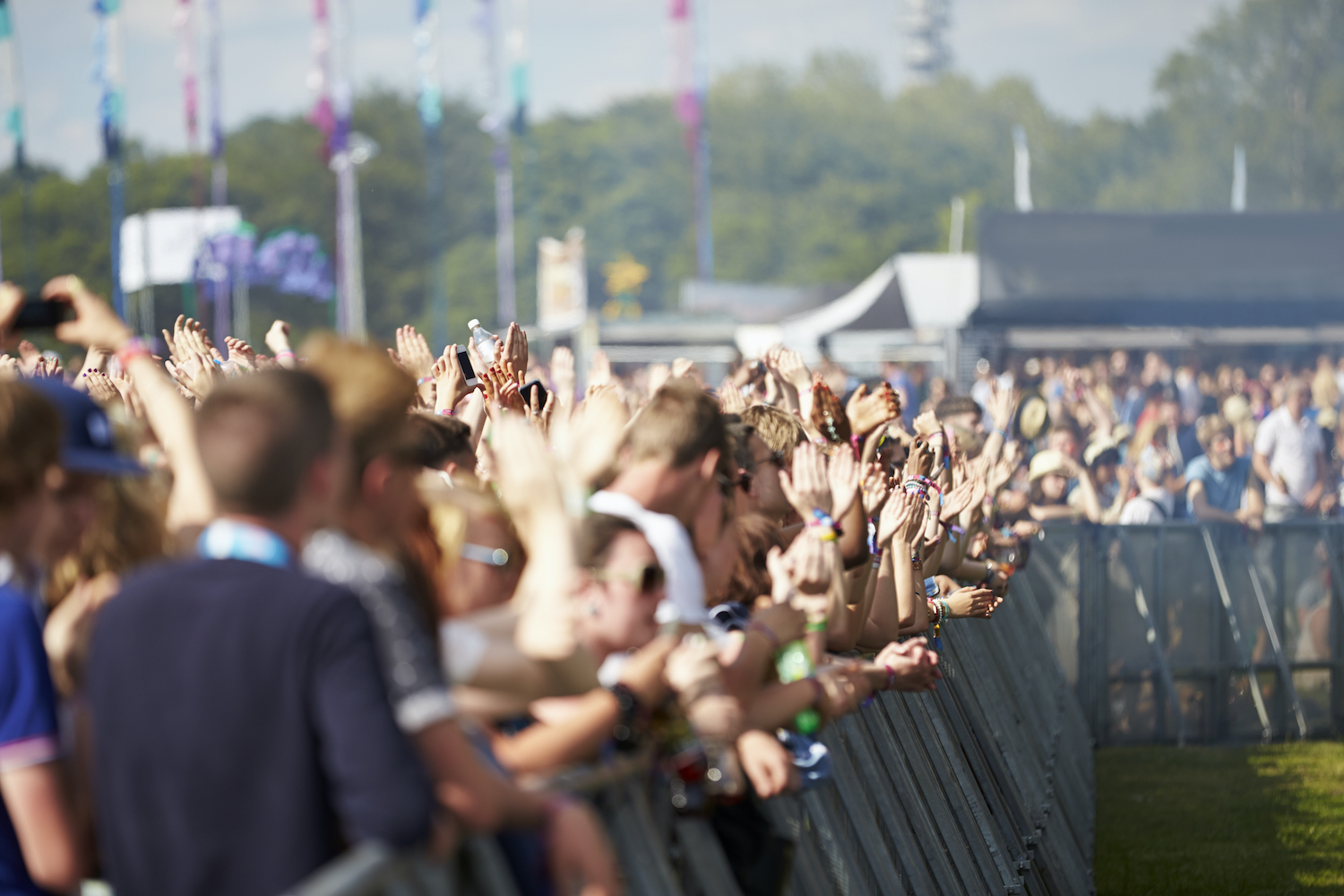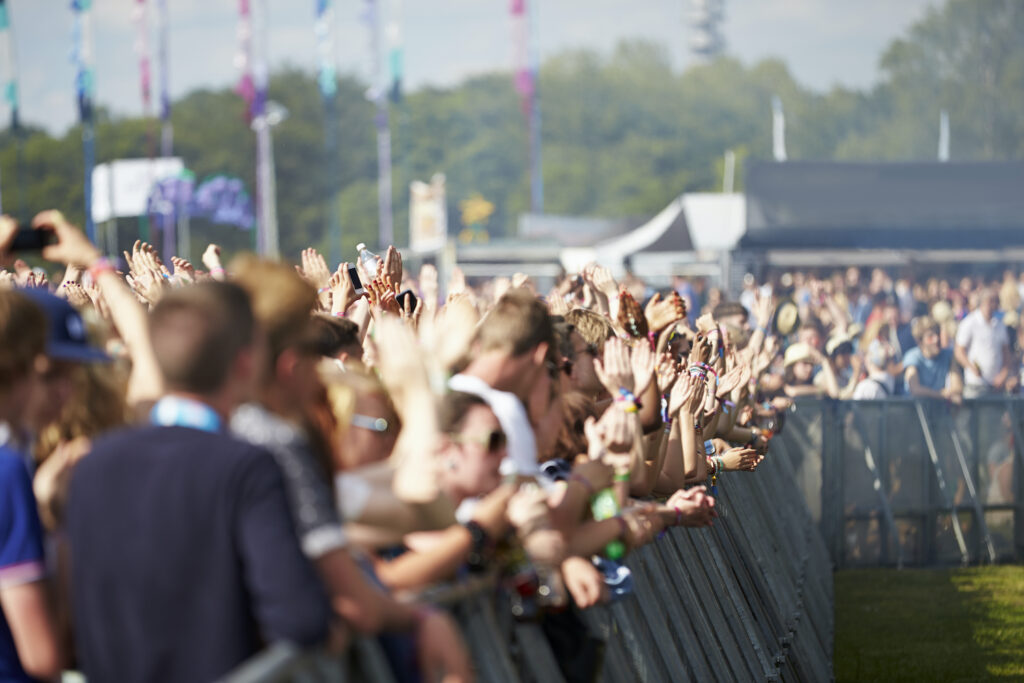 Outdoor events are most obviously at the mercy of the weather, but even indoor events can be impacted by poor weather. We work with insurance brokers who help clients in a variety of industries. 
Sports Tournaments
Vortex specializes in providing insurance for all types of sports tournaments, including golf, soccer, baseball, softball, and pickleball, among many other events. We're the exclusive weather insurance provider for Perfect Golf Event. However, we can provide coverage for any business that depends on both gameplay and for the rain to stay away.
Seasonal Attractions
Pumpkin patches, haunted attractions, sunflower fields—if a business is a seasonal attraction that rain can negatively impact, we can help. Limited calendar dates available for seasonal events make it important to protect the financial success of the attraction.
Festivals and Fairs
Everyone loves fairs and festivals when the sun is shining, but rain can quickly inhibit the success of an event. Setting your clients up with Vortex Weather Insurance can allow them to focus on the important details needed to produce a successful outdoor event.
Hurricane Insurance
Our hurricane insurance functions a little differently and is designed for brick-and-mortar businesses most likely to be affected by hurricanes along the Gulf and Atlantic coasts. Our supplemental policies can help fill the gaps left by traditional Property and Casualty insurance policies for small to mid-sized businesses of any industry. Our payouts can even be used to the pay the deductible of your traditional P&C policy. 
Even if you don't see your client's needs listed here, reach out to one of our agents. We build custom policies all the time and serve all types of businesses and associations.
What types of insurance does Vortex offer?
The Vortex Insurance portal offers two types of insurance at this time: rain insurance for special events and supplemental hurricane insurance for businesses. Our agency also provides additional insurance opportunities for heat, cold, snow, and drought but you'll need to contact us directly.
Rain Insurance
Our rain insurance is designed for event planners (and their insurance brokers) who are looking to protect their revenue in the event of poor weather. While large amounts of rain can threaten cancellation, even smaller amounts can negatively impact attendance.
Setting up rain insurance is a simple process. First, identify the weather concerns and then build policy options online. Our weather insurance quotes are created using historical weather data based on the date and time of your event and where the event is taking place. You can customize the policy's coverage based on the amount of rain that falls as well. To better understand rainfall amounts, check out this rain rate visualizer from NOAA. 
And unlike cancellation insurance, our weather insurance policies can trigger even if the event continues.
Hurricane Insurance
Our supplemental hurricane insurance allows businesses to ensure against major hurricanes entering a 20- or 40-mile radius around their business. The storm must be a Category 3 or higher when the defined hurricane storm track enters the coverage area to trigger a payout.
Hurricane policies last for a full 12 months and don't require proof of loss if your policy triggers. Payments increase with storm intensity and, depending on your selected policy type, the proximity to the business as well.
How does Vortex Insurance work?
Vortex offers unique weather insurance products that are an essential part of risk management for your clients. Our products help protect events and/or businesses from adverse weather conditions. These are simple additions to your portfolio that bring major benefits.
Instant, Accurate Quotes
Building a policy online takes mere minutes with our Insurance Portal. All you need is a few pieces of info about your client's location, weather concerns, and budget. 
On-Demand Policy Binding
Once you've built a policy you'll have instant access to policy documents.
The Policy Pays Out When Triggered
There's no extra work for you to complete once the policy is in place. Our policies trigger automatically without the need to file claim paperwork.
Fast Payments
Your clients will enjoy fast payments once the policy has been triggered. We're typically able to disperse payments within two weeks. More than that, payouts can be used however your clients need to use them. Including paying the deductible on a traditional P&C policy!
Easily Manage Your Account
The Vortex Insurance Portal gives insurance brokers a convenient place to manage multiple quotes, policies, and documents in one place at any time. You can even clone previous quotes for repeat events.
Put Vortex in Your Corner for Your Clients
Both weather and insurance are complex—and that's why we strive to make managing weather risk as easy as possible. Vortex is a leading insurtech business that provides its partners with a unique combination of weather risk management options.
Our products are available nationwide, and we would love the opportunity to talk shop with you. As an insurance broker, offering weather insurance for your clients can help ensure their peace of mind and protect their bottom line.
With roots as former leaders in the weather risk management industry and evolving into an insurtech, Vortex has provided weather risk management solutions to insurance brokers and their clients using insurance-based products since 2008. 
Our difference is experience, simplicity, and flexibility. Our priority is the success of your business.
Contact us today to learn more or get started with our online portal.