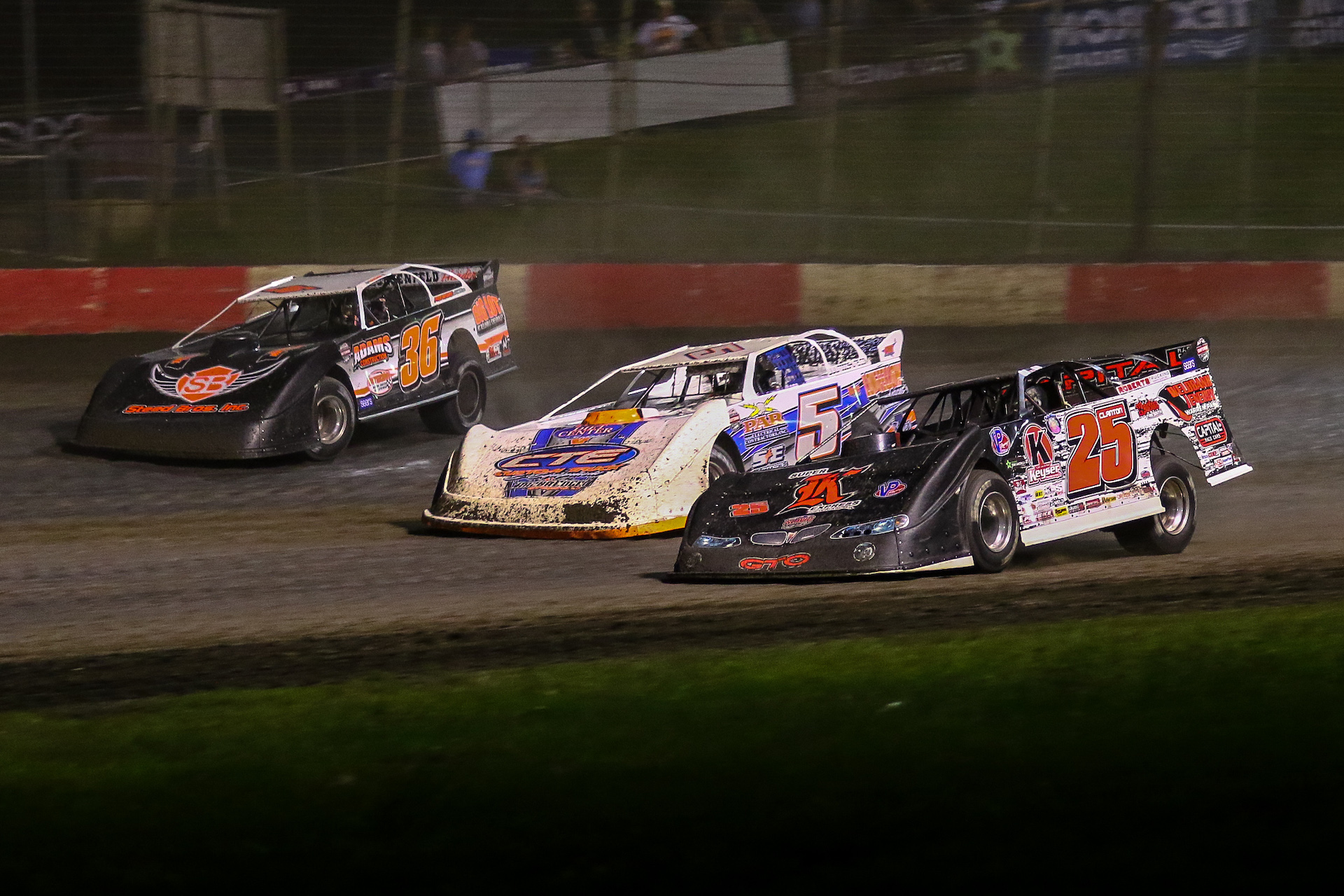 Putting together a successful motor sport event takes a good strategy. Vortex Weather Insurance has helped many great racing events to insure their investment from threat of loss due to unfavorable weather conditions. Check out what we've learned from working with some of the best motor sport events around the country.
Plan 
Every great motor sport event starts with planning. You'll need to decide a great many things such as:
Identify the race track where you'll be holding the event 

When your event will take place

Organize sponsors to help cover the costs of the event

Select the vendors you'll use for concessions and merchandise

Design the right arena signs and graphics to convey the emotions you wish to get across and set the tone for your event

Have trained medical staff available, not only for the participants but also the attendees
Promote 
One of the most important parts of event organizing is promotion. You can put together the most spectacular event, but if no one comes, did it really even happen? Social media is a wonderful way to organically make people aware of your event. You can go even further with paid advertising as well.
Having sponsorship can increase exposure significantly if you partner with the right businesses. Media outlets make wonderful sponsors because they can advertise your event to their audience.
Prepare
Once you have all the pieces in place and have organized as best you can, it is time to factor in what you can't control: the weather. While you can't control the weather, that doesn't mean you can't prepare for it. 
As a leading weather insurtech company, Vortex Weather Insurance can build you a policy so if it rains in a specified area, during a determined time, and exceeds an agreed-upon amount, regardless if the event is cancelled or not, that policy pays out. It's as simple as that.
Related: Rain Insurance vs. Cancellation Insurance 
Contact Vortex for Comprehensive Weather Insurance!
At Vortex Weather Insurance, we know there is a lot that goes into planning an outdoor event, yet some things are out of your control, things like the weather. Unexpected weather can show up out of nowhere, so when you're planning an outdoor event, let Vortex take the worry out of the weather forecast.
Get started with our virtual cost analysis tool or, if you prefer, give us a call or send a message and we can assist you in getting a quote. Our process is quick and easy!
Call us today for a free quote