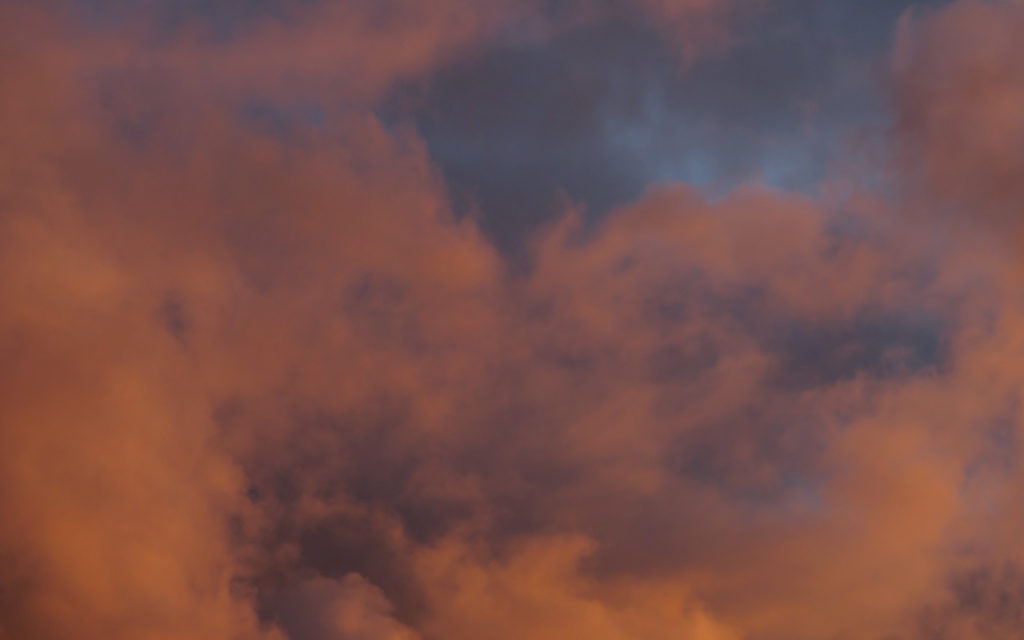 We all know weather is unpredictable and can wreak havoc on an outdoor festival, fair or golf event. Predicting the weather can be challenging, but that doesn't mean you can't have a plan for the worst. 
Weather insurance is a safeguard you can use to help ensure you won't be at a complete loss if your event gets ruined. You may have heard of weather insurance, but how does weather insurance work? Read on to learn more.
How much can I insure?
You can actually insure any amount you feel is appropriate. Through an advanced weather insurance pricing  tool, we at Vortex Insurance can provide quotes quickly. The whole process is very easy. We love talking to event planners and finding ways to suit their needs. The process to set up a policy is fast and simple, as well.
A major advantage of weather insurance is that the claims process is plain, simple, and easy to understand. When you meet or exceed the threshold of the policy you purchased for precipitation, your policy usually mails payment out within two weeks. No lengthy claims, no long phone calls back and forth, just a simple measurement of weather in the area. Once we have confirmation of precipitation, your policy pays out in full for the amount of insurance purchased.
Event planners nationwide are realizing the advantage of weather insurance. When you're planning something with a lot of moving parts, the last thing you want to worry about is inclement weather ruining your event.
Next on the blog: What happens when a golf tournament gets rained out?
Contact Vortex for Comprehensive Weather Insurance
You can plan almost every part of an event. One thing you can't plan, though, is the weather. If you are coordinating any type of outdoor event, weather insurance might be something you should consider. 
Find out more about how weather insurance works with by getting in touch with us and let us give you a quote on a policy for your upcoming event. It's fast and easy. Reach out and see what we can do for you.
Call us today for a free quote 
(203) 550-6150