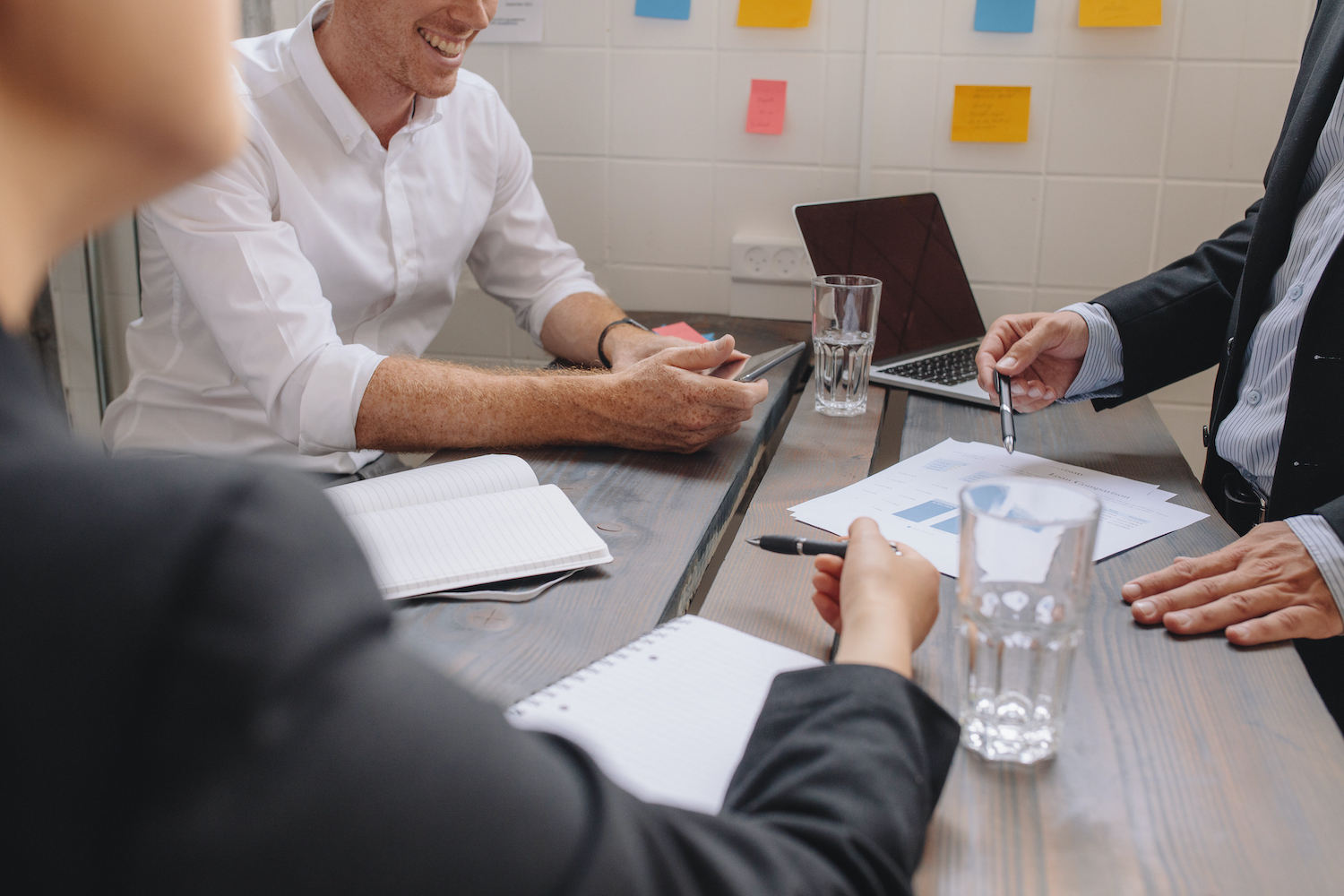 Is Rain Insurance Worth It
Rain Insurance can seem like an unnecessary cost until you actually need it. Still many people wonder, is rain insurance worth it? That's why at Vortex Weather Insurance we've put together some tips for explaining the value of rain insurance to your clients.
What is Rain Insurance?
Rain can spell disaster for an outdoor event. And trying to predict it can be challenging. That doesn't mean your event can't be ready, rain or shine, though. As a leading weather insurtech company, Vortex Weather Insurance doesn't take a casual approach to precipitation or your outdoor gathering. So when learning about the differences between rain insurance and cancellation insurance, there are a few things you should know about rain insurance's advantages.
Rain Doesn't Have to Cancel Your Event
A common misconception when it comes to rain insurance is that an event has to be cancelled to be eligible for a claim. While this is true for cancellation insurance, it simply isn't true when it comes to a rain insurance policy. Precipitation can trigger a claim if the conditions of a policy are met, regardless of whether your event can still continue.
How Rain is Measured
Vortex Weather Insurance utilizes the National Gridded Data method from NOAA that measures rainfall in 2.5 mile x 2.5 mile grids. You don't need proof of loss with rain insurance either. If a defined rainfall amount is recorded during the specified time set in your policy, your claim is activated. There is no lengthy process dealing with a claims adjuster. If your policy's stipulations are met, then you are paid in full. Preliminary rainfall recordings are reviewed and finalized 7 business days after the occurrence.
Contact Vortex for Comprehensive Weather Insurance!
At Vortex Weather Insurance, we know there is a lot that goes into planning an event and running a business out in the elements. Unexpected weather can pop up out of nowhere. When you're planning an outdoor event like a golf tournament, racing event, or music festival, weather insurance is worth considering.
Get started with our virtual cost analysis tool or, if you prefer, give us a call or send a message and we can assist you in getting a quote. Our process is quick and easy!
Call us today for a free quote