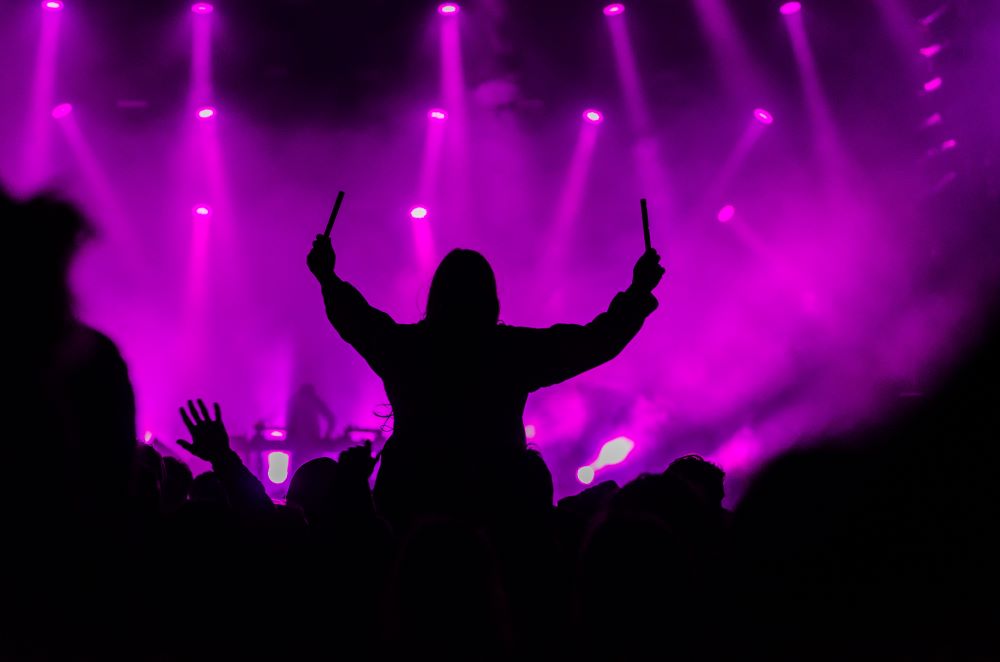 Music festivals bring the world together in song. But if wet weather could drum its own beat, your music festival risk management plan should include Vortex Weather Insurance.
Rain and Music Festivals: Out of Tune for Revenue
Rain threatens more than your concert attendance. It can cause issues in front of the stage and behind it.
Threat of Rain: Last Minute Arrival
If there's light rain or a threat of rain, your concert goers may wait until the last minute before arriving. This can affect traffic for parking and on foot. This late arrival also impacts your vendor sales—of which you may have a percentage.
Sudden Heavy Rain: Run for the Exits
If rain happens quickly and heavily, your audience may make a run for the exits en masse. This can cause injuries to persons, and destruction to the site.
Wet Equipment: Danger and Loss
Working with wet, powered equipment is risky. The rain can damage expensive instruments and electronics. And then, the equipment can cause shocks which can hurt, or even kill, whoever touches it. 
Related topic: the difference between rained on vs rained out.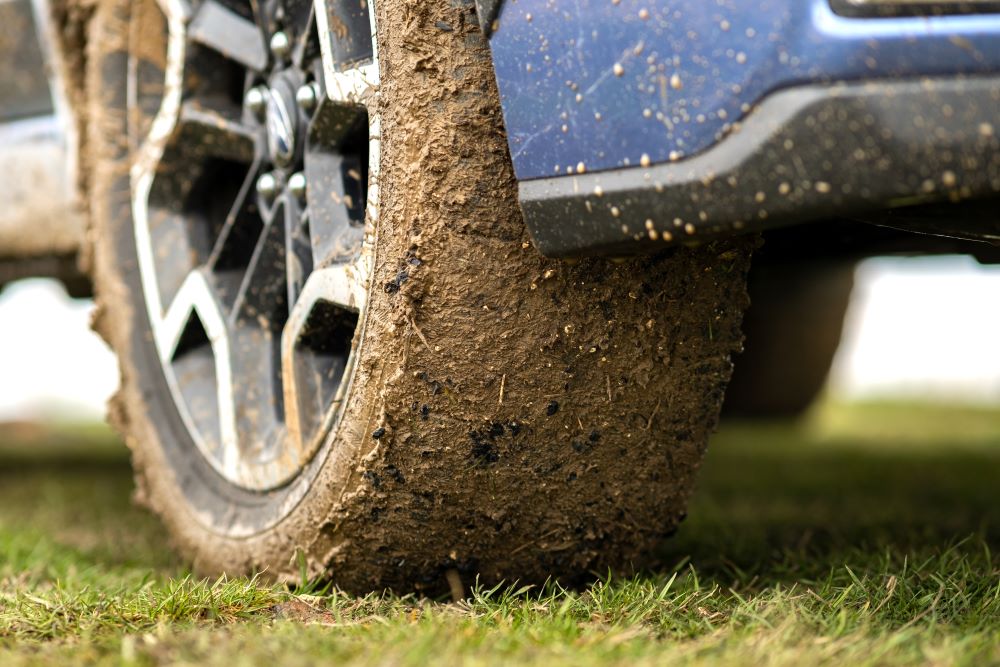 Dirt: Music & Mud
When rain mixes with dirt and grass, it can create muddy, slippery, dangerous conditions. That's not only for the people standing in the crowd, it involves vendors. Muddy conditions mean tent poles sinking, tent stakes coming loose, and food trucks or trailers becoming stuck in the mire.
Don't forget the attendee vehicles parked on non-paved grass or dirt surfaces. Leaving after the concert can become a nightmare.
All of these situations can affect attendance revenue, and incur costs to remediate their results. But when you include rain insurance in your music festival risk management plan, you can help cover these costs—or even make a profit.
How Rain Insurance from Vortex Works
Your Vortex rain insurance policy uses your event's physical location. We drill down to a 2.5 mi-square grid box surrounding the event address, and then you decide the rain threshold and insurance amounts that best protect your event revenue. 
You also get to pick the amount of time you want to insure. Do you want rain insurance for all the concerts, for specific times of day when your festival generates the most revenue, or just to cover the headline act?
Our policies are that flexible, and you can design it to be perfectly in tune with your weather risk management needs. 
Related topic: The big picture on event risk management.
The Portal Performance
For rain insurance and hurricane insurance, visit the Vortex Weather Insurance Portal. Here's where you create an account for your music festival.. 
Then, you can get quotes within seconds with extreme accuracy, because our insurtech abilities keep Vortex in constant contact with 3rd party data providers—the National Oceanic and Atmospheric Administration (NOAA), and the National Hurricane Center. 
When you're ready, purchase your policy through the portal, any time 24/7/365. It's fast, easy, and convenient! And if you have questions, just contact us. Our Vortex agents are ready to help you get the exact coverage you need.
If the Policy Triggers, Payout Happens Fast 
Our policies are based purely on data. We don't have adjusters, we don't require paperwork to prove loss, and your concert didn't even have to be canceled or rescheduled.
It's this simple: if your policy triggers, the claim payment is typically mailed in less than 2 weeks. Isn't that music to your ears?
The Sound of Protecting Revenue
The best music festival risk management plan includes being prepared to protect your bottom line from inclement weather. With rain insurance from Vortex Weather Insurance, you can manage your risk and help keep concert revenue in the key of "safe."
Try the Vortex Insurance Portal today, and make Vortex rain insurance your partner for success.