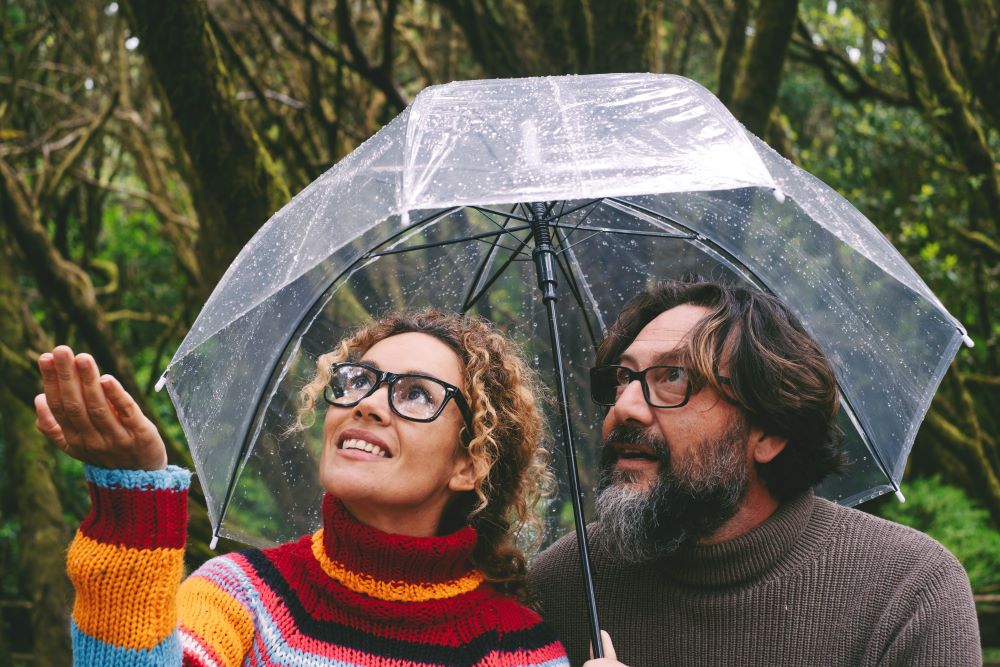 Great weather helps make great events. When the weather turns wet, Vortex Weather Insurance is there for you to help protect your event's revenue.
However, just because there's rain, does that mean an outdoor event has to be canceled? Here's the difference between being rained on vs rained out.
How Much Rain is Too Much?
All of our rain insurance policies require a rain threshold. What is a rain threshold? It's the amount of recorded rainfall necessary to trigger your policy.
That amount isn't the same for every event. For example, an outdoor soccer tournament might be able to continue with a heavier rain amount than, say, a pickleball match. The ability for the ground to absorb the water affects the sport conduct, as does the dampness on the performance of that sport's equipment.
Or, a city's festival might lose money on the midway because rides can't run. On the other hand, that same city's beer festival might have enough tents and beer enthusiasts that the impact is negligible under the same amount of rain.
Related topic: the big picture on event risk management.
When choosing a rain threshold, there are several common client choices:
1/10 (0.10) inch of rain – light rain

3/20 (0.15) inch of rain

1/5 (0.20) inch of rain

1/4 (0.25) inch of rain – moderate rain

1/3 (0.33) inch of rain

1/2 (0.50) inch of rain – heavy rain

3/4 (0.75) inch of rain

1 (1.0) inch of rain
You'll have to decide just how much rain is too much. If you want help, feel free to contact us and we'll gladly share our many years worth of expertise.
Related: how weather insurance completes your music festival risk management plan.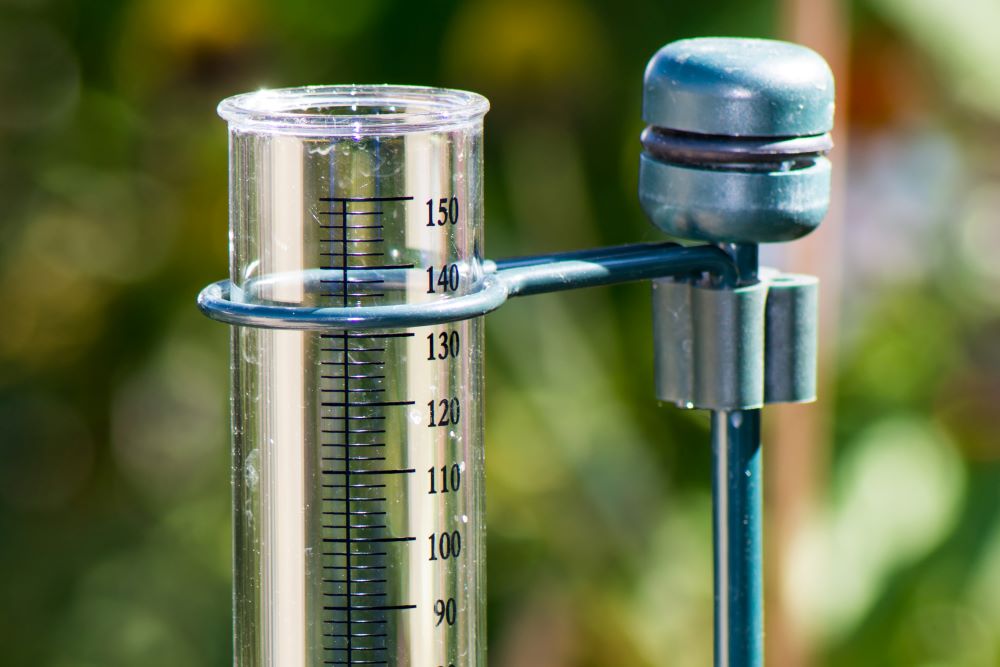 Rained On
When it comes to Vortex rain insurance, we're not worried about insuring against loss or damages or anything like that. Our policies are 100% data driven. 
So if your event gets rained on—but can continue, that's awesome! If that rain amount reaches the threshold on your policy and the policy triggers, we'll get your policy payout in the mail usually within 2 weeks.
Rained Out
When enough rain falls on your event that you have to pull the plug, that's when a rainout happens.
Rain insurance can help in that situation, even though receiving a payout depends on the rain threshold triggering the policy, and not on the event being rained out.
When a rainout happens, there are so many detrimental effects on revenue:
Ticket refunds

Loss of vendor revenue

Performer guarantees

Contract cancellations

Venue payment

Employee payment

Reputation damage

And much more.
Even if you get to reschedule your event, the losses mount and you might not be able to recoup to prevent going into the red.
A rain insurance policy from Vortex Weather Insurance can help you manage that risk, and help protect your revenue from the rain.
Weather Insurance Isn't Cancellation Insurance
When it comes to being rained on vs rained out, cancellation insurance is used by events to cover when a rainout happens. But that's not weather insurance. 
Our rain insurance policy can help protect your bottom line even if you're rained on but not rained out. No loss required.
Check Out the Portal
Visit the Vortex Weather Insurance Portal and create an account. 
With this amazing tool at your fingertips 24/7/365, you get rain insurance and even hurricane insurance quotes within seconds. 
You can depend on that quote's accuracy, because our insurtech abilities keep Vortex in constant, up-to-the-minute contact with 3rd party data providers: the National Oceanic and Atmospheric Administration (NOAA), and the National Hurricane Center.
Find the perfect policy fit by determining your specific rain threshold, location of the event, and time you want insured. When you're ready, purchase your policy through the portal, and your revenue gets wet weather protection no matter if it's rained on or rained out.
Vortex Is the Difference 
If you have more questions, just contact us. Our Vortex agents are ready to help you understand if you need weather insurance, and can show how it works. 
Plus the Vortex Weather Insurance Portal makes weather risk management fast, easy, and convenient—for organizations, event planners, and even insurance brokers.
You've got enough on your plate. Let us worry about the weather. #Vortexit today.