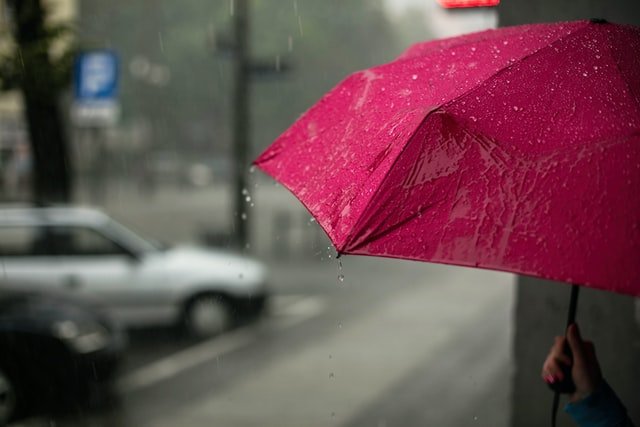 Planning an outdoor event such as a fair, festival, or golf tournament can be a large undertaking. There is so much to factor in and foresee.
No matter how much you plan, one thing you can't account for is the weather. This is where Vortex Weather Insurance steps in, helping to ensure peace of mind, even if a storm appears unexpectedly at your event.
What YOU Get
We at Vortex have partnered with the award-winning website agency, Lifted Logic, to put together a redesign of our site with a sleek look that makes it even more intuitive to your needs.
Our new site makes insuring your outdoor events even easier with:
We enjoyed working with Lifted Logic to capture the essence of what we do with photos and videos of our agency hard at work. It was a pleasure working with a company who is as passionate about what they do as we are in the services we provide.
"
It was a pleasure to work with the team at Vortex Insurance. Their knowledge and passion for their work was unmistakable in every interaction. If you are looking for weather insurance for your outdoor event, there is no group I would recommend above Vortex Insurance."
— Todd Smidt, Project Manager at Lifted Logic
You Can't Predict the Weather But You Can Be Prepared
Please look around, push the buttons, check out the tools. See what Vortex can do for you!
Ready to start planning? 
Use our event cost calculator to get started with the quote process or call us at (913) 253–1215 or toll-free at (866) 997–2469.