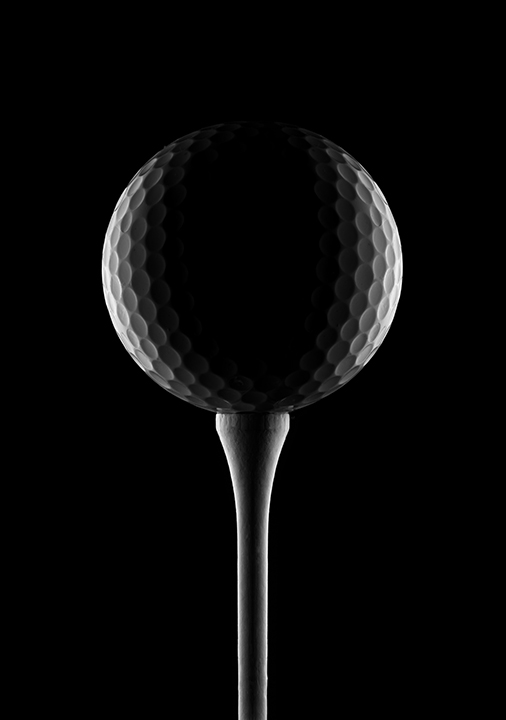 Golf events happen for many reasons—to raise money for charity, to encourage corporate team bonding, to generate revenue for sports fans and sports businesses. 
And just as there are a number of reasons to organize a golf tournament, there are a number of policy options to help protect the event revenue. Vortex Weather Insurance is there for you, ready to assist with simple solutions to make you breathe easier.
Golf Tournament Weather Insurance Policy Options
Our policy coverage for your golf tournament can be applied at three levels of time inclusion.
Shotgun Coverage
The most time-inclusive policy choice, Shotgun Coverage helps address the risk of rain over a shorter time range. This works best for golf events where the start & end times are well defined.
For example: if a well-known golf titan has come in for a paid demonstration from 10AM to noon, those times are well defined and can be used to construct your policy.
Extended Hours Coverage
When looking at golf tournament weather insurance, Extended Hours Coverage works best for tournaments, full days of play, or for considering pre-play course conditions. 
Imagine a charity tournament with a packed roster of participants, and a large crowd in attendance. Golf tournament weather insurance like Extended Hours Coverage has the reach organizers need to help protect revenue across their range of events.
Ladder Coverage
Ladder coverage can be best used as golf tournament weather insurance when losses increase as the amount of rainfall increases. Or if you're concerned that if it rains a small amount, you at least want a small payout versus needing a heavier rain for the policy to trigger.
Related: Eric Anderson's top 5 benefits to playing golf!
How Rain Insurance Works
Your policy triggers if recorded rainfall meets or exceeds the threshold listed during the coverage period. It's that simple. Proof of loss or event cancellation is not necessary for the policy to trigger and pay a claim.
Vortex makes the claim processing quick and simple too. The payment is typically sent in less than two weeks.
Dig deeper into how parametric rain insurance works.
Unpredictable Weather, Predictable Risk Management
Golf tournament weather insurance must match your needs, wherever you are. Vortex offers our products nationwide and can help you narrow down the policy options to perfectly fit your event.
Our process is quick and easy. We can also work with your current insurance agent or broker, making sure their protection helps to protect your revenue from adverse weather! Get a free quote online, or call us at 1-203-550-6150.
Don't worry about the weather. Let us, at Vortex Weather Insurance.