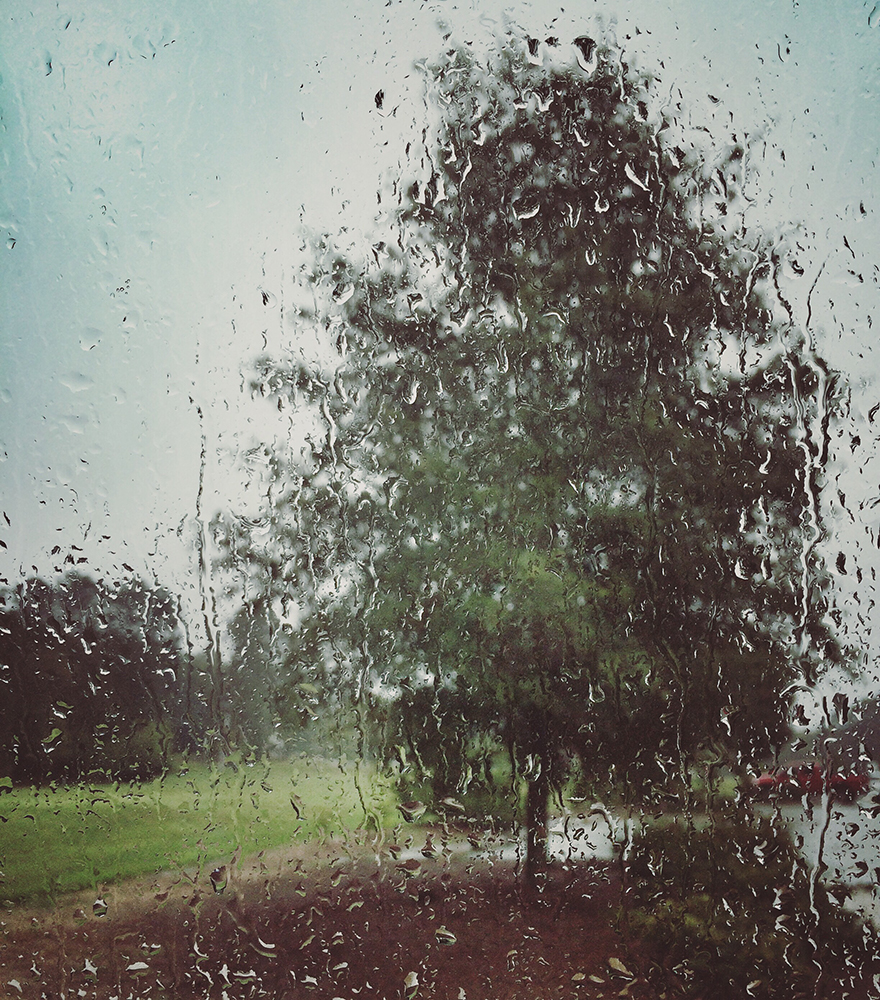 The caterers, the venue, the decorations, the entertainment—when you've thought of everything as an event planner, did you think to include rain insurance for events?
Show off your diligence and attention to detail with help from Vortex Weather Insurance. You do all the magic you do, and let us worry about the weather. Let us put together a quote for you. No matter how random or obscure your event might be, the team at Vortex will help you strive for a successful event, and continue your untarnished reputation. 
Vortex's combined experience in meteorology, weather risk management, and insurance delivers excellent service and a positive experience for clients across all 50 states.
Add rain insurance to your must-have list
As an event coordinator, you know your events inside and out. You must plan for every guest experience from entrance to exit, so that your business, organization, or client will mark it down as a roaring success.
But when the weather won't cooperate, weather insurance is the solution you need. Add it to your general liability insurance, liquor liability insurance, workman's compensation insurance, and whatever other insurance measures you've taken for the safety of your guests, your employees, and your event's revenue.
Did you know there's insurance for a hole-in-one? We're not putt-ing you on.
Contact Vortex for rain insurance for events
It's ok—call us weather nerds. We are, and that's part of what makes us so good at what we do. We don't just work with insurance and weather, we understand both. When you speak with a Vortex team member, we'll help you understand more, too. That way you can explain to your client why rain insurance could help when wet weather threatens.
Our rain insurance policies are fully customizable to the intricacies of your event, down to the high-revenue times when you need the most protection. A whole day? You bet. A few hours in a day when a major revenue-generating concert or rodeo or demo derby takes place? We can do that too.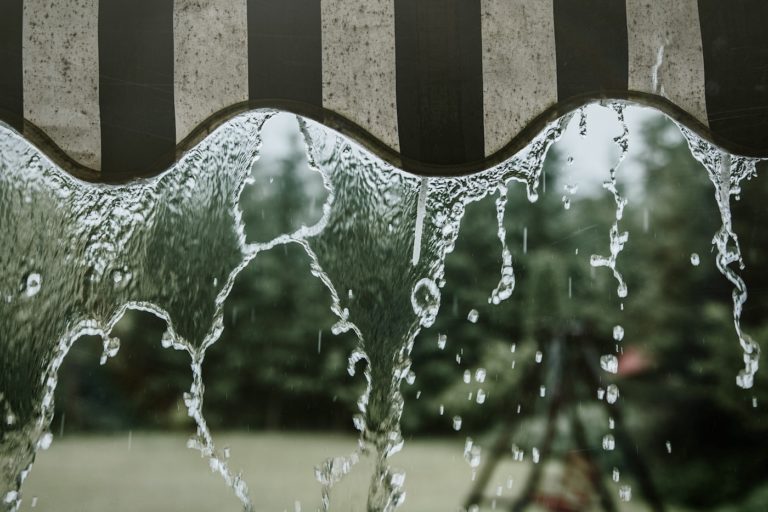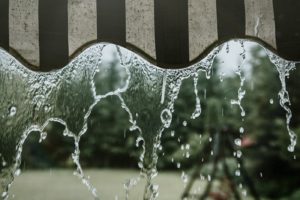 Here's the sweetest part: if policy conditions are met, we resolve your claim and mail payment within two weeks–no lengthy paperwork, proof of loss, or adjusters required. Unlike event cancellation insurance, your policy can trigger even if your event continues. How's that for awesome-on-a-stick?
We both know risk management isn't a one-size-fits-all solution. Instead, when event planners work with Vortex Weather Insurance, we'll create a policy for your specific needs and concerns so that you can protect your brand, your business, and your bottom line.
Are you an insurance broker? See how we can help you!
Weather the storm with Vortex Weather Insurance
You make plans, but the weather makes whatever it wants whenever it wants to. Don't let it impact your revenue with decreased sales or increased expenses. Get rain insurance for your events, so you can ensure peace of mind. Use our cost calculator, or contact us for a no-hassle conversation about your event.