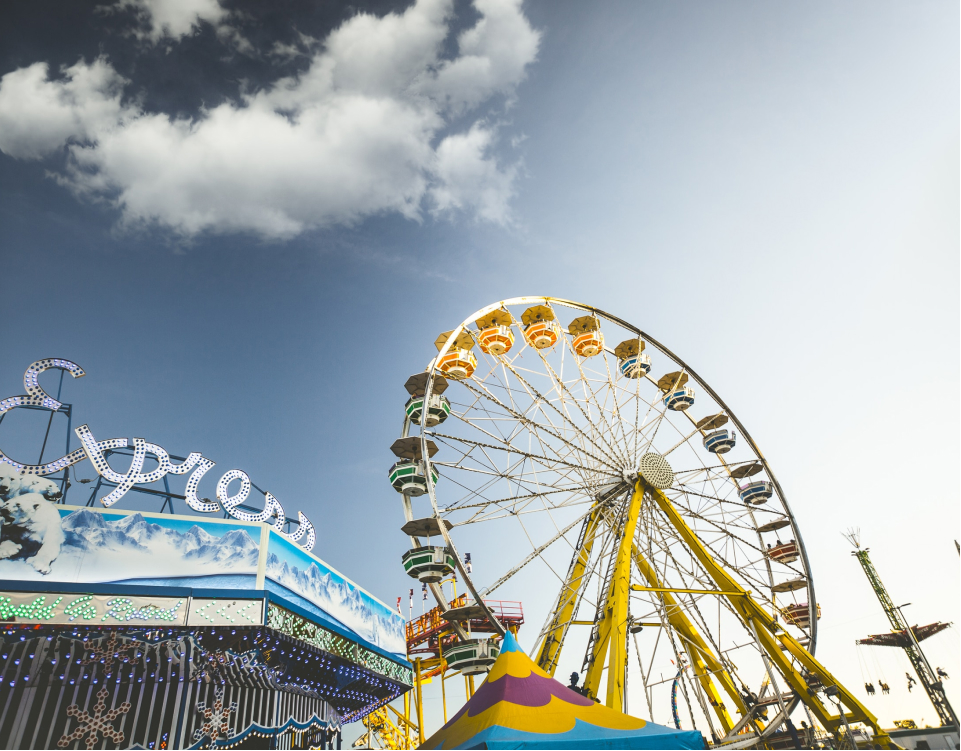 If you put on a county fair, state fair, heck—any fair intended to make money, you should get rain insurance for festivals or fairs. You need to make sure your important days and high-impact events don't get their profits washed away by wet weather. 
That's why county and state fairs across the country use Vortex Weather Insurance.
Make sure your rain insurance policy for festivals and fairs fits perfectly. Contact Vortex Weather Insurance with questions, or try out our online cost calculator. 
The who's who in weather insurance! Meet the Vortex Team.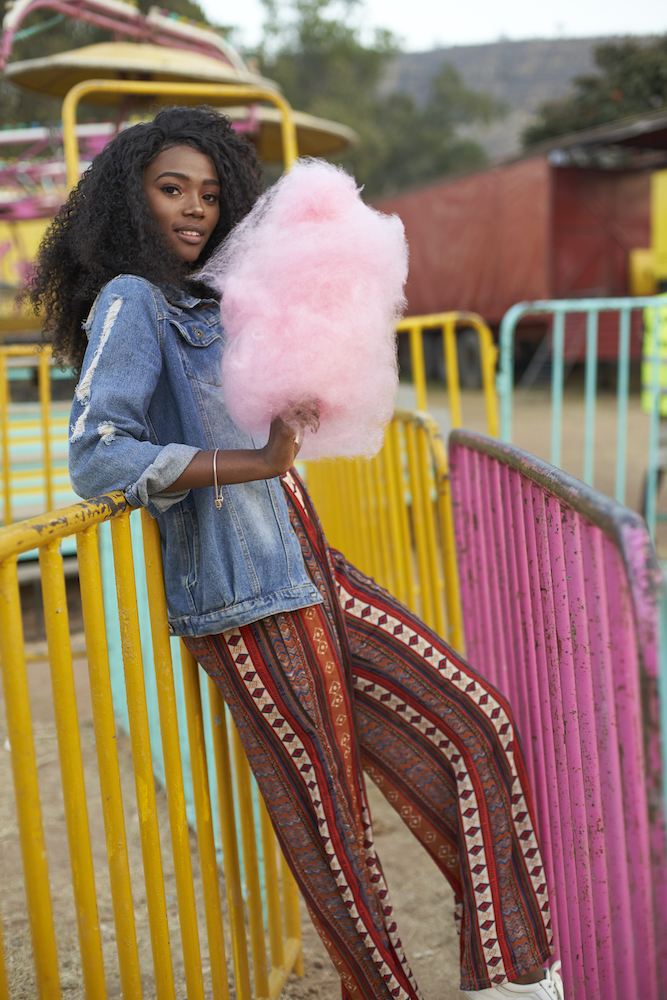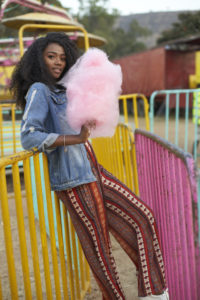 County fairs vs state fairs—a definition
48 out of 50 states have state fairs. The remaining 2 states have county fairs instead…even though they call some of them "state" fairs. Then there's Texas with its 3 or more state fairs.
Insurance for unique fairs? Sure! See our fave picks →.
Some states use the terms interchangeably, which begs the question, what's the difference? As the names imply, one is usually smaller. Technically speaking, and in general, a county fair is smaller than a state fair. 
County fairs usually have permanent structures, too, frequently on "county fairgrounds" (aptly named!). County fairs usually run for 2 to 4 days, orchestrated by a volunteer staff. 
Don't sell county fairs short! Learn about the big ones.
State fairs require more real estate, but not always permanent buildings. They last 7 days to a month, and are run by a paid staff. State fairs often include exhibits or competitors who won categories at county fairs.
All about the biggest on-a-stick state fairs!
County or state, rain insurance for festivals or fairs is a must
A Vortex rain insurance policy helps protect the high earner events at festivals or fairs against the negative effects of unpredictable weather. 
Try out our cost calculator, or talk to a Vortex team member. 
How Vortex rain insurance for state fairs works
Focus on what's important
By choosing Vortex Weather Insurance for your weather risk management needs, you can focus on the important details needed to produce a successful outdoor event, and we'll worry about the weather. Rain insurance for festivals or fairs acts as the silver lining on threatening clouds. 
Vortex offers rain insurance nationwide and can help protect your special event from weather risk any day or any time. We make the process quick, easy and uncomplicated, so you can focus on executing a top-notch event.
Insure Your Event. Ensure Peace of Mind.
Make your hard work pay off, literally, rain or shine. Get a quote now, or contact us for more help. Let's make sure your state fair, or any outdoor event, is a success even if the weather isn't.