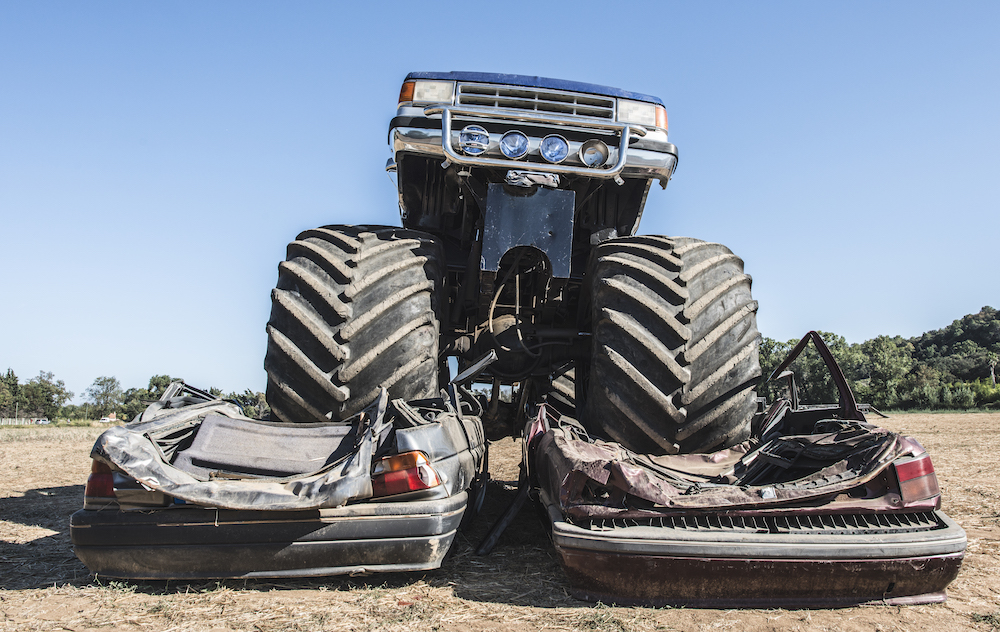 At Vortex Weather Insurance, we've been honored to have written rain insurance policies for an amazing range of events. We love them all, including the loud and proud motorsports events held at racetracks across the country. 
Our staff members banged heads—and keyboards—to come up with a list of 5 motorsports events for rain insurance that delight us. And maybe make us shake our heads a little, grinning all the while. 
Sprint Cars
Knoxville Nationals
Knoxville, Iowa
https://www.knoxvilleraceway.com/Event/knoxville-nationals
The Knoxville Raceway claims the title of "Sprint Car Capital of the World!" They prove worthy with the Knoxville Nationals, a sprint car contest started in 1961. Now, you'll see sprint cars of all types—410s, 360s, pro sprints, outlaws, late models, and even 150 NASCAR ® truck races and more. 
There's not just racing, either. The Knoxville Nationals boasts 4 days of concerts, the Marion County fairgrounds, xtream sports, and more. The winner takes home $150,000. 
 Originally a horse racing track, the Knoxville Raceway has been slinging mud since the 1800's. This dirt oval had its first automobile race in 1901, and its first weekly races starting in 1954. Tradition, innovation, and dirt combine for a great time.
A list of 5 motorsports events for rain insurance must be stocked with stock cars too!
Stock Cars
IMCA Speedway Motors Super Nationals
Boone, Iowa
https://www.imca.com/supernationals/
It stands to reason that the International Motor Contest Association would be the kind of group to host this massive event. Stock car racing on dirt tracks had its ups and downs, and in 1977 the IMCA created a set of rules for IMCA Modified racing, and they never looked back. 
The IMCA holds sanctioned events in 36 states and even one Canadian province, with $650,000 dollars going to drivers.
Boone Speedway hosts the IMCA Super Nationals, with over 900 drivers coming in. Depending on the point spread, these grassroots racers will earn a share of almost $300,000 dollars in purse money. 
If you're going, book a room early or bring a comfy tent, because this spectacle offers 6 days of what they call "America's Racin' Vacation."
More than weather: learn about kinds of event insurance for motorsports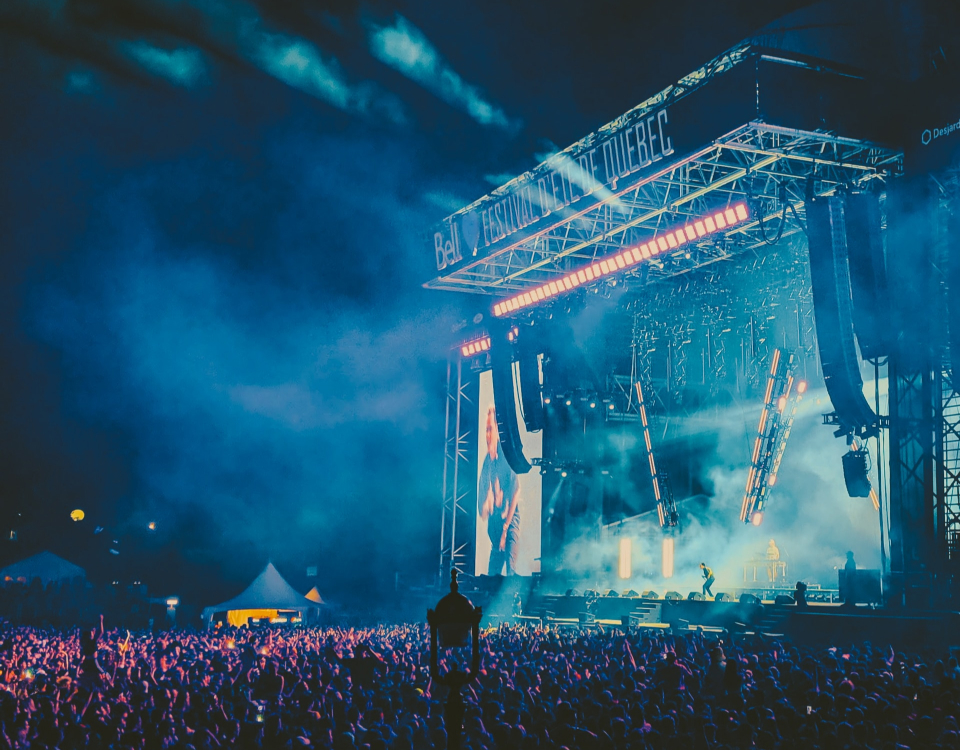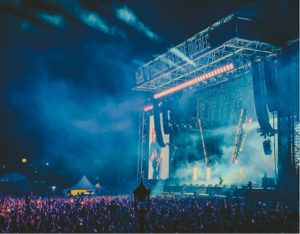 Concerts
Watkins Glen Summer Jam, 1973
What gets your internal motor running? Music. As part of the 5 motorsports events for rain insurance, we won't miss a beat with this.
The Vortex Weather Insurance staff had some interesting thoughts on this, because concerts roam from venue to venue, not always happening each year at the same racetrack. After discussion (and a little debate), we've decided that the most attended concert ever on a race track is the 1973 Watkins Glen Summer Jam. 
Watkins Glen, in New York, has had car races going on since 1948. The first ones were grand prix style, going through the heart of town (talk about needing insurance!). In 1956 they built a new course outside of town. A corporate partnership bought that track in 1983, renovated it, and Watkins International Speedway was born.
The Watkins Glen Summer Jam rock festival of 1973 offered three headliner bands: The Grateful Dead, the Allman Brothers Band, and The Band. Most sources put the number of attendees around 600,000 people. Pretty darn good gate for a race track event!
There are still concerts and rock festivals at racetracks that draw in the hundreds of thousands of people. However, the Watkins Glen Summer Jam of 1973 has yet to be topped.
Let's get back to the petrol-powered part of our 5 motorsports events for rain insurance.
Motorcycles
American Flat Track series
Lima, OH
There are so many events for motorcycles at racetracks, it's hard to narrow it down. Therefore we picked the American Flat Track, because it's the longest-running championship series in the history of motorsports done on dirt tracks. 
AMA Pro Racing in Daytona Beach sanctions the American Flat Track series. The home for the American Flat Track association is Lima, OH; however, they conduct motorcycle races at dirt tracks across the U.S. 
One of their biggest events happens at the Springfield Mile track in Springfield, IL. Minimum award posting is $500 per event. It's not big money compared to some of the other racing purses, but watching the American Flat Track is big fun!
Need more motorsports? Read Chasing Checkers in the Mud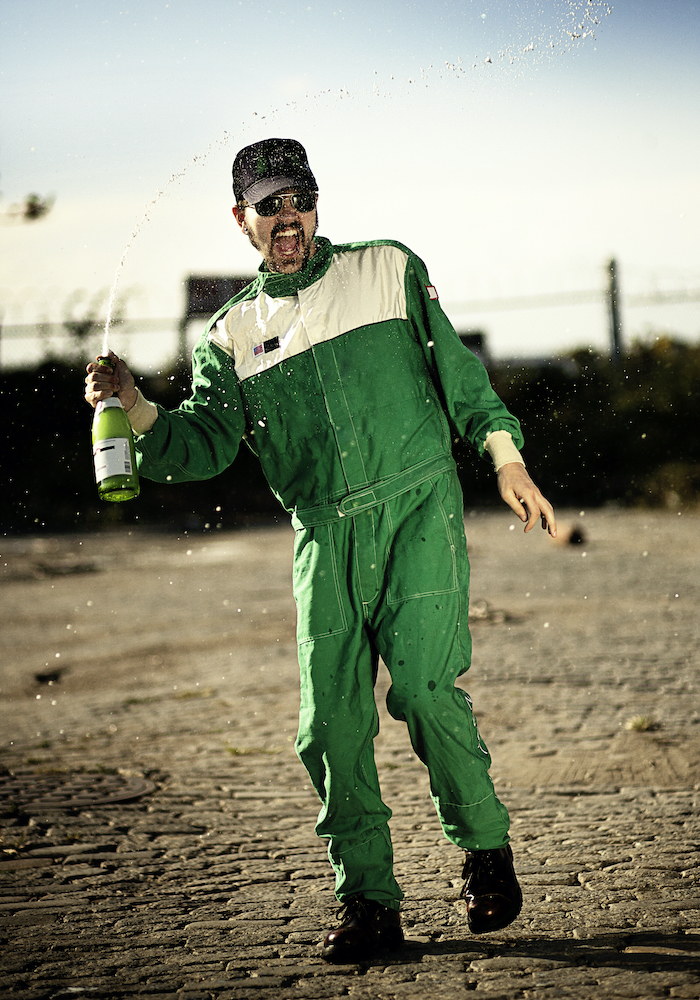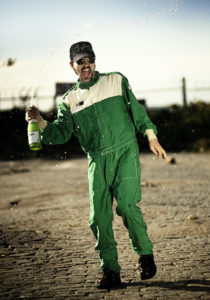 Demolition Derbies
Finding the biggest demo derby in America on a racetrack is hard! To be honest…we gave up. That's because the biggest demolition derbies in America are held at arenas, both indoor and outdoor. These events are massive.
So, our intrepid staff did some sleuthing, and maybe a little laughing, and offer up these two awesome possibilities for your smashing, crashing pleasure.
Tour of Destruction
Various speedways
https://www.tourofdestruction.com/
Oh baby, this is a biggie. The Tour of Destruction hits up several speedways, offering the best in wreck-o-mended racing.
Monster trucks? Check. Demolition derby? Double-check. Full contact racing?? Triple-check with a half-flip. Full contact bus racing? Yup. Is your mind blown yet? And don't forget the full-contact, no-holds-barred camper towing destruction racing. Booyah, your rusty-bucket list is complete.
Tour of Destruction is aptly named, and awfully fun.
Day of Destruction
Langley Speedway, Hampton, VA
https://langley-speedway.com/day-of-destruction/
And now, mayhem racing at its best. Or maybe worst. You decide.
Day of Destruction (yes, we see a theme there) involves several races for several classes, and a couple of demolition derbies. Let's highlight 2 staff favorites that gave us quite the chuckle.
Appliance race
Only for compact cars, the appliance race goes for 5 laps. The winner is the car with the most appliances still attached to its exterior. Go ahead, take your time, let that sink in. Especially if that sink has an InSinkErator in it.
2nd Place Race
Sometimes, losing really is winning. In the 2nd Place Race, 2nd place wins the prize money. First place wins nothing. Let the position strategy and rear-bumper shoving ensue. 
Rocking & racing? Check out types of event insurance for motorsports
5 motorsports events for rain insurance—& yours too
Racetracks across our country offer some of the most exciting, most entertaining, and occasionally most insane events. Vortex Weather Insurance is ready to help your venue, or your production company, protect their important revenue from being lost to rain.
Use our cost calculator or talk to a Vortex team member for a no-hassle talk about your event. Have an insurance agent? Tell them to contact us,because the most important part of weather insurance is you.
Don't worry about the weather. Let us, at Vortex Weather Insurance.