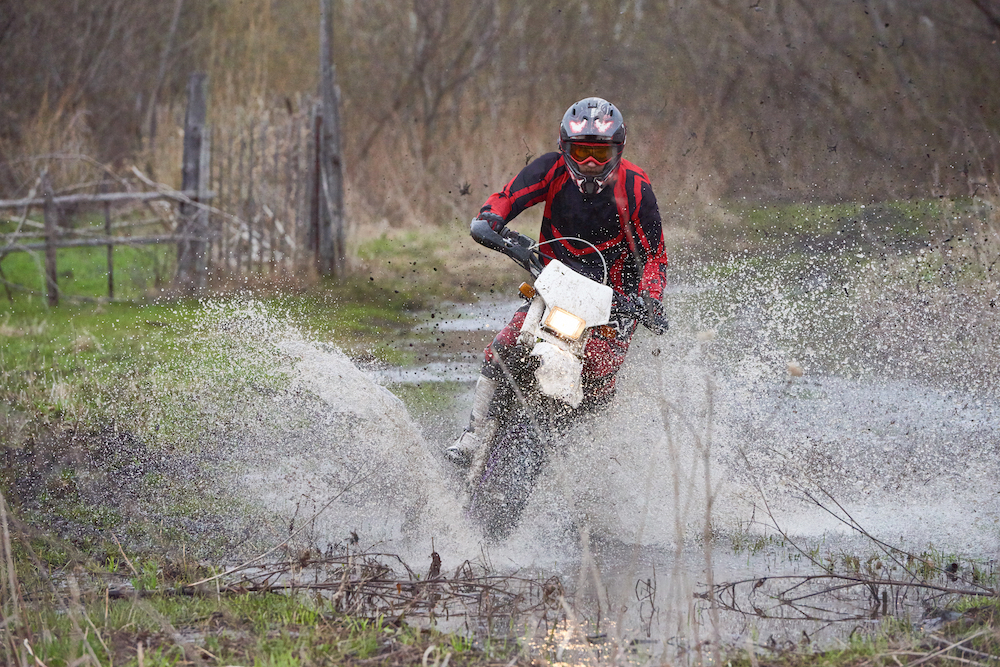 Thunder on the track sounds great. But when you hear it coming from the clouds above? Not so much. That's why rain insurance gets the checkered flag as part of your event insurance for motorsports plan.
Contact Vortex Weather Insurance to add rain insurance to your starting lineup. Vortex Weather Insurance helps protect events from the monetary damage caused by rain. 
For example, a race driver signs a waiver. That's the driver acknowledging the dangers of the sport in this event. However, that's not insurance. Here are a few examples of the insurance a motorsport participant should consider:
Health insurance

Participant accident insurance

Excess medical benefit

STIDA (Short Track Independent Drivers and Associates) insurance

Disability
The track itself should have insurance on hand for the event:
General liability

Motorsports liability (Participant Legal Liability/PLL)
There are more choices to consider. Read more in our "Weather Insurance for Events" blog.
All of the above insurance is great for your event, for the participants, the vendors, and even the fans. But what about your bottom line if the event is called off or poorly attended—because of rain? 
That's why you or your insurance broker should call Vortex Weather Insurance. We're here to help when the weather doesn't want to.
The wild to the weird: our staff-favorite 5 motorsports events for rain insurance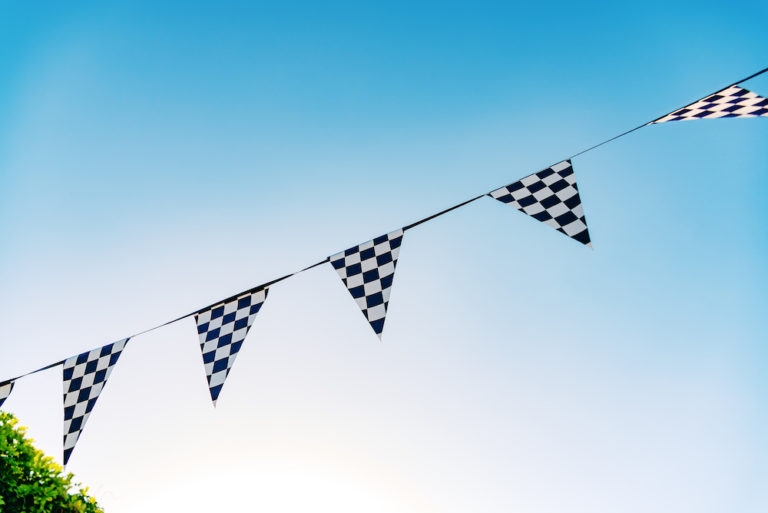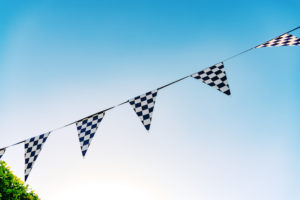 How rain insurance for motorsports works
For outdoor sports, business depends on good weather to boost revenue. Weather conditions at the dirt track or speedway can impact your revenue with decreased sales or increased expenses–turning your best season into your worst nightmare. 
Vortex Weather Insurance for dirt tracks and speedways provides short-term weather insurance policies and long-term solutions to help stabilize income. 
For your event insurance for motorsports, you can add policies for rain, high and low temperatures, or any combination of measurable weather elements. We tailor each speedway insurance policy to fit your specific risk and concern. Each policy will be customized for duration, coverage, limit, payout structure, and triggering events based upon your needs. 
Unlike event cancellation insurance, your bad weather event insurance for motorsports policy can trigger even if your event can continue. If policy conditions are met, we resolve your claim with payment within two weeks–no lengthy paperwork, proof of loss, or adjusters required.
Is there more to motorsports? Find out in Chasing Checkers in the Mud
If the triggers are met, you're paid, period.
Parametric rain insurance claims simply depend on whether the rain meets or exceeds the agreed-upon threshold during the policy period. Event cancellation or postponement is not a factor.
The winner's circle of protection, from Vortex
Vortex Weather Insurance dedicates itself to sharing accurate information to help you make the best decisions for your speedway, event, and business. Contact us, and let's make sure your insurance is on track for your track.
Use our cost calculator or talk to a Vortex team member for a no-hassle talk about your event. 
Don't worry about the weather. Let us, at Vortex Weather Insurance.