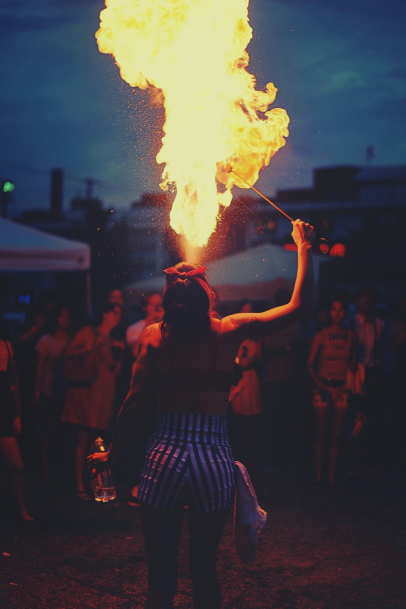 Rain insurance for unique fairs and festivals can be as custom-tailored as your event!
Your fair has your flair. It's about the love (of the celebration), the luck (of timing), and the revenue (from events/tickets/more) to keep your audience-pleasing, creative event going and growing. Plus, it's a product of the hard work and dedication from staff and volunteers.
That's what Vortex Weather Insurance supports—a vision coming to fruition through shine, and through rain. We can help you make sure rain doesn't wash away your revenue. When it comes to wet weather, we can provide insurance for unique fairs and festivals and much more, so you can provide the awesome.
We love all fairs and festivals! 
Your events are our business, our pride, and our pastime. Sure, the team at Vortex Weather Insurance has go-to favorites. However, there are more singular ones that we may or may not have attended yet, but certainly caught our attention.
County fair or state fair? Understand the difference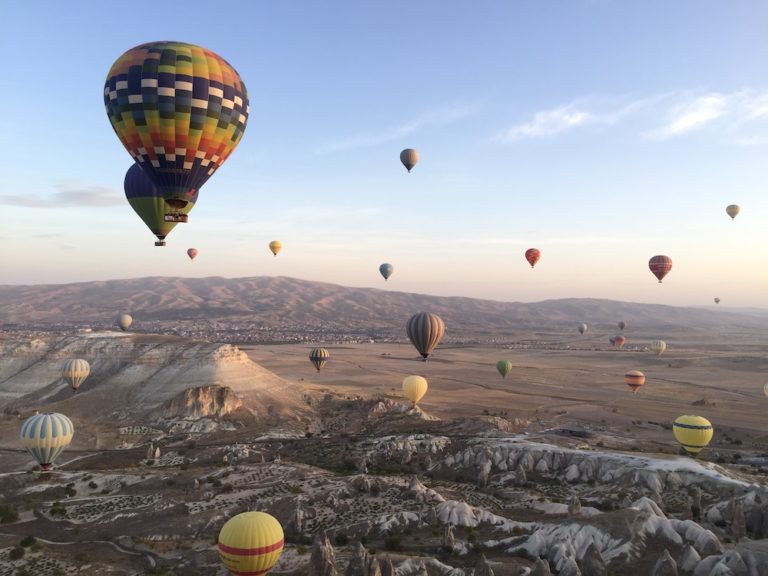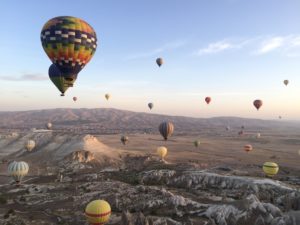 Top 10
Vortex staff
picks for unique fairs and festivals:
Get your alien on in Roswell, NM. Tin-foil hat optional.
The festival that fixes everything, Avon, OH. You know you say it like that…
Lifting your spirits, too, in Albuquerque, NM. Hot air can be beautiful.
It's a bird, it's a plane, it's a kite! Long Beach, WA. One week of wow.
A super-successful flop in Prairie du Sac, WI. Where you never have a chip on your shoulder.
Eggs-ellent entertainment in Abbeville, Louisiana. Breakfast is served!
Winging it in Austin, TX. An evening with 1.5 million bats.
Who's your crawdaddy? Shreveport, LA. Come get cray for crayfish.
Top cat in catfish. Belzoni, MS. Deep-fried family friendly.
Make beautiful art…and burn it. Black Rock City, NV (mobile, in the Black Rock Desert) A bohemian dream of art and breathing.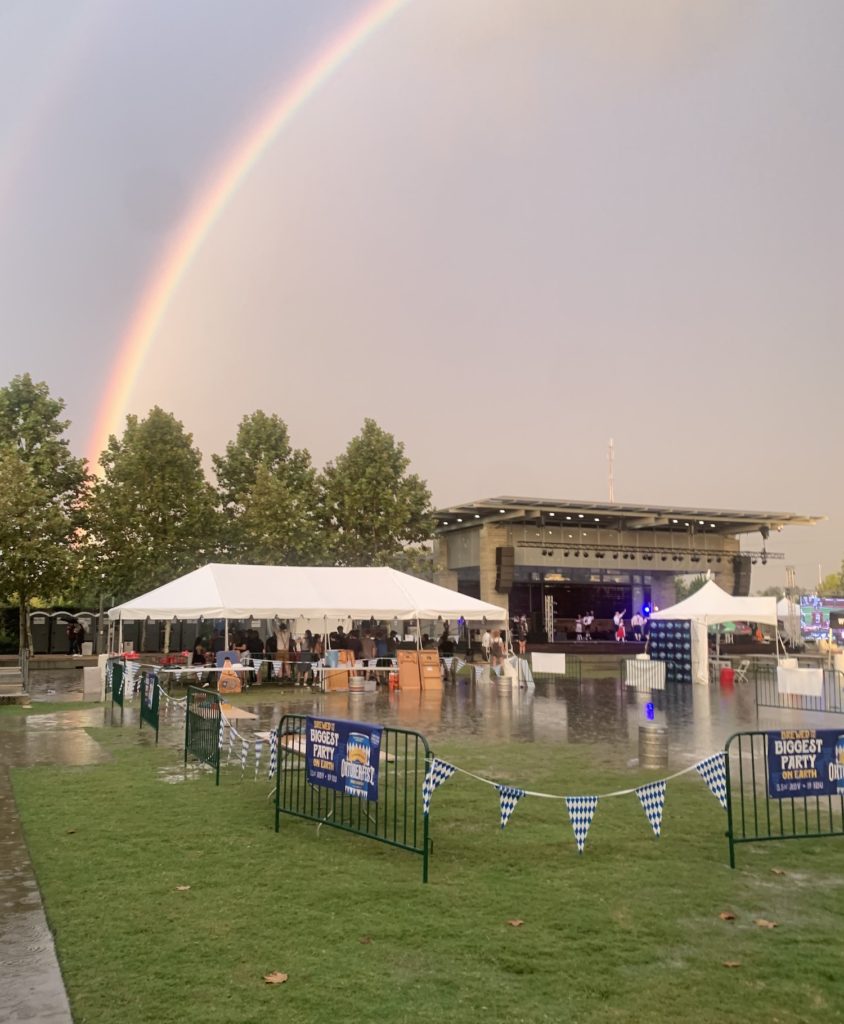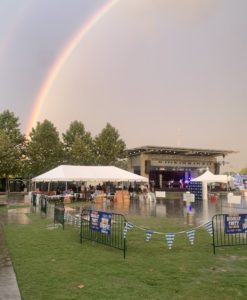 Vortex delivers beyond-the-norm rain insurance for unique fairs and festivals
Unique fairs and festivals are part of the culture that makes the work Vortex Weather Insurance does so much fun. We're serious about providing rain insurance for your event, but there's a kid in all of us when we talk about what your fair or festival offers.
State fairs are fantastic for everyone
Focus on what's important
By choosing Vortex Weather Insurance for your weather risk management needs, you can focus on the important details needed to produce a successful outdoor event, and we'll worry about the weather. Rain insurance for unique fairs and festivals acts as the silver lining on threatening clouds. 
Vortex offers rain insurance nationwide and can help protect your special event from weather risk any day or any time. We make the process quick, easy and uncomplicated, so you can focus on executing a top-notch event.
Insure Your Event. Ensure Peace of Mind.
Make your hard work pay off, literally, rain or shine. Get a quote now, or contact us for more help. Rain insurance for unique fairs and festivals so they're a success even if the weather isn't.