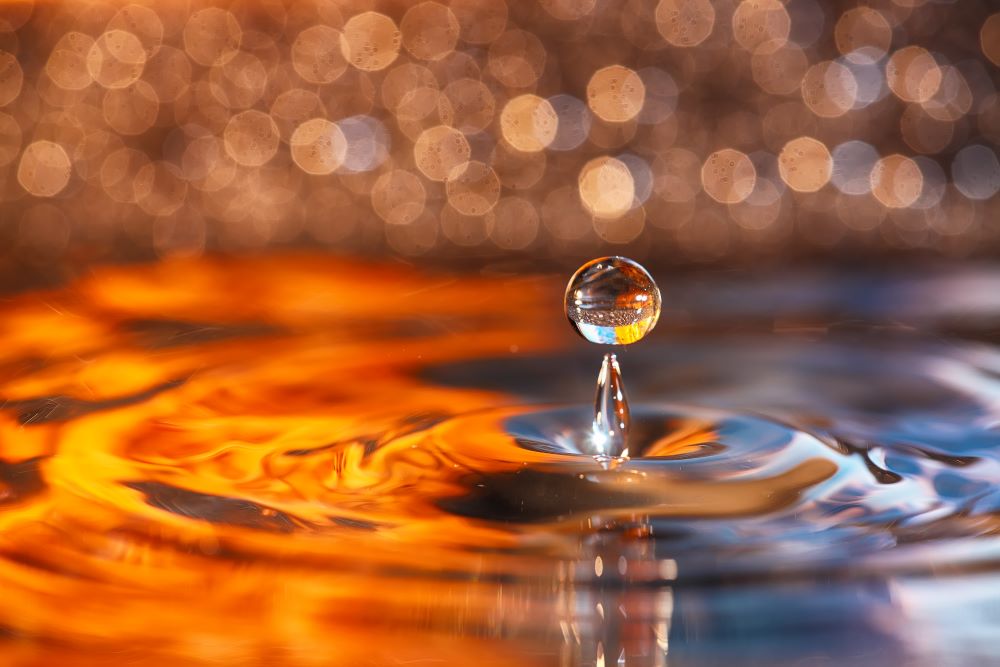 Whether you're a professional event planner, or the team member of a non-profit or commercial organization tasked with planning events, weather insurance should be on your radar!
At Vortex Weather Insurance, we also know how harried your life can be when working to tie up loose ends. We believe the technical term is "like herding cats." That's one of the reasons we've made it super-simple and super-fast to acquire weather insurance policy for event planners: the Vortex Insurance Portal.
Get in, get out, get on with your day. And breathe easy knowing your event revenue has help when the rain comes calling. 
Using the Vortex Insurance Portal is Easy
Creating an account is fast and simple. You don't have to put in any financial information until you're ready to purchase. Until then, simply plug in a few details about your upcoming event:
Business Name

Event Location

Event Date

Desired Hours Insured

Desired Insurance Limits
If it all looks good, show us a little payment love, and you're done. 
What the Vortex Insurance Portal Can Do for Event Planners and Organizations 
First and foremost, having a customized rain insurance policy in place for your event helps protect your organization's reputation. It also decreases the risk of revenue loss, of vital importance to the stakeholders, and the continuation of the event itself.
The Vortex Insurance Portal helps you save time by offering several advantageous features and benefits, like:
24/7 access from computer

or mobile device

On-demand portal pricing

Can pay with a credit card

Can complete in one short setting

Back office support

Instant document generation

Insure up to 7 events/dates at once

Did we mention how easy it is??
And as a bonus, you get peace-of-mind knowing your revenues are insured no matter what Mother Nature throws at you.
Related: Use a broker? They can use the portal too!
Don't Worry—We're Still Here When You Need Us
Just because we've created our super-cool DIY Vortex Insurance Portal doesn't mean we don't want to talk to you. We do! Call us or contact us during regular business hours. Let's discuss your event (sports, fairs, festivals, concerts, etc), what needs to be insured, and how weather insurance works.
We can help you help your organization protect its revenue even if there's no protection from the weather forecast.
Simply the Best—for You
The Vortex Insurance Portal provides the most convenient, simple and easy access to a weather insurance policy for event planners. Visit the Vortex Weather Insurance home page and click on "PORTAL" at the top. You'll be transported to a whole new world of "wow, I didn't know this could be so easy!"
And feel free to talk to any of our Vortex team members. We're proud to be weather nerds, and honored to help businesses and organizations like yours keep their event revenue afloat when the rain pours down. So don't worry about the weather. Let us.