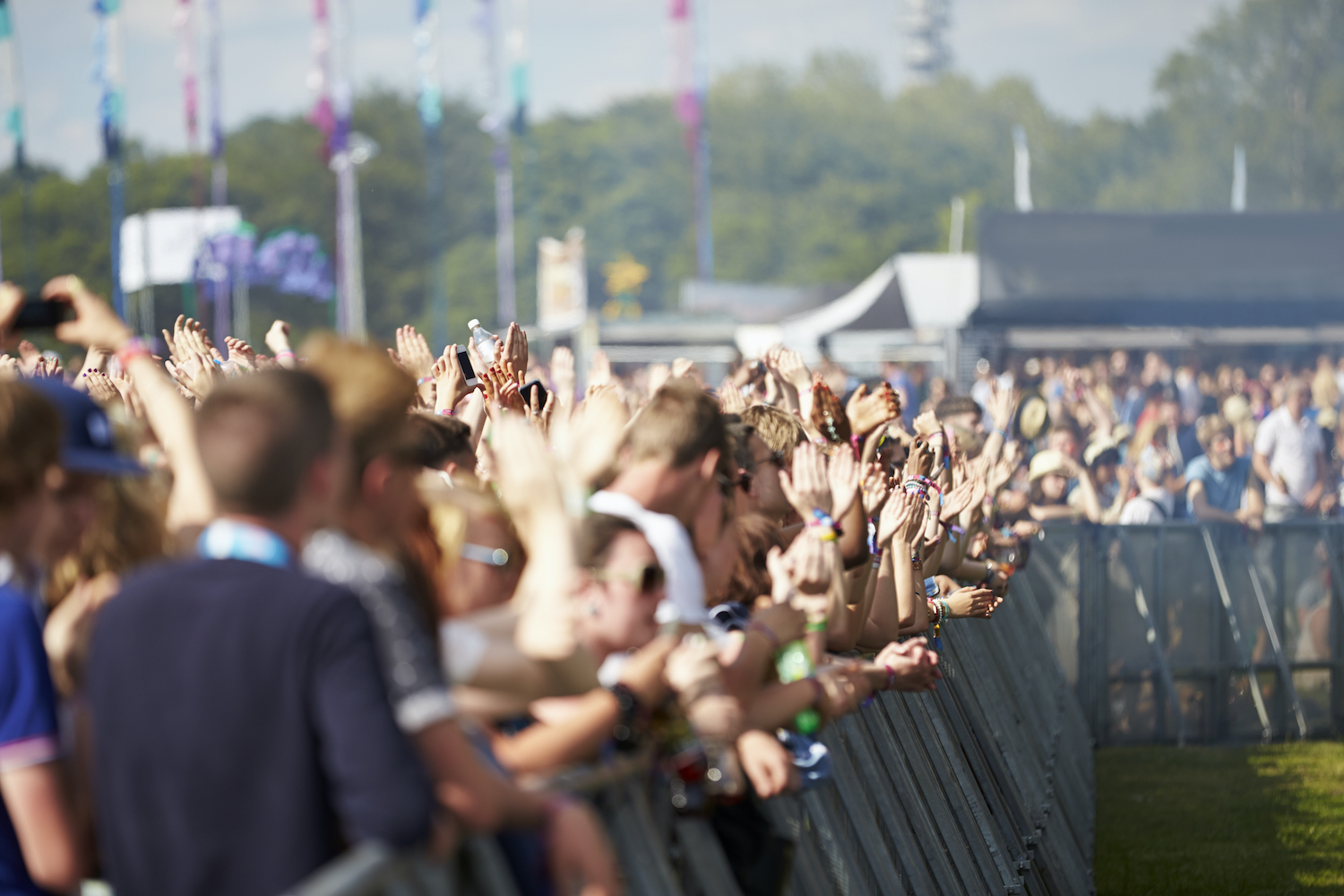 Is your seasonal event prepared for inclement weather? Whether it's a pumpkin patch, hayrides, or an Oktoberfest, planning your event should include preparing for unfortunate weather.
With limited calendar dates available to celebrate seasonal events, pleasant weather can be critical to your financial success. A seasonal weather insurance policy from Vortex Weather Insurance can help protect that potential revenue and your reputation.
How does rain insurance work?
Our custom rain insurance policies factor in the event's duration, location, time of day, time of year, and historical data to determine the best policy for your event. 
The flexibility of our policies allows you to decide the hours to insure, how much rain has to fall for the policy to be activated, and the amount of money you'd like insured.
Step 1: Get in touch
When you've started planning your event, reach out to our team at Vortex. With our expertise, we can help identify the weather variables that represent the biggest risk at your event.
Step 2: Create a policy
Our weather insurance policies are completely customizable to your needs and budget. You determine the hours that are most important to the success of the event and we'll offer quote options for your review. 
You can use the Vortex Insurance Portal to create an account and get a free quote in minutes!
Step 3: Automatic activation
As soon as your policy is approved and we've received payment, it's set. If rain triggers a claim,  there's no extra paperwork to fill out, either! 
Using advanced technology, Vortex accurately and quickly registers precipitation using data from River Forecast Centers (RFC) along with other localized data sources.  Preliminary rainfall amounts are available typically within one day of the time defined in your policy, then they are reviewed and finalized within seven business days.
Step 4: Get paid fast
With a rain insurance policy for your seasonal event, you are not required to obtain 'proof of loss' for the policy to trigger. Once the recorded rainfall amount meets or exceeds your policy terms during the risk period, you can typically expect payment mailed within two weeks. 
Types of seasonal events we insure
Seasonal events have a limited window in which to maximize their profits. Vortex seasonal weather insurance can help you minimize revenue loss for any number of events. 
These are some of the seasonal events we cover every year:
Oktoberfest

Wine/Brew Festivals

Renaissance Fairs

And more!
If you're planning an outdoor event this fall or any time of the year, weather and seasonal event insurance are an absolute must.
Protect your seasonal event today with Vortex!
Our team is ready to answer your questions about rain insurance for seasonal events. We can help you understand how weather insurance works, and how it's different from traditional insurance. We can do the same for your organization's insurance agent to keep your event protected from top to bottom line.
Get started with our virtual cost analysis tool or, if you prefer, give us a call or send a message and we can assist you in getting a quote. Our process is quick and easy!
It's even easier to get started online with the Vortex Insurance Portal.
Don't let rain wash away your revenue. Protect and "Vortex It" today!